According to the official Nürburgring website, the new pricing structure for the Nürburgring Nordschleife tourist sessions will NOT be implemented on May 1st, as originally planned.
A google translate of that box is included at the bottom of the page, but the most important points are:
The system works, but they're choosing not to launch it yet.
Online ticket reloading and account management will be possible.
A date for the roll-out will be released at another time 'past peak season' (as yet, unspecified but rumoured to be September 1st).
So what are the prices right now?
Jahreskartes (yearly passes) will remain available at €1650 and all tickets bought in this period will remain valid beyond the 31st December!
Google translate of the original notice:

Dear tourists drivers

the new pricing and utilization system should guarantee a balanced utilization with tourists rides and especially on weekends and holidays more travel and less waiting. After a thorough testing has shown that the system works and could be phased in on 1 May. However, we decided for an integrated implementation of the system, which guarantees an immediate availability of all benefits. Especially the new components like a simple registration, a quick online charging and anytime einsehbares account be a clear added value for tourists drivers at the Nürburgring represent. To ensure the smooth running of tourist trips in particular on the long weekend, we would therefore refrain from introduce new pricing and usage structure for the tourist trips in the peak season. The exact date of introduction will be communicated shortly. Of course, all the announced changes and the concomitant advantages remain. Round Tickets can thus continue to be purchased in the online shop and at the ticket office at the advertised prices and remain valid through 31.12.2015 addition.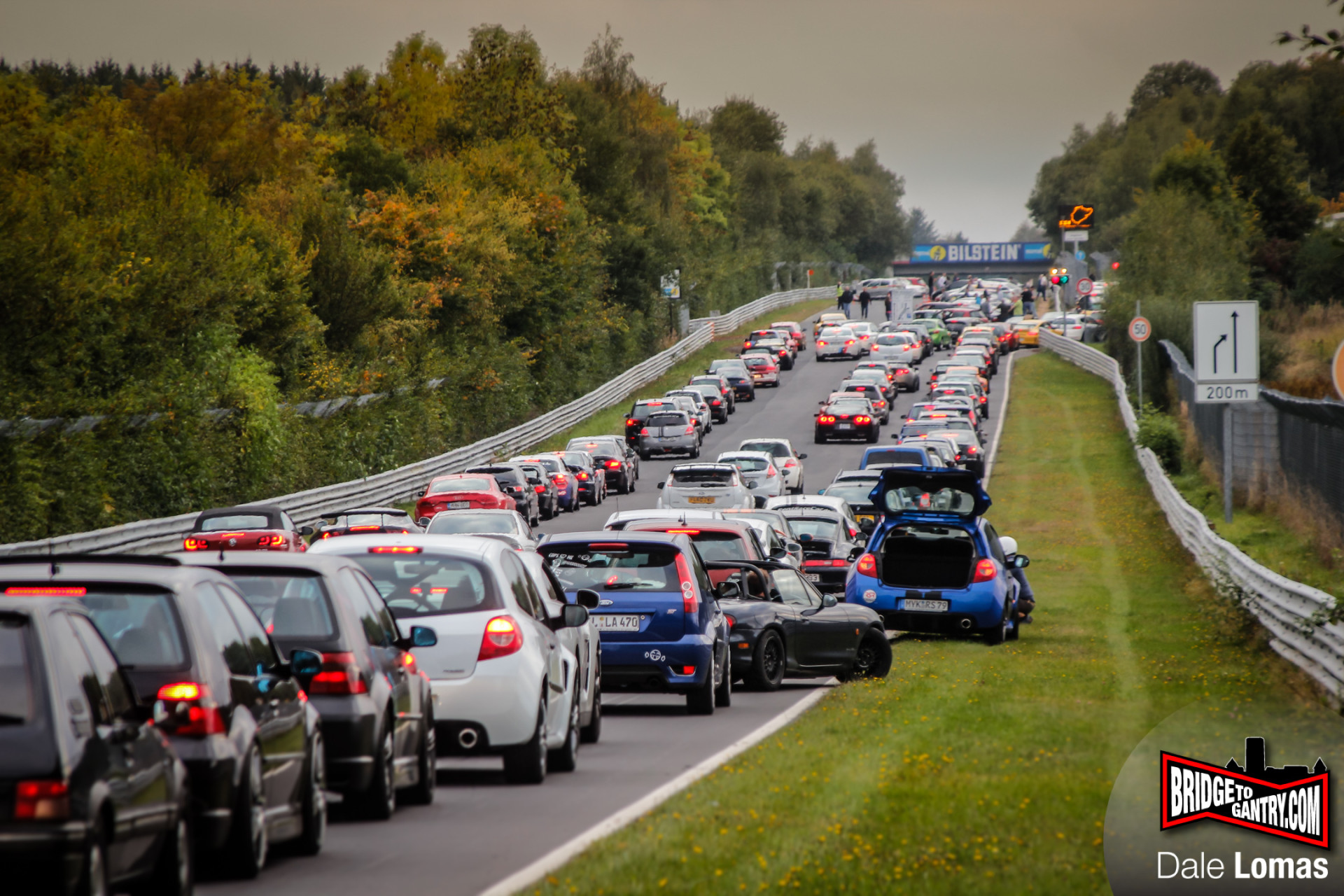 Comments
comments