BOOK YOUR TAXI LAP OF THE RING WITH BTG!
Introducing the fastest Jaguar ever to lap the 'Ring and the fastest Taxi I've ever driven!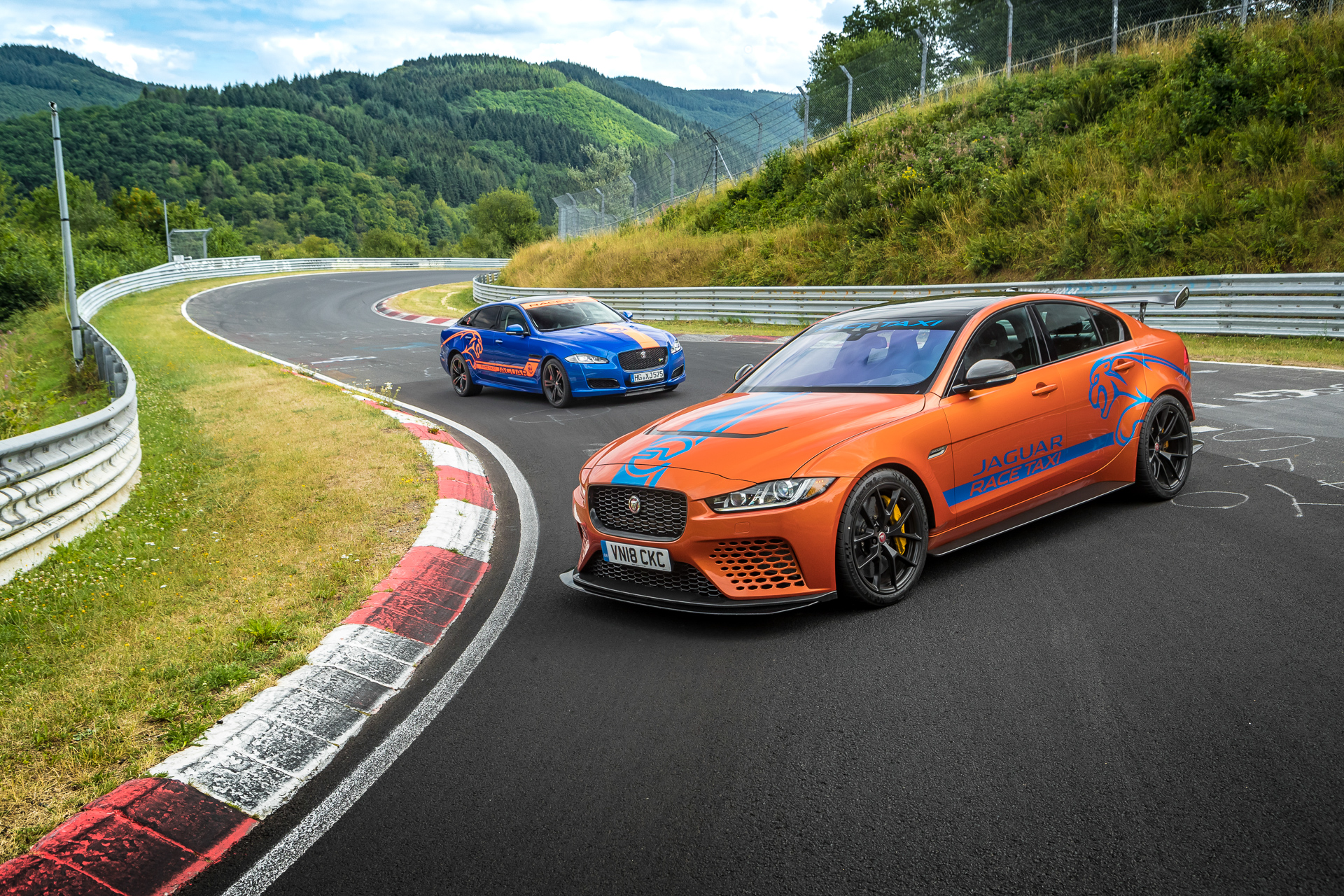 What?! 2019 already?! It doesn't seem that long ago in my head… but it's over 10 years already since I drove my first taxi laps of the Nürburgring Nordschleife and 20 since my first laps!

I hate typing my own name, but the search engines encourage me; if you want me (Dale Lomas) as your driver in a 'ring Taxi, you can to use this form to ask me about the new Jaguar Race-Taxi.

Why do I type this? Because I don't drive the BMW for Ring Taxi anymore! Sorry!

First check the opening times here, then fill in the form below:
2019: Project 8 arrives.
2018: Jaguar Race Taxi Nürburgring expands to two cars!
2017: Being given the keys to a 575hp F-Type SVR
2015 & 2016 fun with a BMW M3 and RingTaxi.de