BOOK YOUR TAXI LAP OF THE RING WITH BTG!
NEW CARS AND NEW DRIVERS FOR 2018!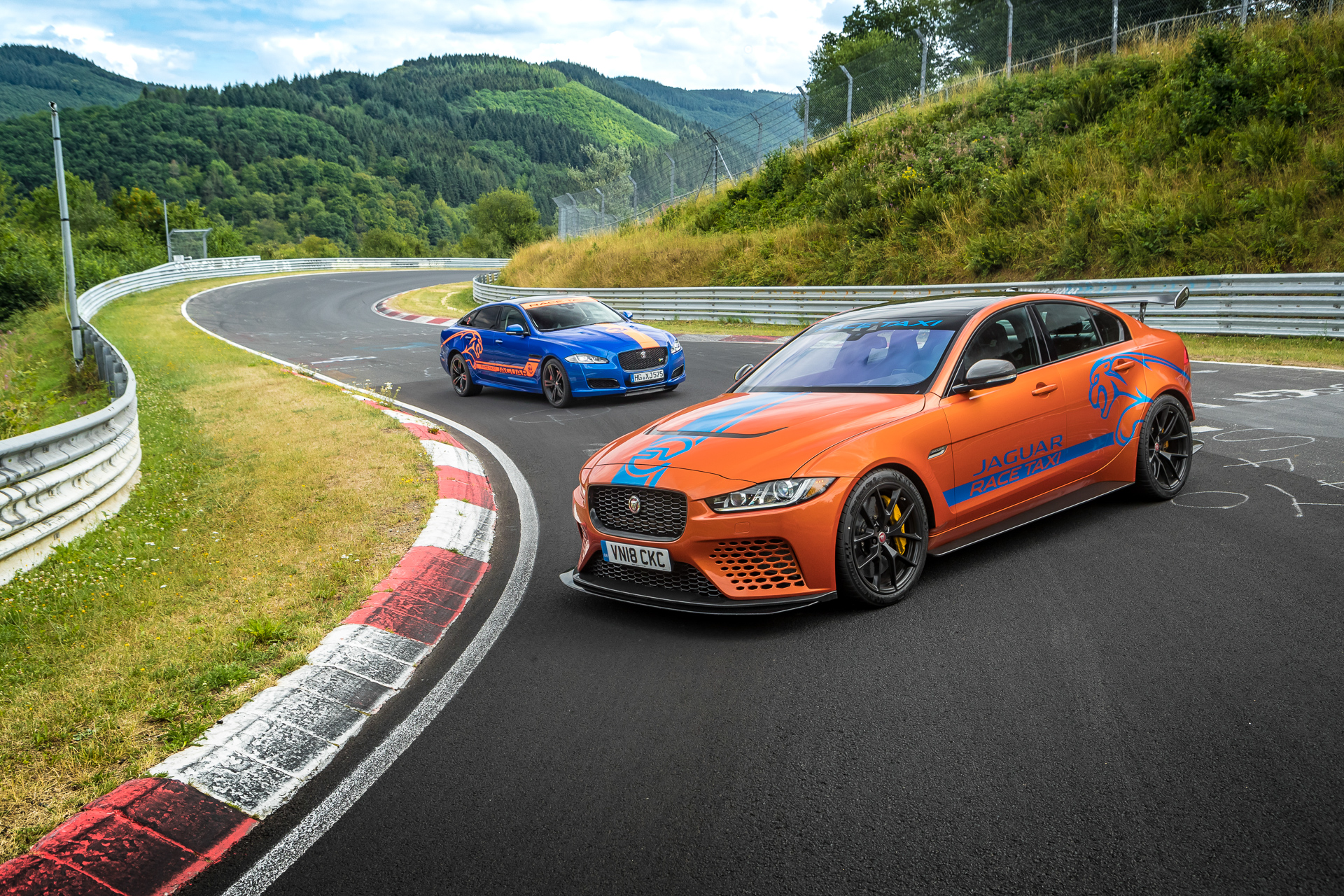 Alongside my new colleague Célia Martin, I will be driving a pair of 575hp, supercharged V8 Jaguars around the Nürburgring Nordschleife. And you can join us!
I hate typing my own name, but the search engines encourage me; if you want me (Dale Lomas) as your driver in a 'ring Taxi, you can to use this form to ask me about the new Jaguar Race-Taxi.

Why do I type this? Because I don't drive the BMW for Ring Taxi anymore! Sorry!

First check the opening times here, then fill in the form below:
2018: The next chapter: Jaguar Race Taxi Nürburgring!
2017: Being given the keys to a 575hp F-Type SVR
2015 & 2016 fun with a BMW M3 and RingTaxi.de