Hey BTGers, it's been a busy couple of days here at the Nordschleife, but we're finally ready for the biggest race of the year: the 2016 Nürburgring 24 hour!
And this is how you can follow the race, with livestreams, social media, and more!
N24h Apps for your Apple/Android device:
Getspeed App, €FREE, (iOS/Android)
This is a must-have app for THREE reasons. The first is the best; allowing you to choose between the awesome Vodafone 4G livestreams from 11 different front-running cars and two more TV-quality broadcasts (German and English). Secondly, it's got the live-timing info on there, and thirdly, it's carrying a twitter-based news ticker. You can get it below: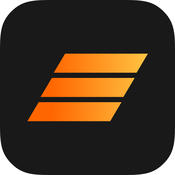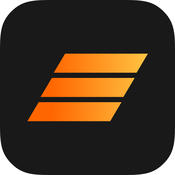 GPSAuge €FREE (iOS only)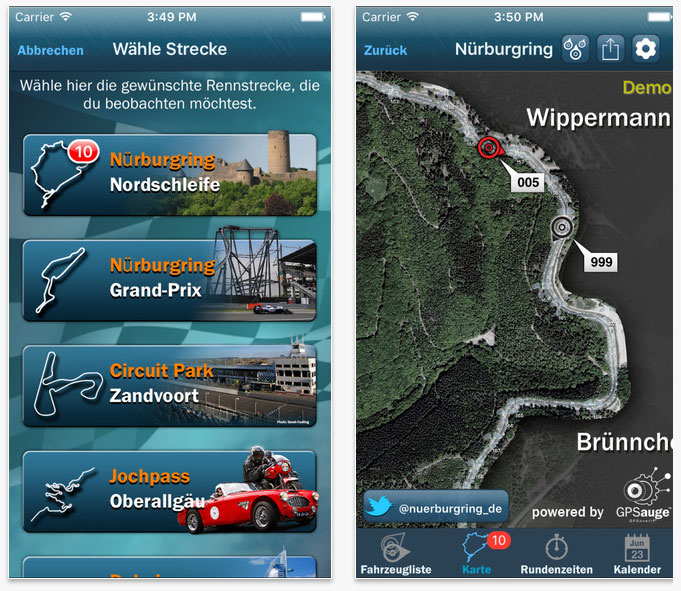 This is a direct line inside the GPS-over-Mobile technology that race-control uses to check we're not speeding through double-yellows or Code-60s.
You can view car positions, and sort/filter by class. Check it out here: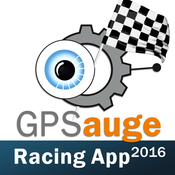 YouTube N24 Livestream:
Websites:
livetiming.tracktime.info/nurburgring
(live timing, results, statistics AND tracking!)
getspeed.de
(live onboard, and live broadcast.
Social Media:
facebook.com/bridgetogantry (live updates, broadcasts and photos)
instagram/bridgetogantry (photos from the pits)
WHAT HAVE I MISSED?! Post the links below please!
Comments
comments