We're living in exciting times as conventional media (television, magazines, even 'plain old' websites) struggle to keep up with social media. And over the next few days I'll be posting a few options for you guys to follow the 24hrs of Nürburgring, and here's the first one.
(To be honest, I'm insanely jealous of this, and I wish we had it for our little Milltek Fiesta)
It's an IOS app from Getspeed that doesn't just give you a live feed of the times, standings and bullet-ins…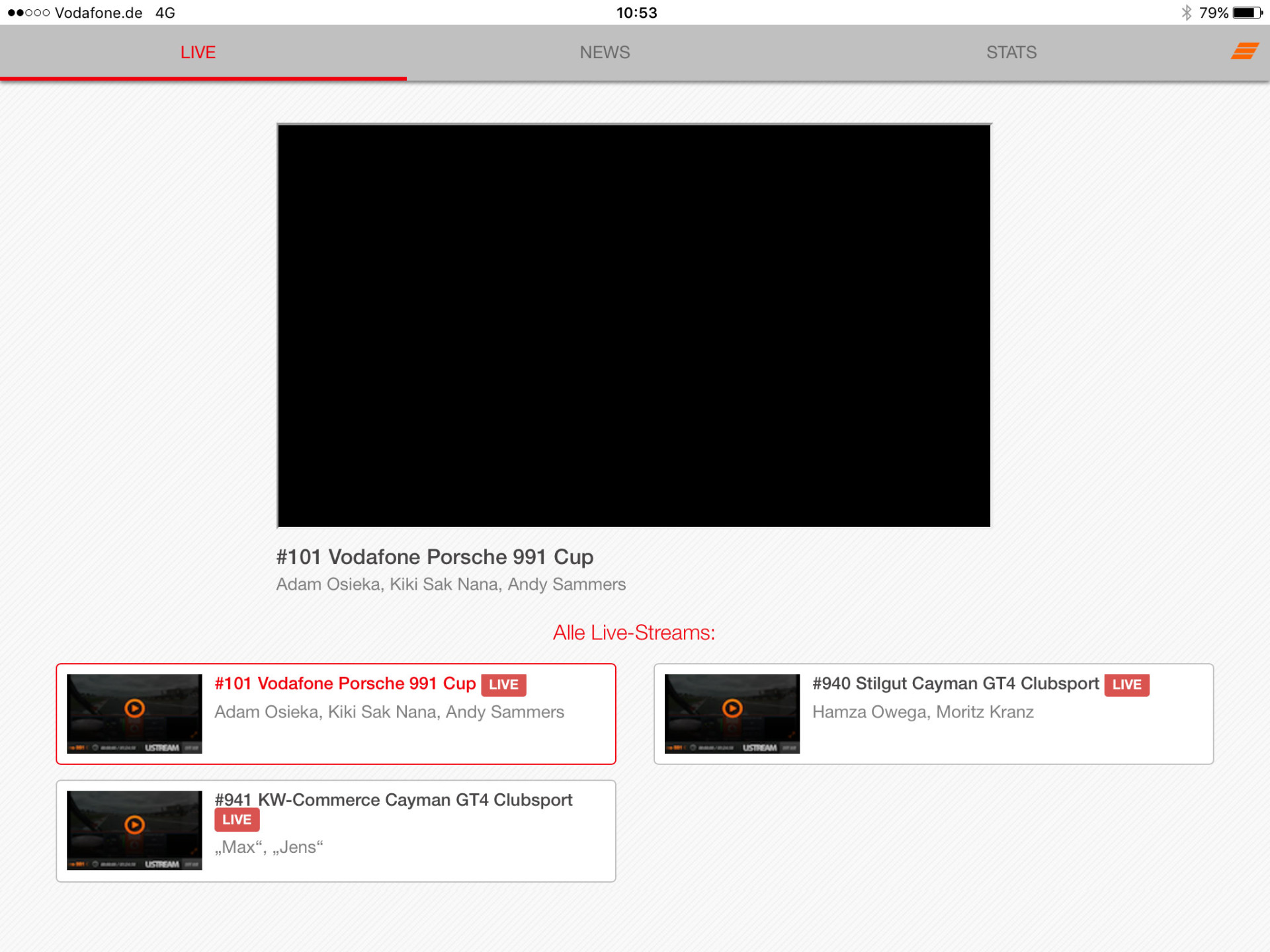 The app will give you a livefeed from any of TEN GT3 cars in the race, plus an option to watch the German live commentary.
You can get the app on iTunes here: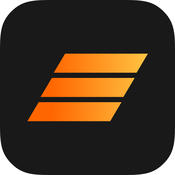 And on Android here: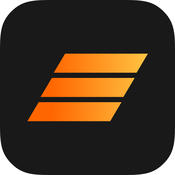 And it looks like this:
Of course, if you don't have an iOS device, you can still just visit Getspeed.de to view them 'normally'.
Comments
comments