Today the Nordschleife is being used exclusively by AMG to allow the factory and customer teams to make final preparations for the Nürburgring 24-hour race, barely 2 weeks away.
But before the race cars hit the track, I heard whispers that an AMG street car might attempt a Nordschleife laptime…
The Range Rover Sport might be the fastest SUV to record a laptime WITH AN UNBROKEN video around the Nürburgring Nordschleife until now, but that 2019 510hp AMG GLC 63 S certainly looked quick enough to usurp the British machine and even the Alfa Romeo Stelvio.
(The controversy about the Stelvio's claimed laptime, in case I need to remind you, is that the agency in charge of the video snipped several sections out of the video to bring the runtime down to the claimed 7m51s. Full story here)
But with the 'trackhawk' Cherokee and Lamborghini Urus waiting in the wings, competition for the Nürburgring fastest millionaire-soccer-mom-machine is hotting up.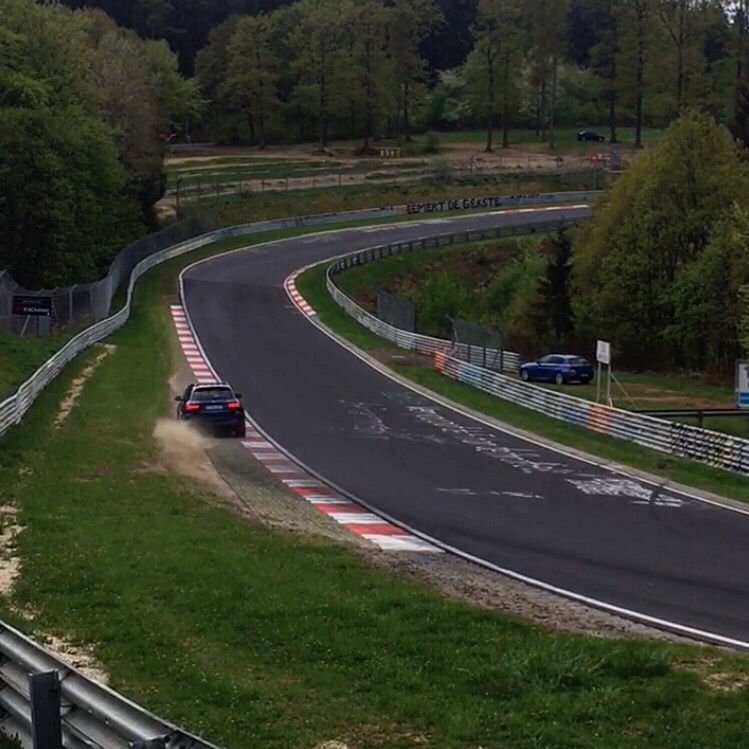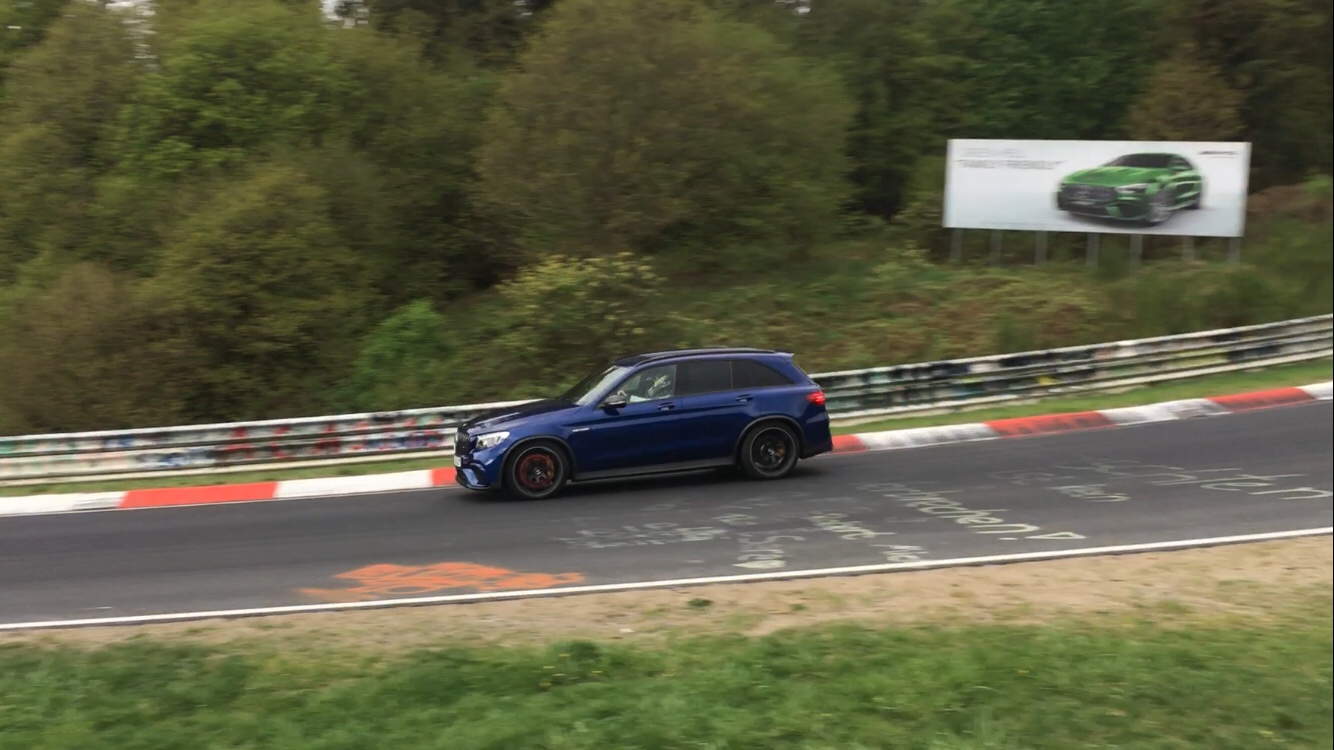 Comments
comments