Trackdays at the Nürburgring Nordschleife are, invariably, lots of fun. But there's something magical about these late Autumnal days, and on Monday I set out to try and capture some of it. So here goes…
Monday was the Skylimits/Getspeed trackday, and it offered drivers about 5 hours of lapping for a little over €400. Thanks to its more affordable pricetag, the event attracted drivers and cars of all kinds.
From the beefy, slick-shod Viper above, to classics and club-racers like this Opel, squeezing past a Ferrari in the car park.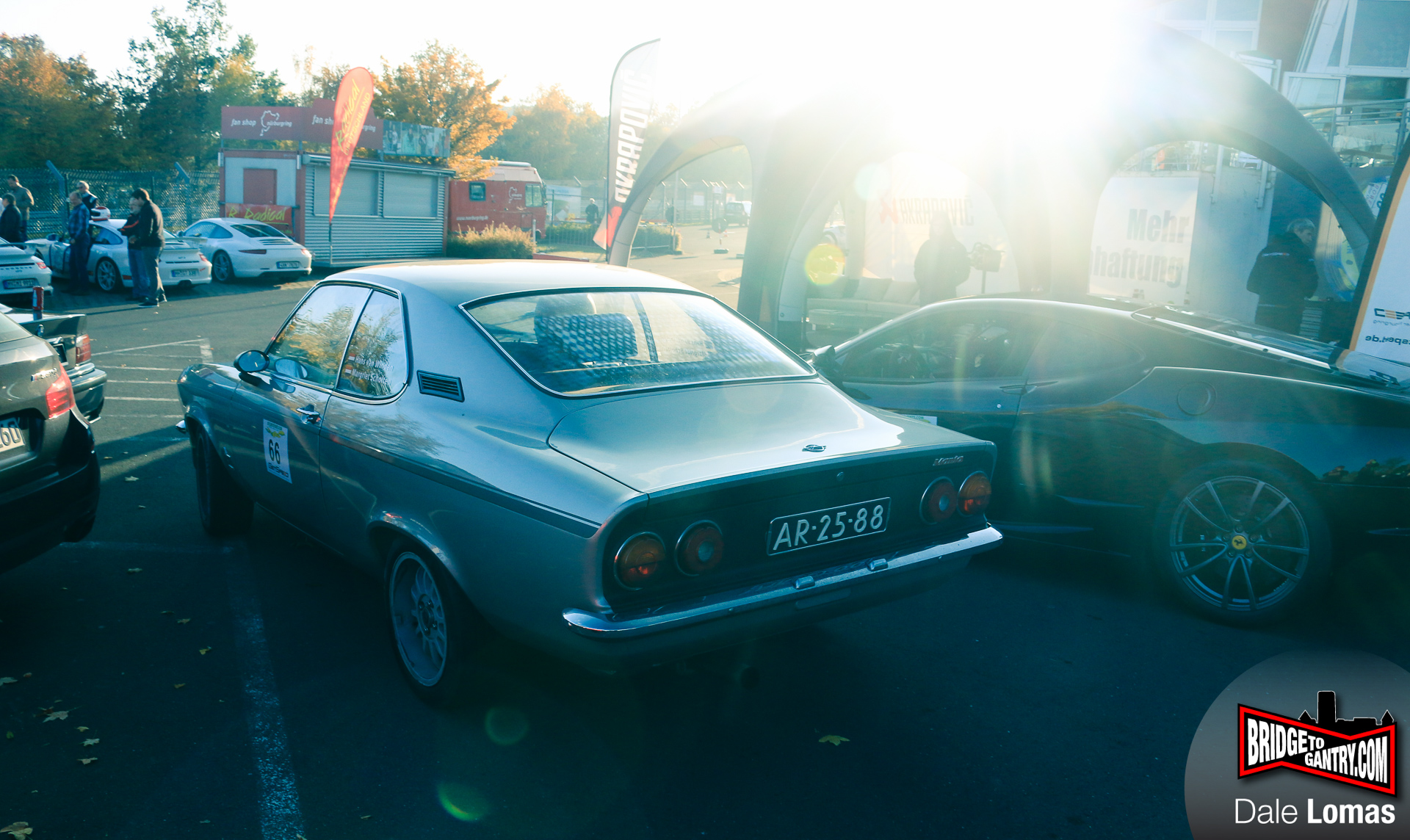 The classics ranged from old-timer to legendary.
Some cars drew more attention than others. What about this Wrangler-liveried 911 Turbo being driven by Andy Gülden?
Or this gorgeous Maserati Barchetta?
It's boxy '90s styling not so far removed from this Radical.
Another expensive Italian tracktoy:
How about a more budget-friendly Italian, instead? You know I love a nice Alfa Romeo 75!
The wild budget oscillations continued, as the Ring Banana took to the track in search of another laptime.
Sharing space with such monsters as this brand-new McLaren 675LT.
And a NISMO GT-R.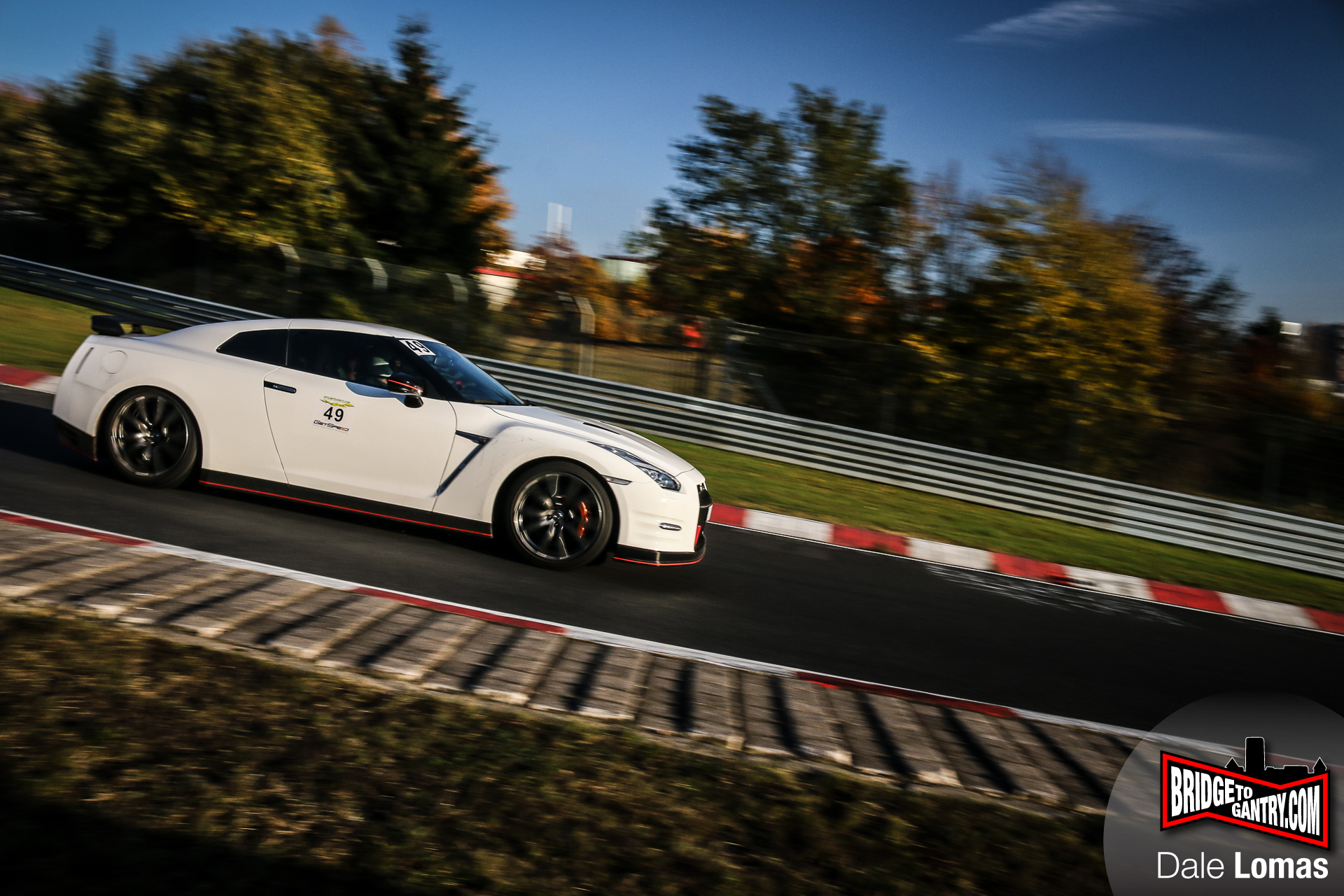 Or Aleksander's Team Schirmer 'Datsun' GTR:
Some fantastic BMWs, from E30s…
to E36s…
I love the colour of the grey one, but the white four-door, with its bubble-arches, was pretty nice too.
Plus many more from the Bavarian stable:
And don't forget the Stuttgart fans…
I didn't do any laps myself, but this Dutchman was flying the SEAT flag for me, amongst these others FWD hatchbacks.
A glorious Autumn day, and I'm hoping for another one tomorrow and Saturday as I put down the camera and pick up my helmet to join Team Manheller for VLN10!
See you there?
Comments
comments