Driving slow cars fast is way more fun than driving fast cars slow. But what happens when you take a slow car, like Renault's amazing little Twingo, and make it really quite fast…
… I guess you'll have to keep reading!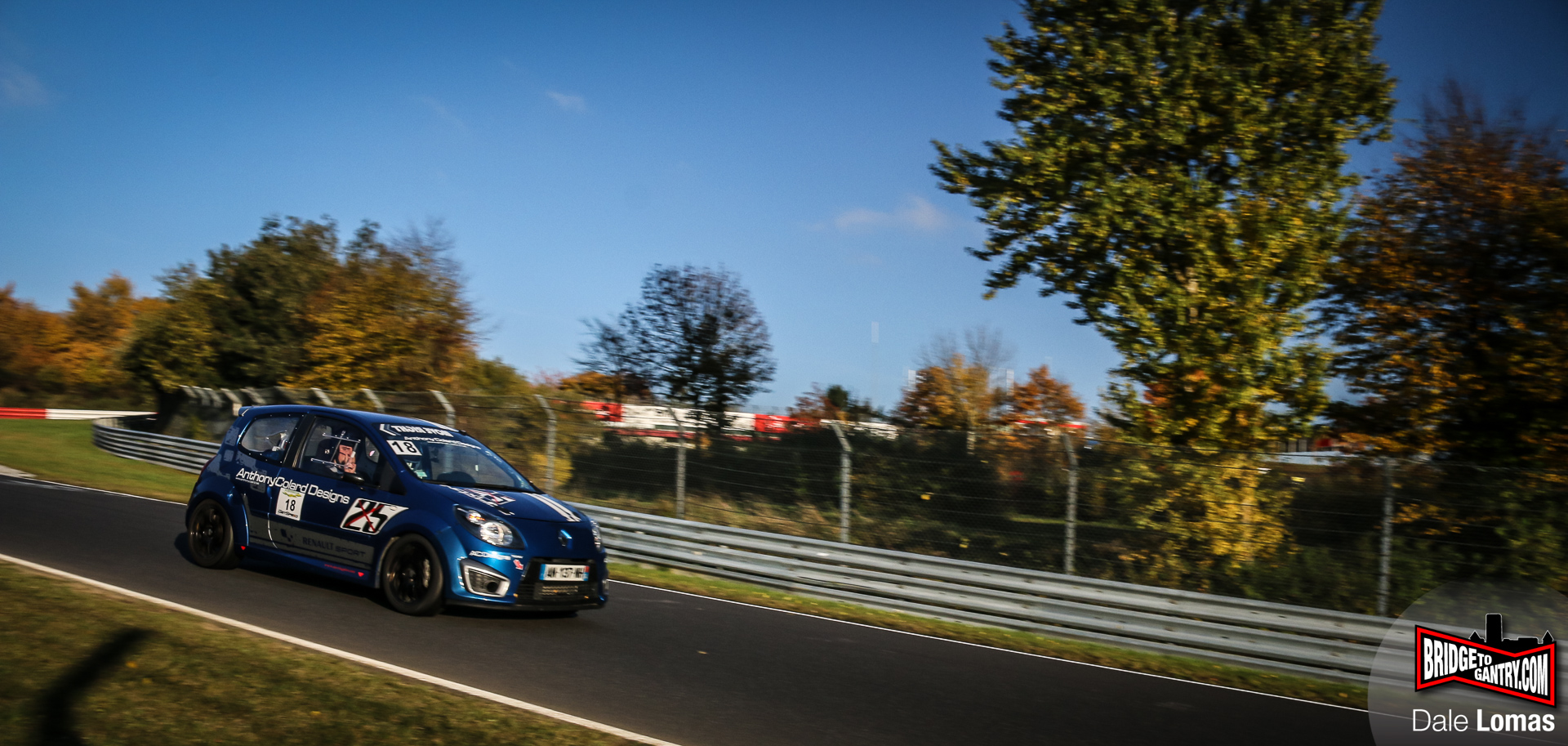 Anthony's car, a Renaultsport Twingo 133, is a regular at the Nürburgring Nordschleife. But a winter engine transplant has lifted the performance of this tiny hatchback from Suzuki Swift battler, to something that can go toe-to-toe with Megane's and Cupras!
How? Clio 200 engine transplant. I'll let Anthony explain:
After two years of work and development on the car, and for the last time on the Nordschleife (moving to USA…), I managed to complete one full flatout lap with nobody on track!
Tires were good, temperatures ok, weather ok (12°C), no oil or anything on the track.

Enjoy the lap 🙂

Setup is :
Twingo RS 964kg / 204 hp
Drexler LSD / Avon ZZR 16″ semi slicks / OZ Ultraleggera 16″ wheels / Brembo calipers with AP Racing disks / Dixcel race pads / GAZ Gold 2-way shocks / Recaro pole Position bucket seats / Schroth 6 point harnesses / ACW Motorsports plastic windows / Clio V6 airbox / Clio 182 decat exhaust / Sybele Challenger 6 complete custom ECU mapping

Comments

comments