With a few minutes to spare, and it being the first day of a 2-week Industry Pool session, I thought I'd hang around and do a facebook livestream from the Brünnchen viewing area.
And this is what I saw…
The 'biggest' car was probably the new Bugatti Chiron, a car specifically designed to extract the maximum amount of money from a millionaire's wallet in the shortest time possible:
But the fastest was this AMG. Currently AMG and Nürburgring are trying to engage in some viral marketing using the hashtag #beastofthegreensmell… and I *think* this is the car they're hinting at:
The newest Civic Type-R just got bumped off the top spot by the latest Golf Clubsport, so it should be no surprise the next generation (and global) model is already well into its testing regime (it first showed up last year!).
In other news, word on the street is that Toyota are pushing on with their new Supra, and it's maybe no coincidence that the Japanese engineers were evaluating one of the finest drivers cars ever today, a lovely Porsche GT3RS. They were also driving their own Supra mk4, and various F-model Lexus machines of the last few years. Maybe they're trying to fine-tune what they expect from the new Supra project?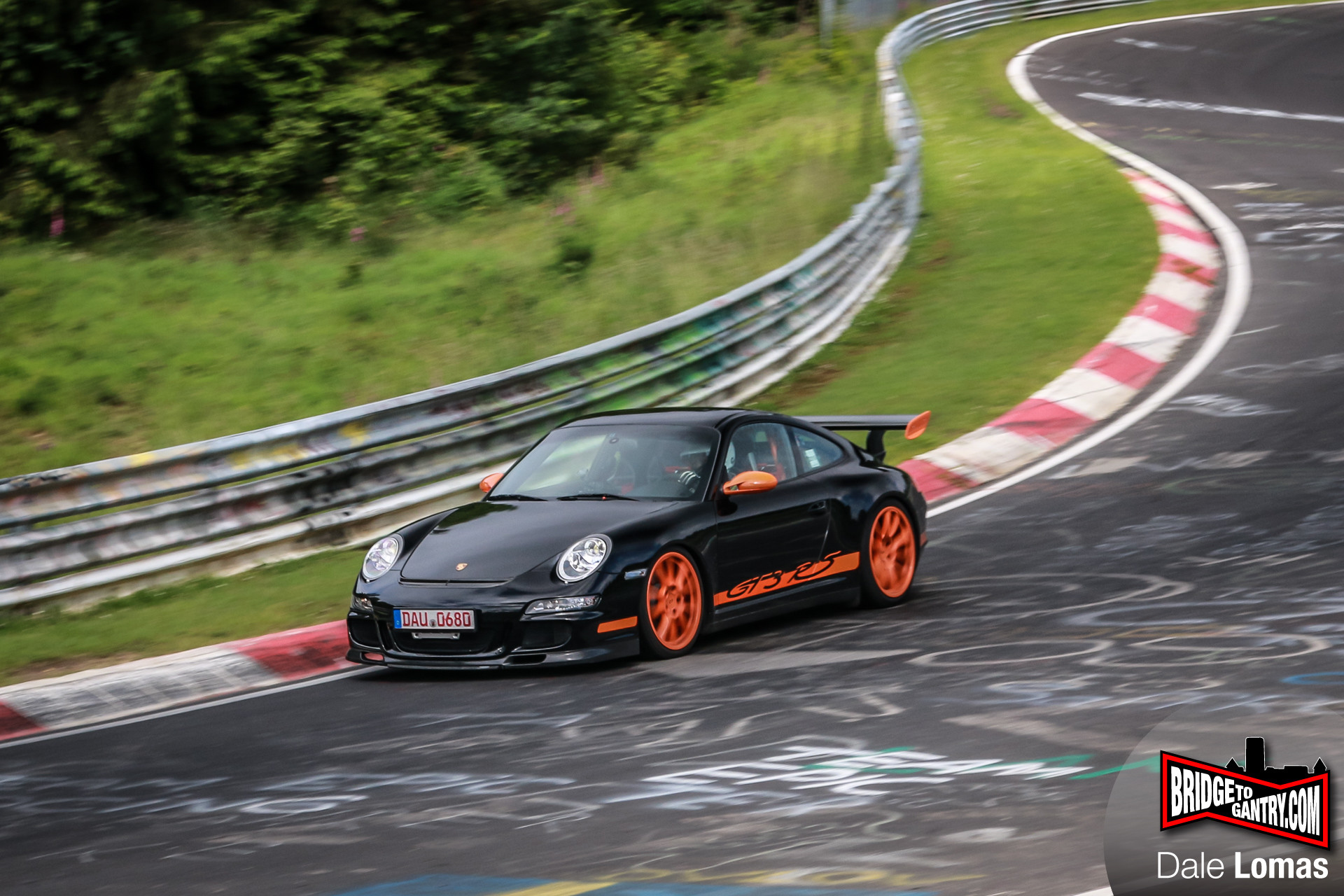 I also saw this new Cupra pushing hard, and a lot of people are speculating that it could be an AWD Seat Leon Cupra R:
It almost sounds plausible, but now the GTi/Cupra290 run identical 40mm/310mm front/rear discs as the Mk7 Golf R, it's impossible to say for sure. So the jury's out.
Finally, here's the awesome-looking Panamera wagon/shooting-brake/estate/combi thing. Looks great, but was wheel-spinning like crazy on an open rear differential!
Comments
comments