Hyundai, it would seem, are pretty damn serious about their new 'N' performance brand. At first I thought their hottest new 'N' car might just be a 250hp i20. A contender for the Golf Mk6 Edition 30 of 2010.
But then I just saw this…
OhmygoodnesstheyactuallyBUILTIT. What did they build? The RM16 concept car from the Busan Autoshow. The mid-engined, rear-wheel-drive hatchback that the world dismissed as 'impossible'. I mean, that's the kind of car you associate with the perfectly crazy guys at Renaultsport (who made the Clio V6) or Williams (who made the MG Metro 6R4). I thought, "Yeah, right, it'll be front engined and front wheel drive before it ever hits a showroom…"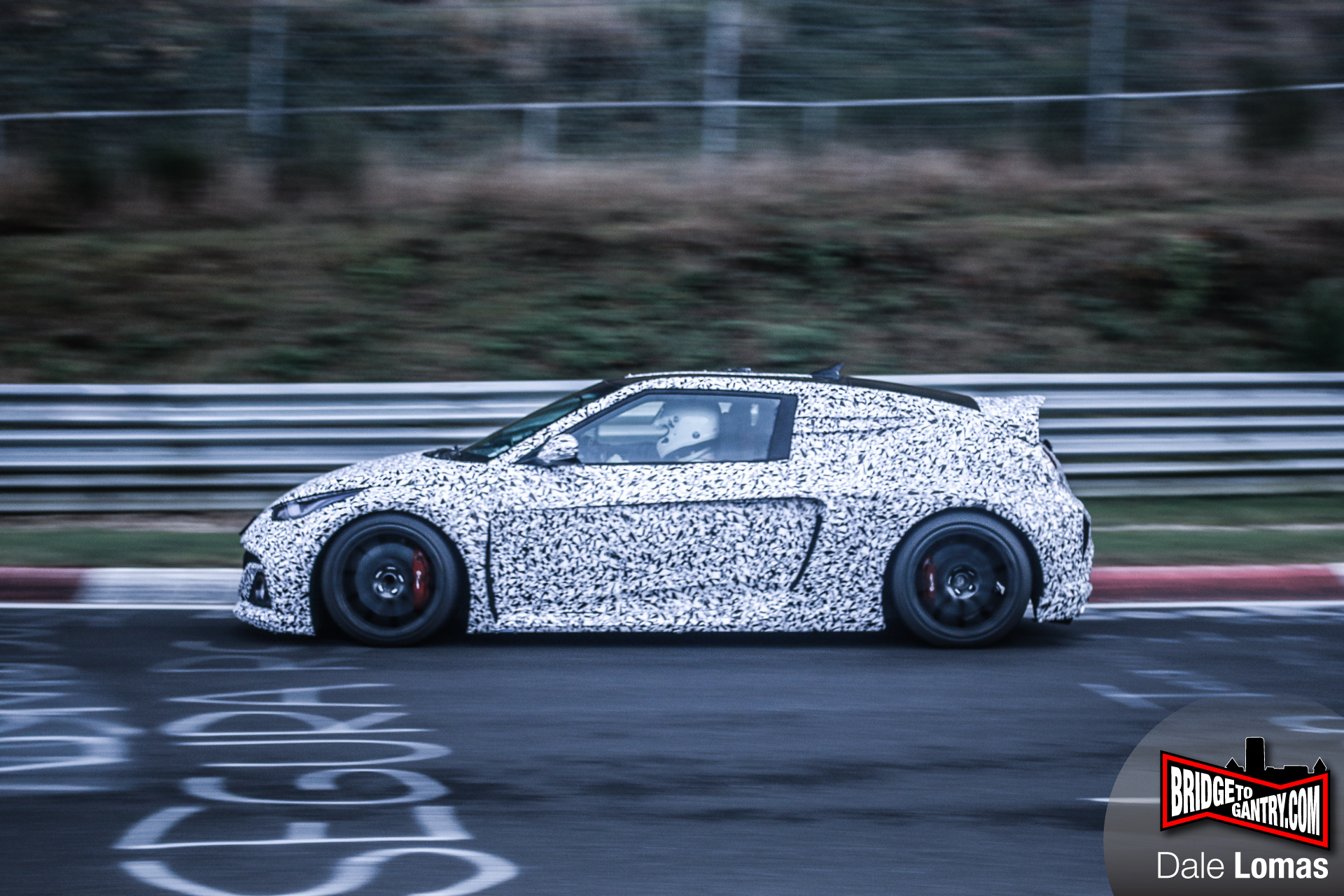 How wrong was I? How HAPPY am I that I was wrong? Very. Check out those big fat Brembos too: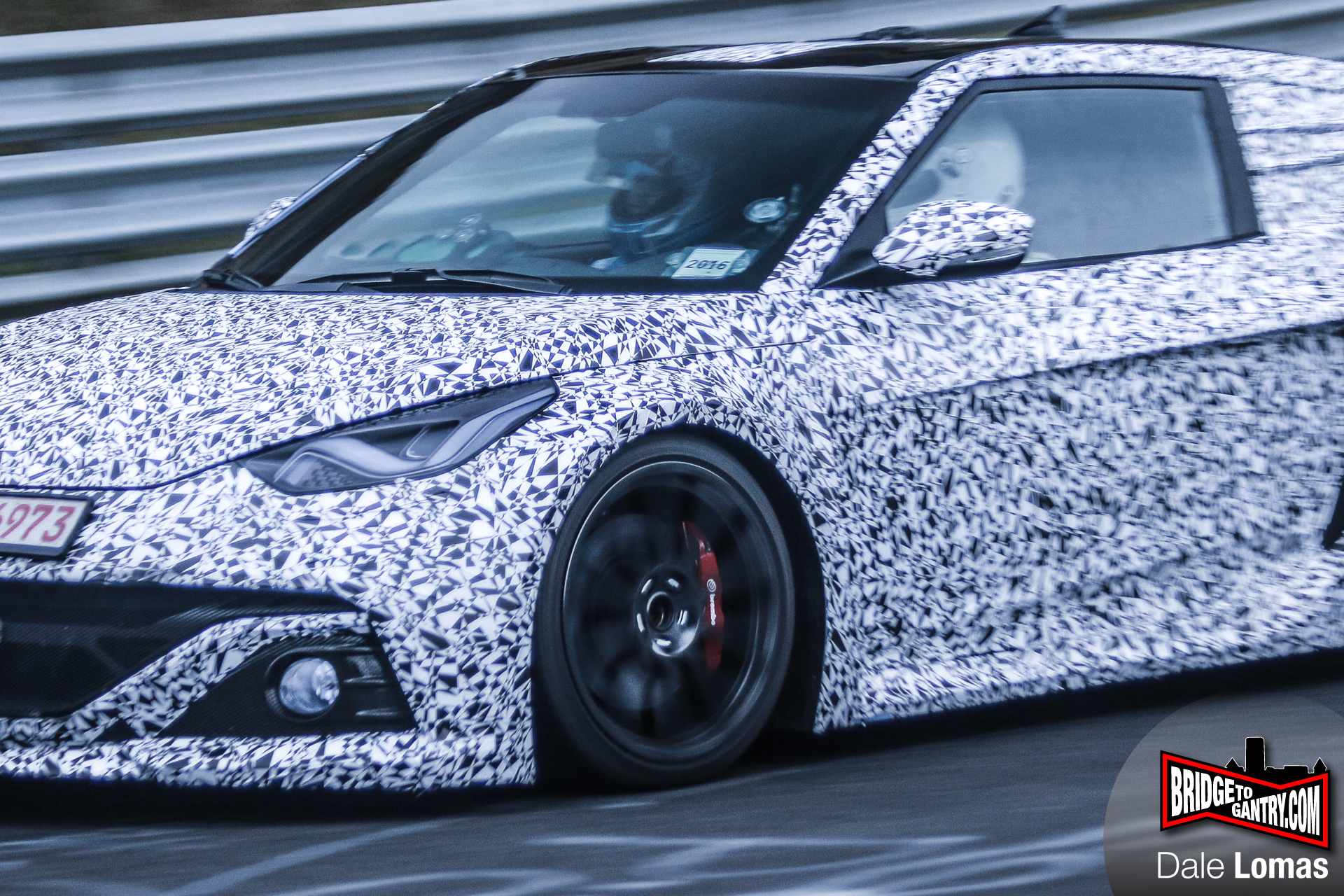 Yes, this is one serious little beasty. It sounds fruity (video soon, I promise) and VERY boosty. Like, I can hear the whoosh of the turbo loading as it approaches, then the fat "bwaaaaarp" of the exhaust after it passes.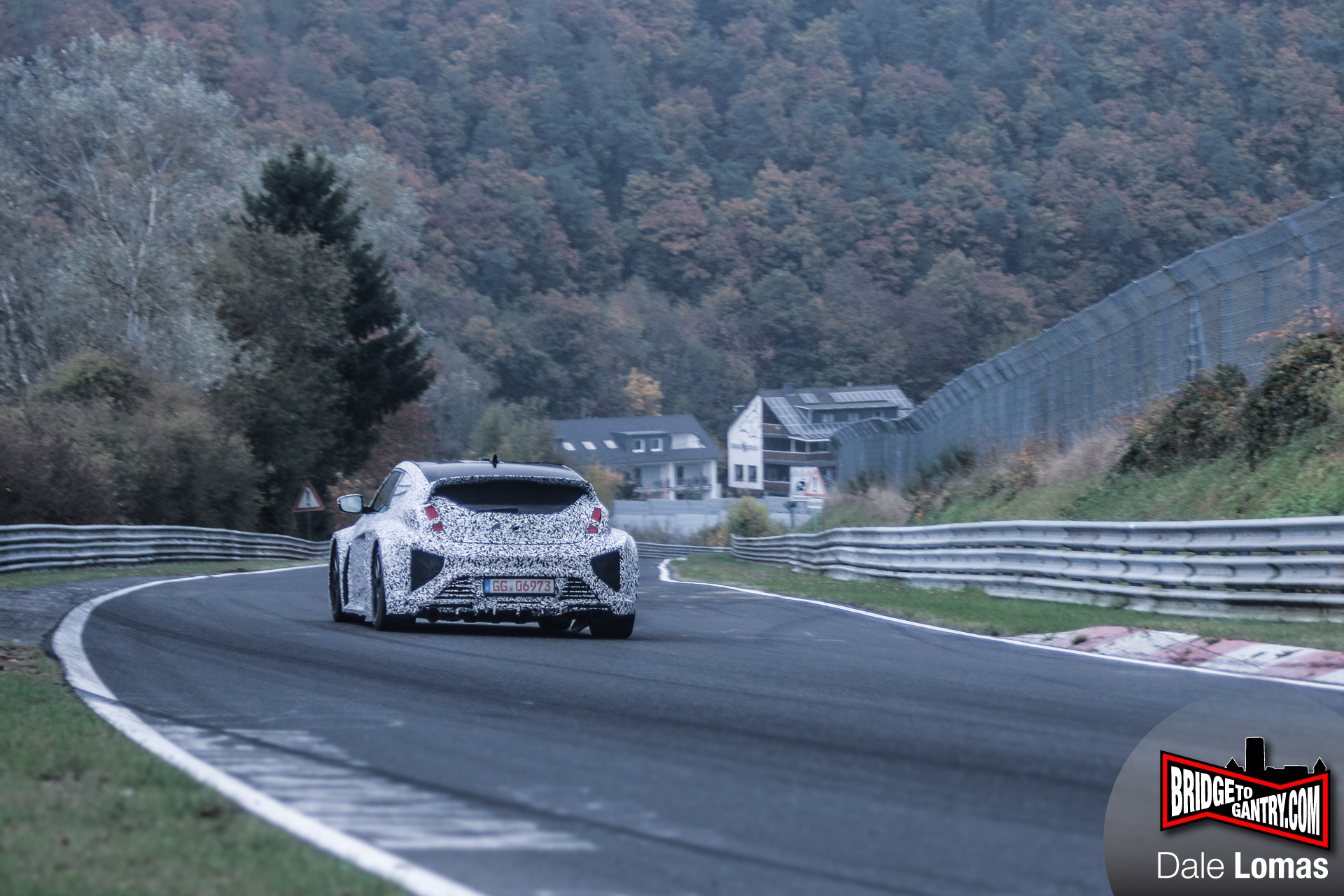 So there you have it. A Hyundai I actually want. Not bad, Korean dudes. Not bad.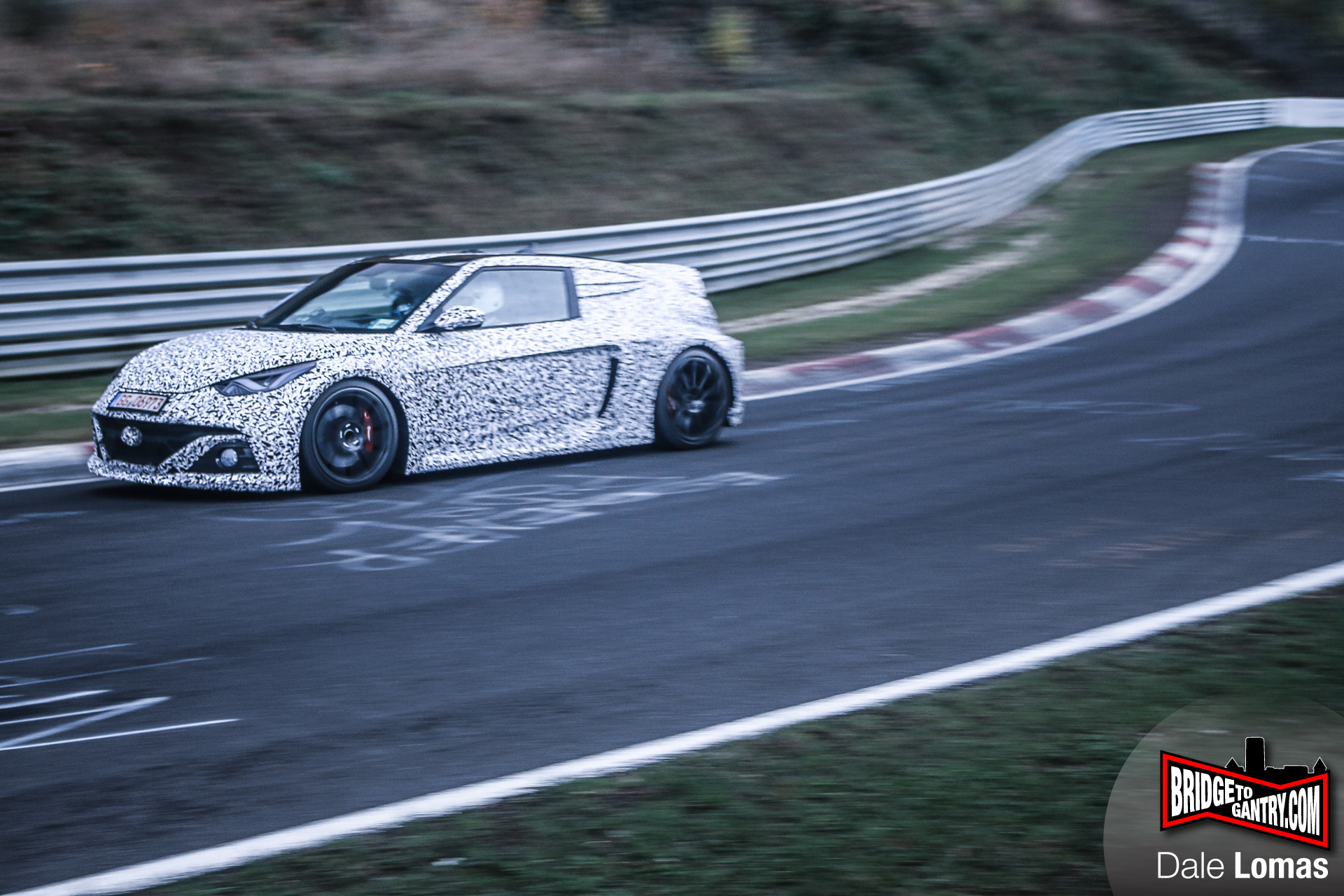 Comments
comments