Almost a year ago, Bentley teased us all with a rather dapper 911-fighting sportscar concept, the two-seater EXP Speed 6. In their own words it's a "lighter, sportier, Bentley"
Since then it's been no big secret that the guys and girls at Crewe have been exploring the concept a little further. It's even got a name, the Bentley "Barnato", after Le Mans winner Woolf Barnato.
This week it's probably testing at the Nürburgring Nordschleife, and here are the photos and video thatnhave got us wondering…
There's even a cabriolet mule too: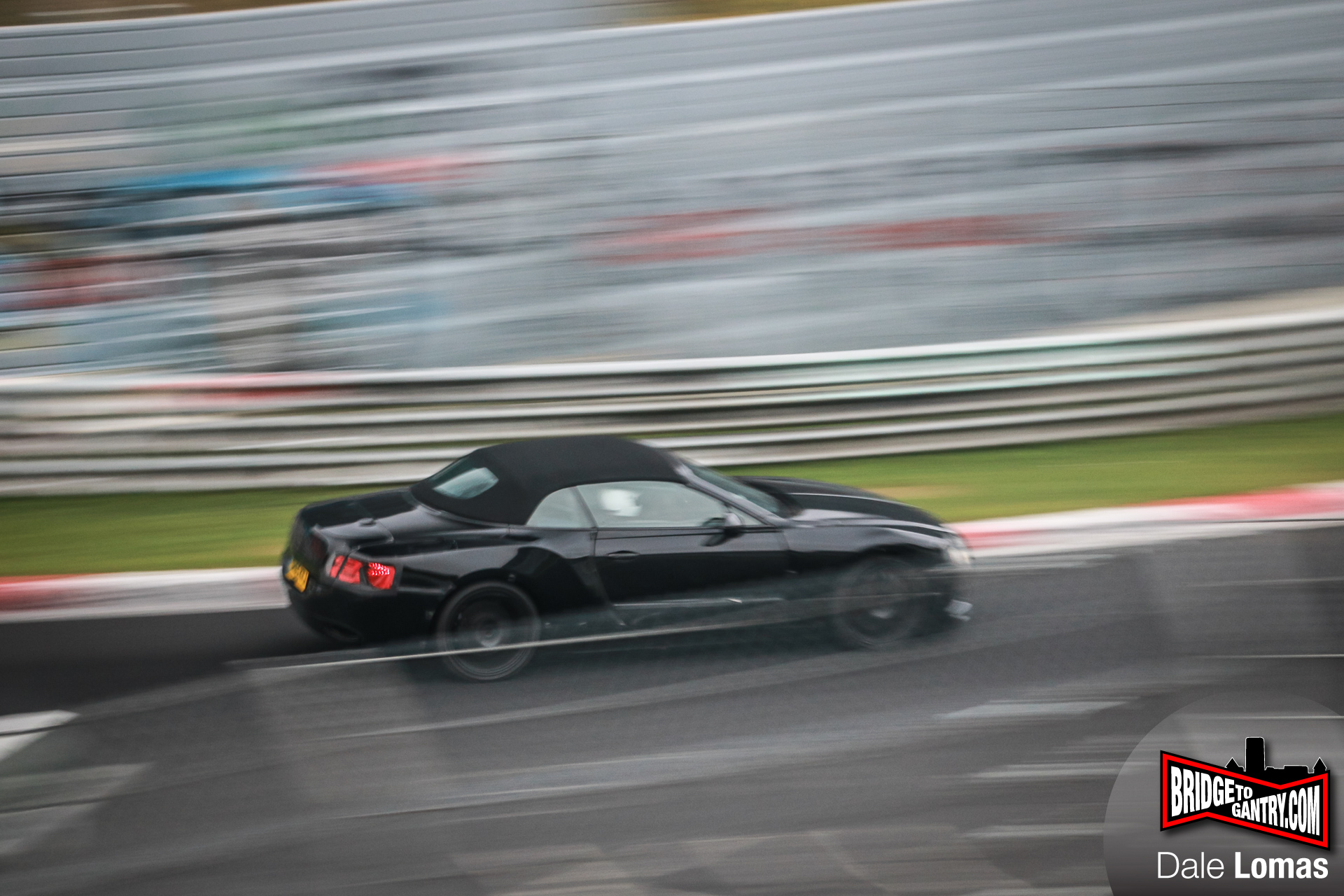 It's normal that a few things will change from concept to production, and looking at the rear quarter-lights, I think this particular mule will actually be a 2+2 configuration.
Unfortunately neither the Coupe nor the Cabriolet was driving particularly fast. My guess is that the car is using the new Panamera V6 engine and platform, so it'll be quick, but not that sporty.
What's odd is that Bentley went to so much trouble to produce a disguise kit that looks precisely like the Barnato. So maybe it's actually the new Continental? Have a look yourself…
Comments
comments