The next chapter of the electric hypercar saga has landed in the form of this ridiculously-fast onboard lap from last Friday. Yes, the NIO EP1 was back again on a privately hired Nordschleife, and in between the showers Peter Dumbreck threw  down this 6m45s lap.

Take a look for yourself below: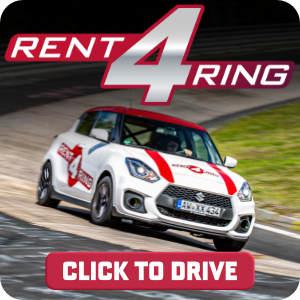 Fast it might be, but I've got to wear my heart on my sleeve again and say… hmm. Hmm… as in… what are those tyres? Slicks? And that noise? I've never cared less about something so obviously awesome. Is that wrong? I mean, Peter did an awesome lap. The car is ridiculously rapid. Fact.
Why do electric hypercars leave me cold? What are your reactions to this video? Am I being too harsh? Tell me!
Comments
comments