Yeah, the headline says it all. Lee has just ridden EIGHTEEN THOUSAND kilometres on his trusty Honda SuperCub, weaving all over Asia, Russia and now Europe.
Riding out of Seoul, South Korea, with just eight horsepower underneath him and a lot of luggage behind him, this guy is a legend.
Last night he came to the Nürburgring, and needless to say, the "TF regulars" accepted him with open arms. You can guess what happened next…
Lee told us about his about his journey, the crashes, the camping at the roadside, the 4-litre tank of fuel with 150km range. It's amazing stuff.
It was Thilo who was the guy to 'do the honours', and lucky Lee went for his first ever lap in the fastest SEAT Leon Cupra on the Nordschleife.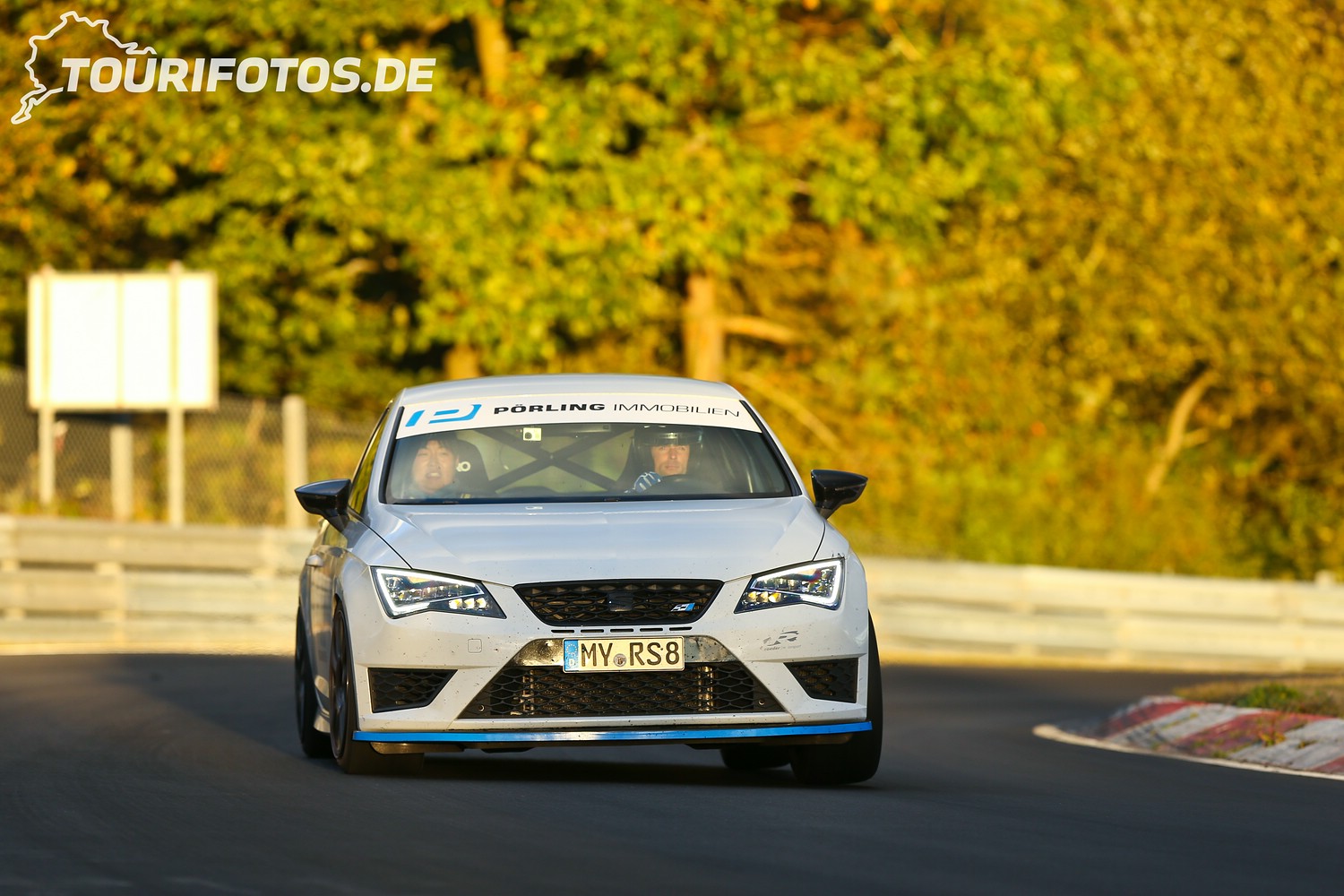 You can see his reaction in Thilo's video below!
LAP 2: My buddy John confirmed that the Lee did the sensible thing, and waited for the end of the session, and took a lap of the Nordschleife on his SuperCub 110. And thanks to Tourifotos.de, we have photographic proof!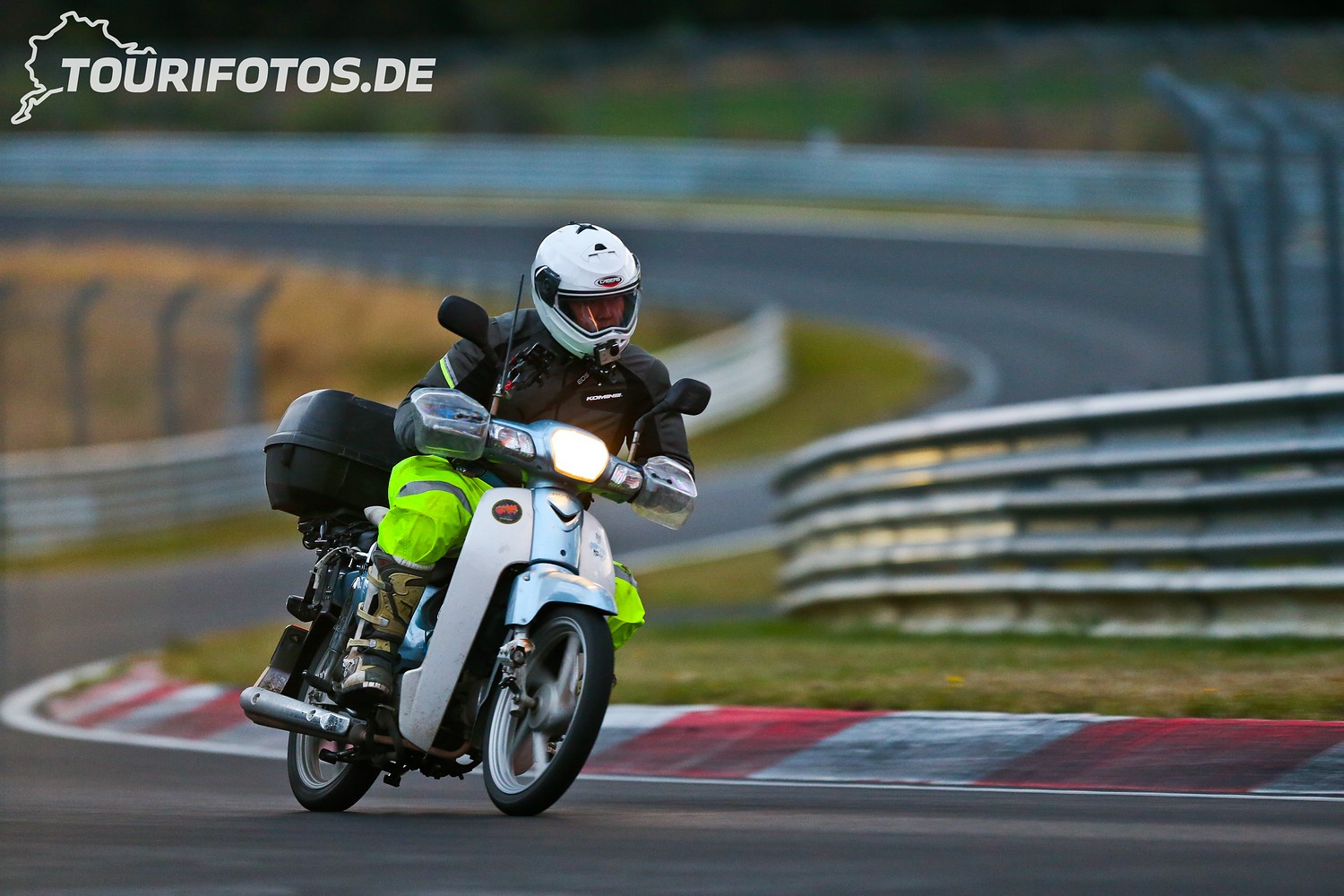 THAT is the very SPIRIT of Nürburgring Touristenfahrten. You can also see John's video for the moment Lee returned:
I couldn't imagine riding 18,000kms and NOT doing a lap of the 'Ring. Eight horsepower or not!
Before you go, I really recommend you take a look at Lee's instagram feed to see what life is like on the road, camping with your  8-horsepower scooter and seeing the world…
And one more…
Comments
comments