I'm not normally the guy to simply post up manufacturer propaganda… sorry… "marketing" videos on my blog without a good reason. But…
OMG!
… That Lotus 3-Eleven is just gorgeous. Pure, frivolous trackday fun. No roof, no worries. I love it! The Norfolk guys were here the same week that I caught an Alfa Giulia napping in TF. Restricted on time, they used both the Industrie Pool sessions AND public sessions to develop the car.
Needless to say, it pulled quite a crowd in the tourist car park!
And, as you can see in the video above, they hired in Marc Basseng to do some hot laps. Not to say that Gavan can't pedal, but you're gonna struggle to beat Marc around the Nordschleife.
It's a massive shame they're not going to give us a full lap to watch, BUT I can understand how scared Lotus are of YouTube idiots declaring the car slow just because they don't see a ridiculous laptime at the end. I suspect that the tactile enjoyment of this car speaks more than its laptime. Even though the laptime might very well be quite fast…
Unfortunately, despite some clear sectors and a purely theoretical 'JuanJo' time of just low-7-minutes, they didn't get the time they wanted. Have no doubt, a sub-7 full lap is what Lotus are after for this little beastie. Not an easy target considering the last couple of production cars to hit that time were the very high-powered Aventador LP700 and Porsche 918.
There's no chance of that record being broken this year, but Lotus should be happy that another British Manufacturer didn't get a clean run either…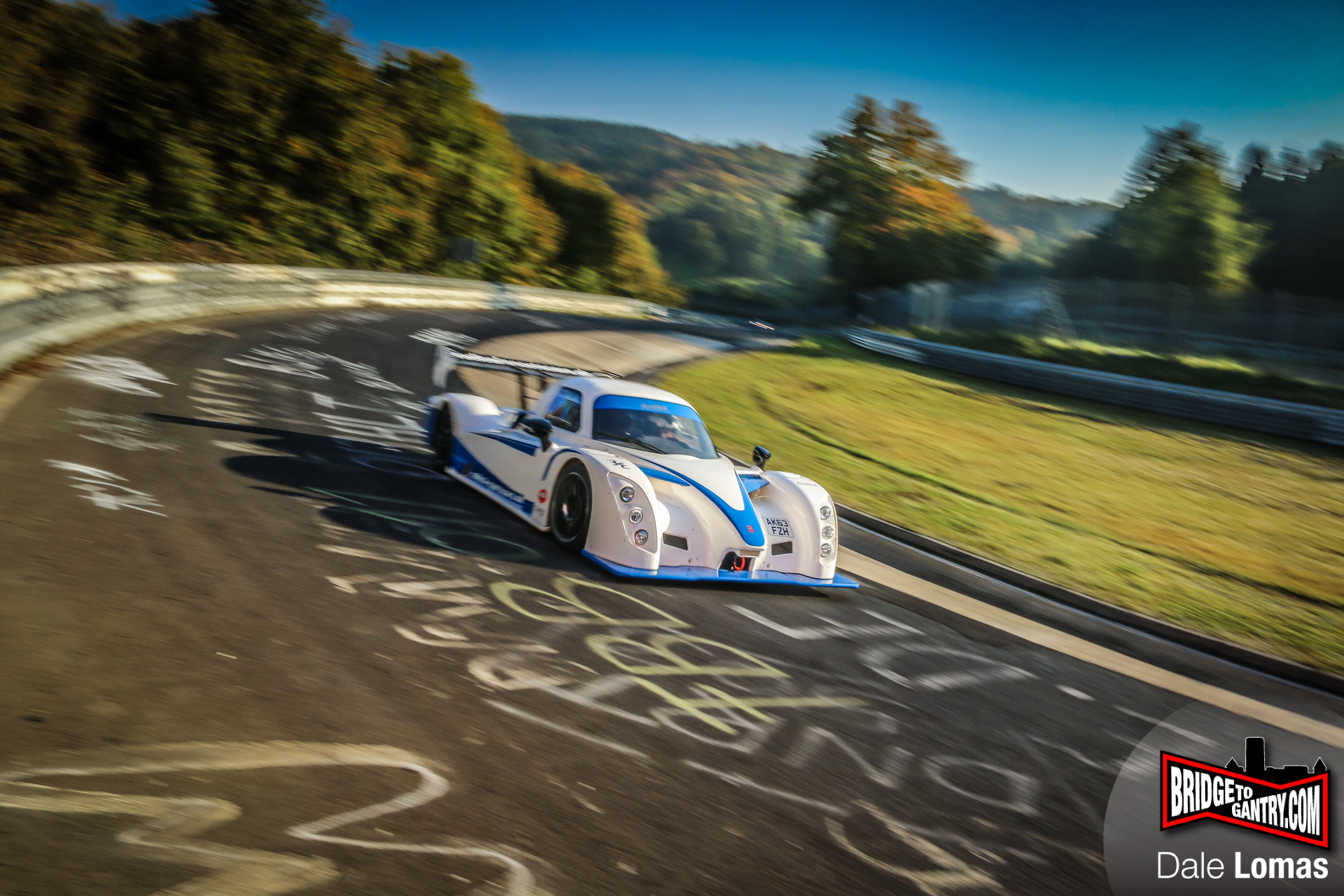 Because Radical have been happily lapping road-legal (debatable, but true) sportscars under 7-minutes for quite some time. And their RXC500 Turbo will probably be ridonkulously fast. So fast, I had to make that word up.
Roll on 2016 and more irrelevant yet awesome Nürburgring laptime battles!
Comments
comments