It's called the ACL2, and it's a heavily modified F22 BMW 235i built by German tuners AC Schnitzer. The Aachen-based firm has a long history of tuning BMWs, but still, this must be slightly irking for the guys behind the mega-bucks M4 GTS.
Boasting 570hp from its tuned-up S55 powerplant (that's an M4 motor), as well as a wide-body kit and adjustable AC Schnitzer branded "clubsport" suspension, this F22-based machine just did 7m25s around the Nordschleife. That's nearly 2 seconds quicker than the M4 GTS.
You can watch the full lap below. The driver is Markus Oestreich and you even get to watch him destroy two unlucky birds. Bird strikes are quite common in summer, especially when the track is quiet and you're the first car out for a while. For example, on a private lap with no other traffic:
Now I'm going to go out on a limb here, and say what I think many of you are thinking…
Damn, you ugly!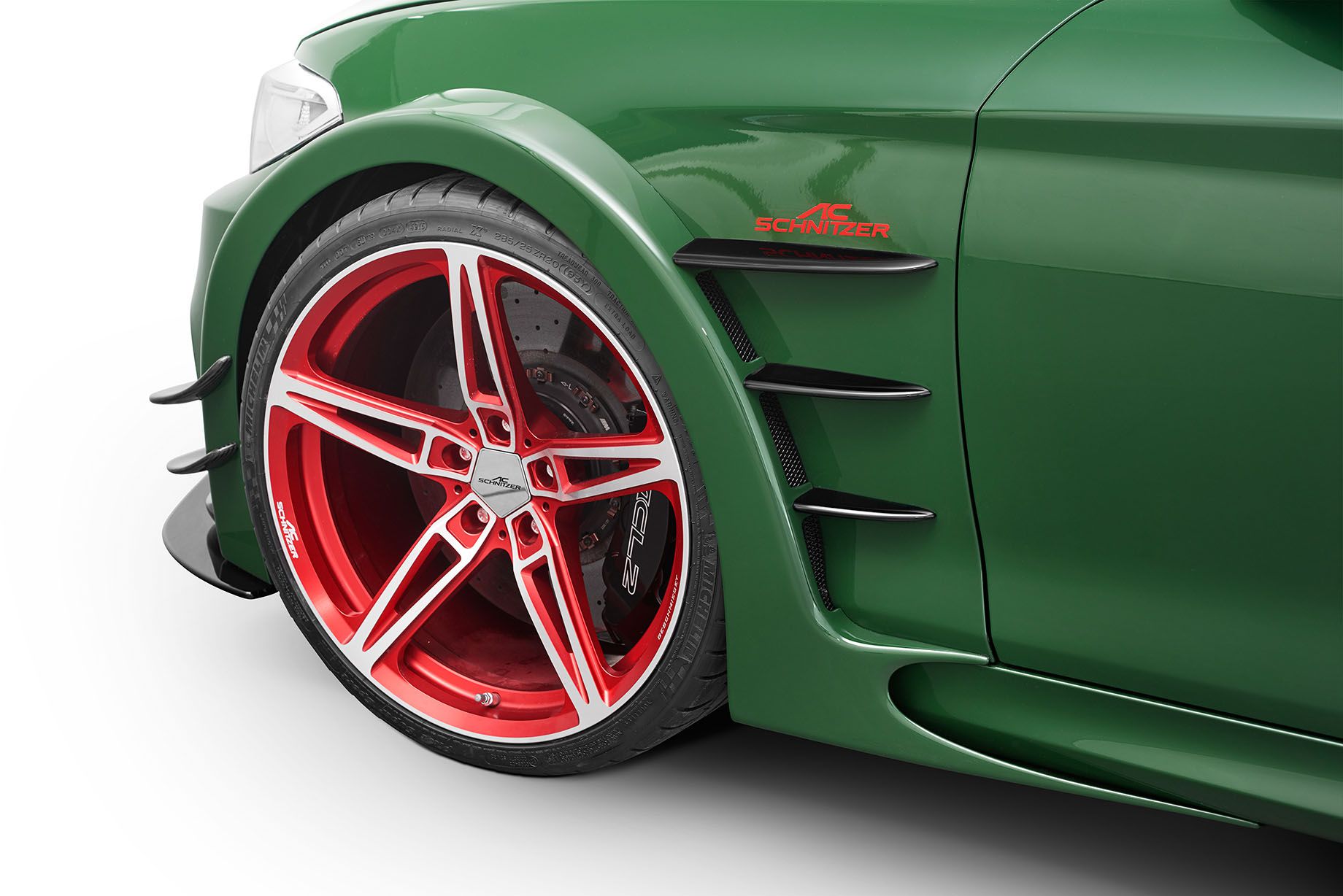 There are certain parts of this car I love. Stuffing the big S55 under the hood is the first bit. Secondly, the wide-body is functionally great (it's got M4 suspension parts lurking under it!). But the black spats behind the arches? The rounded-lines? Yuk! Add it to an orange/green colour scheme and some questionable detailing… and it's all a bit 1998 Max Power magazine, don't you agree?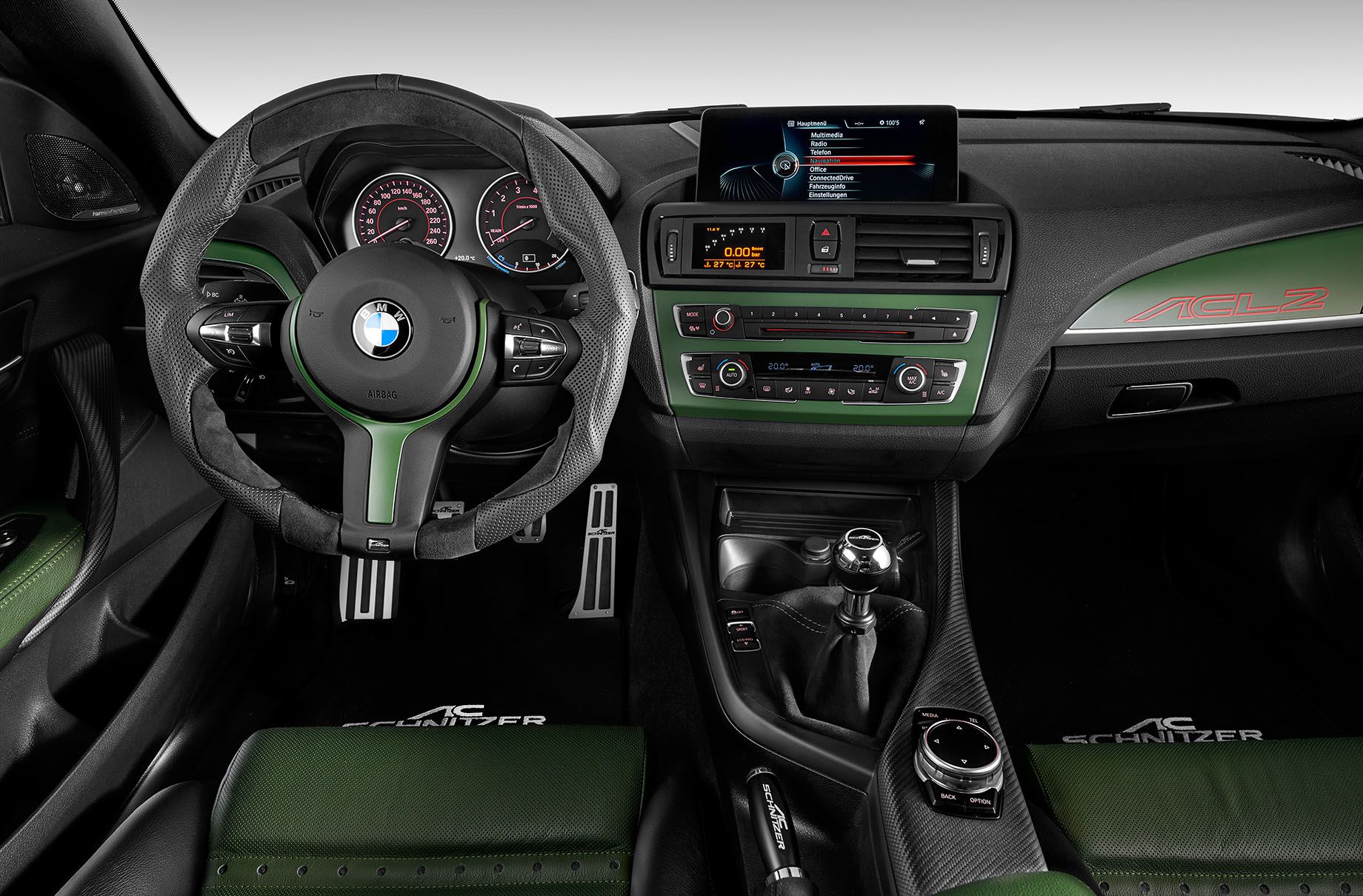 I think there's a lot of parts on this car I'd consider for my own BMW M235/240i (if I were to ever buy one), but there are also many parts I'd leave safely on the shelf.
If you want to see more photos of the machine, check out the AC Schnitzer FlickR album here. I put a few photos together underneath too…
Comments
comments