It's not quite full-on "supercar season" yet, that's typically a little bit later in the year. But the famous Industrie Pool sessions are definitely getting a bit faster as more and more exotic cars arrive with the (supposedly) better weather.
The most obvious, and most breathtakingly exciting, has to be the pair of Lamborghini Huracan Superleggaras that blitzed past the cameras.
The village rumours are that these cars will be attempting a laptime at some point in the next week, weather depending. If the resulting video is even half as awesome as the sub-7 Aventador lap, then I just can't wait.
Having waited a couple of hours today, I only saw one Lambo, but here are the photos:
But it wasn't just raging bulls at the 'Ring today. Check out the AMG GT-R now it's out of camo-wrap…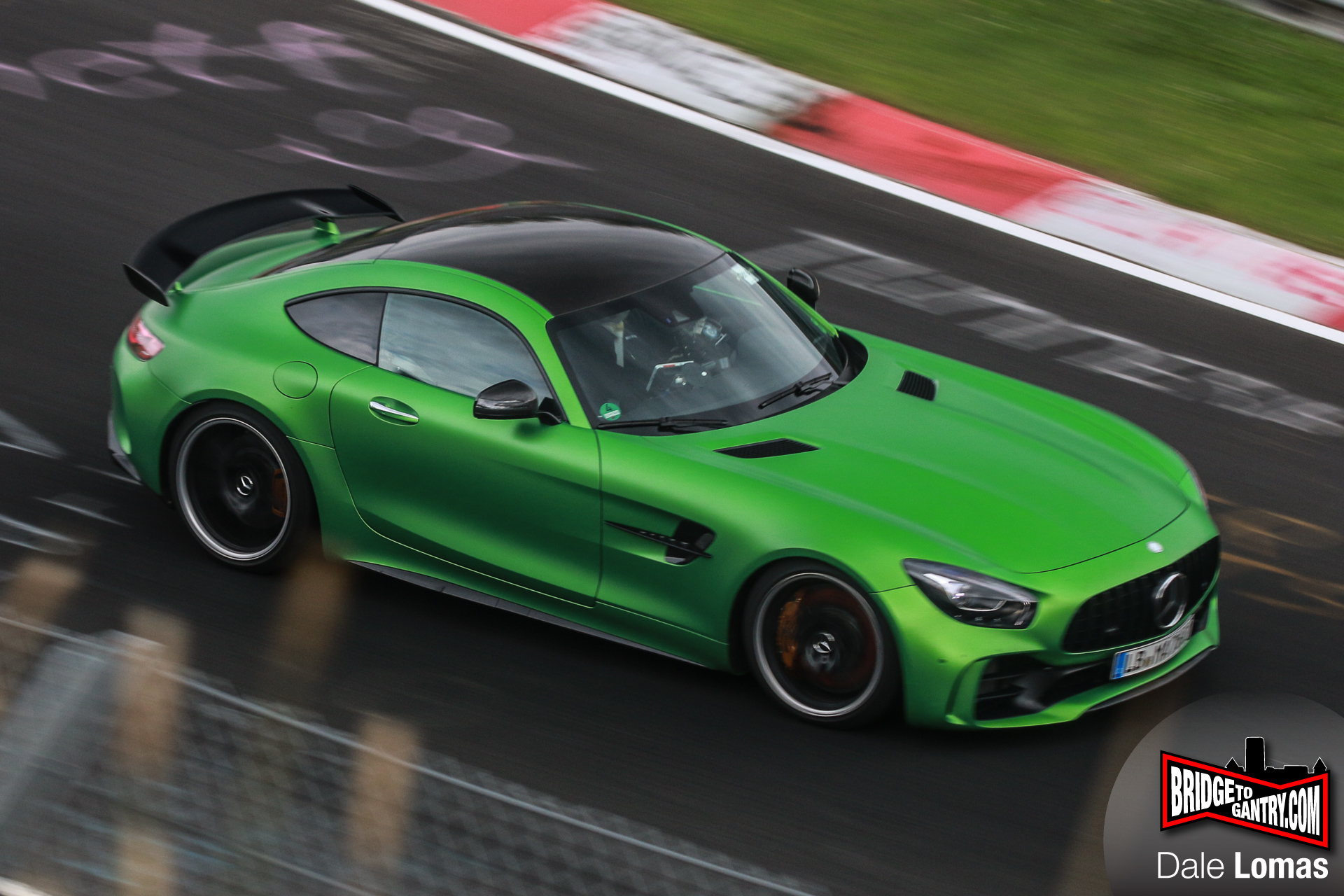 Oh yes, that's a Hell of a colour…
Porsche had a presence too, though I didn't see the new GT2 that's in the area, I did see this facelifted GT3. This is widely expected to feature a manual gearbox option using the 6-speed 'box from the 911R…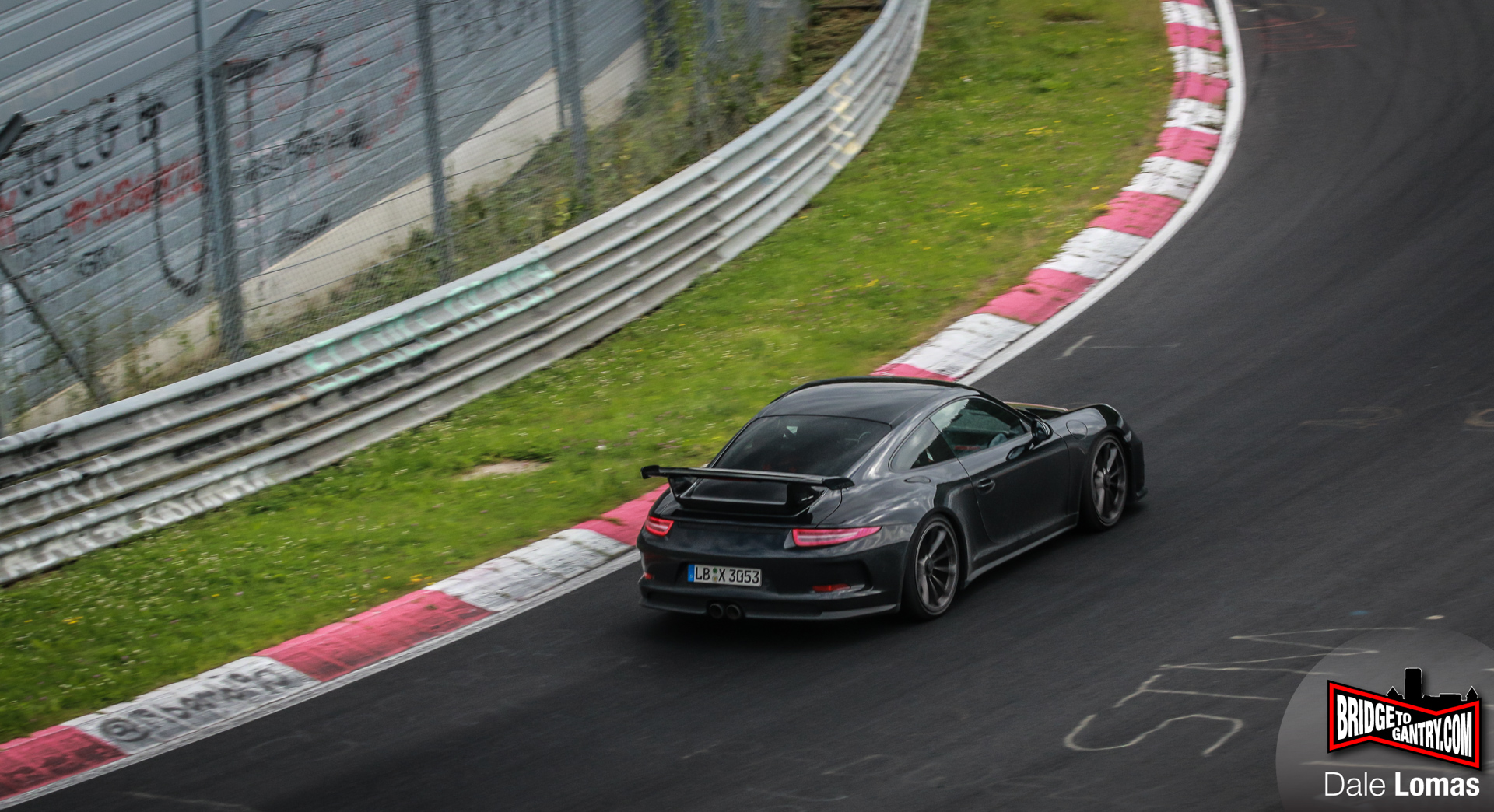 There were other Porsches being tested too. If anybody can tell us why this black 911 says Candice on the side, I'd love to hear it. Or why this yellow 911 has THOSE wheels…
Other highlights included the new RS3 sedan, and Christian from SportAuto warming-up in an AMG GT-S…
Comments
comments