DENIAL is more than just a river through Egypt. So even as the leaves turn orange and red, I'm trying to find some motorsports stuff to do. And I'm not alone…

Because #TeamBTG and me were chatting about trackdays, big TF weekends and the stuff to do before Winter hits us with the cold, white stuff.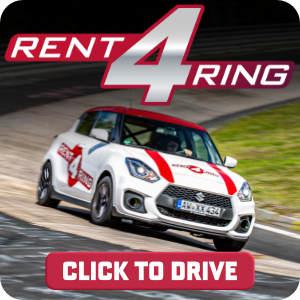 With one of the biggest Nürburgring weekends still ahead (Green Hell Driving Days starts Friday!), I thought I'd throw together a quick blog post with the possibilities, so we can figure out what we're all attending…. 
Green Hell Driving Days 2014 looked like this, by the way…
Comments
comments