Well, earlier than planned, anyway. Those of you who were planning to drive the 'first day' of 2017 Nordschleife Touristenfahrten need to cross out Sunday March 19th from your calendar, and enter Saturday March 11th instead.
Of course, that's IF the notorious Eifel weather doesn't bring all these dreams crashing to the ground.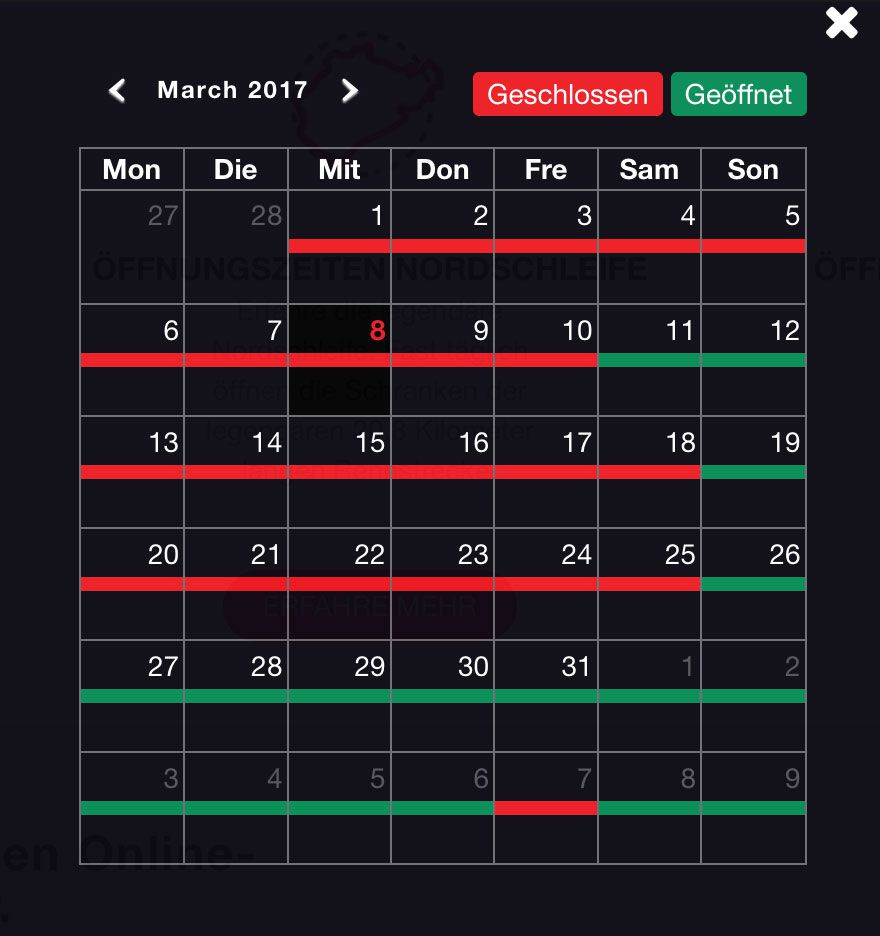 I will be there, for sure, as will many other 'locals', so expect a full run-down of all the 2017 changes before the end of the weekend.
I've already covered the new run-off area at Brünnchen, and this morning I took a look at Aremberg Kurve: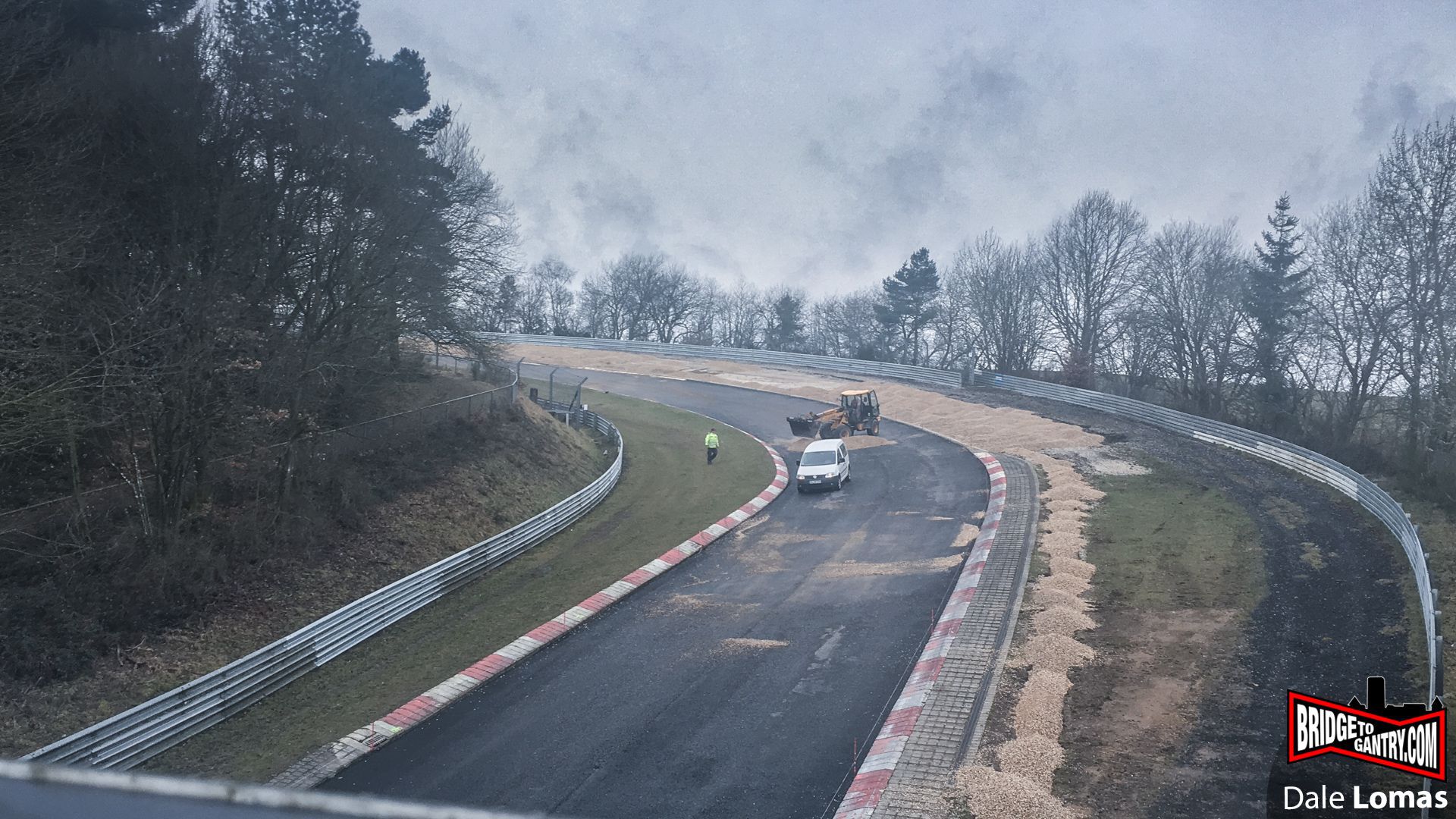 Other expected changes this year centre on the new ticket machines which have appeared on the webcams, as well as new fences in various high-speed sections of the track.
Bring it on!
Comments
comments