It's been a long time coming, but finally the 'Ring is open again. After extensive modifications at Flugplatz and Brünnchen, the FIA have inspected the circuit. While the official announcement might be a few hours or days away, Porsche didn't waste any time at all…
It shows just how rusty I've become over winter, that when Daniel and I heard the familiar howl of a flat-6 down Döttinger Höhe, I didn't even have a camera charged and in the car. By the time I made it to the closest photo point, the 2016 GT3R we'd heard had already made two laps and the marshall was back inside his car, presumably trying to warm up again.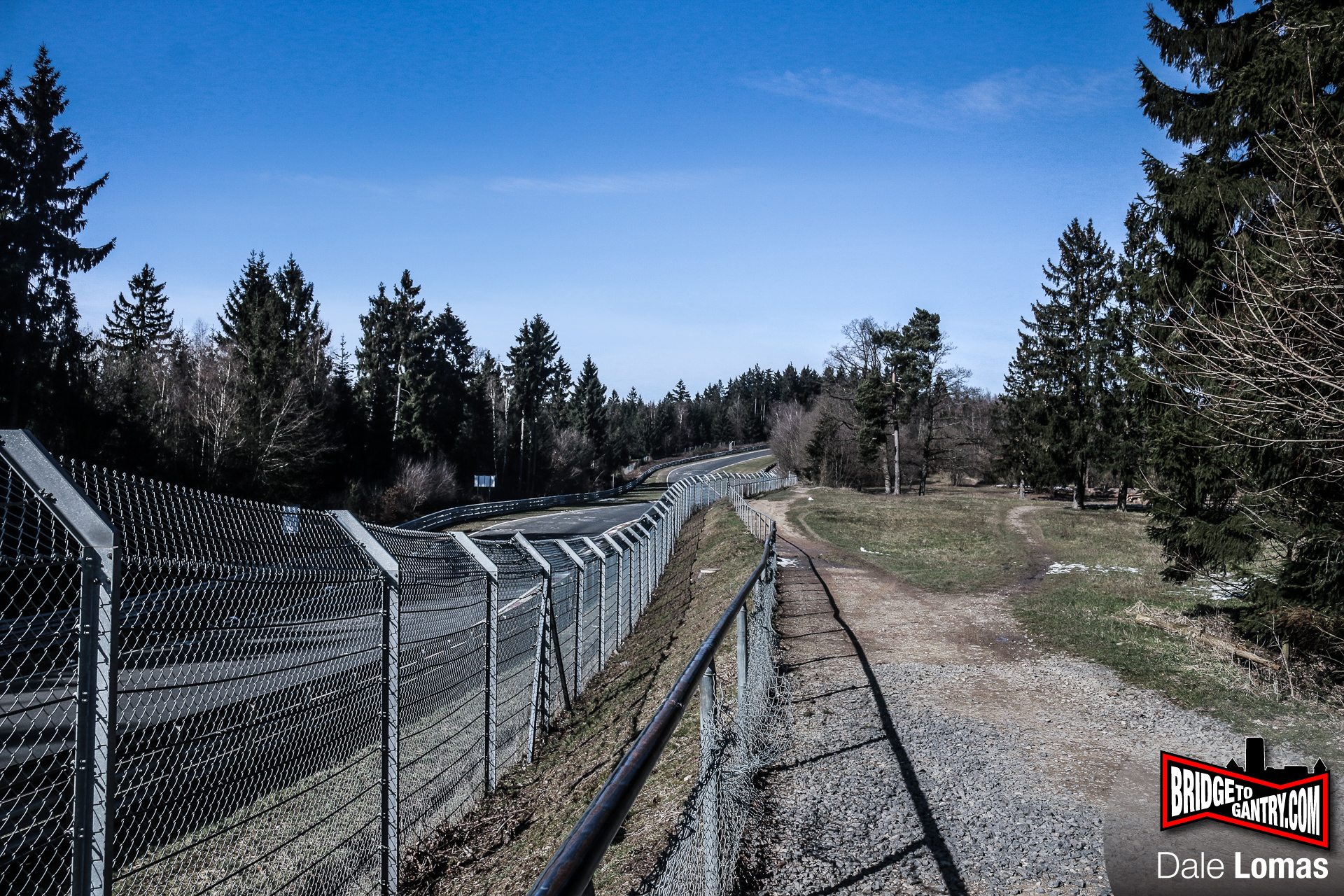 But just as we were about to leave, the radio crackled and a voice declared that the Porsche would drive two more laps!
Yes, the track is sunny. But HOLY CRAP is it cold! The wind is blowing, and despite the warmth of the sunshine, the edges of the track are still resolutely frozen. Nowhere is that more obvious than Brünnchen: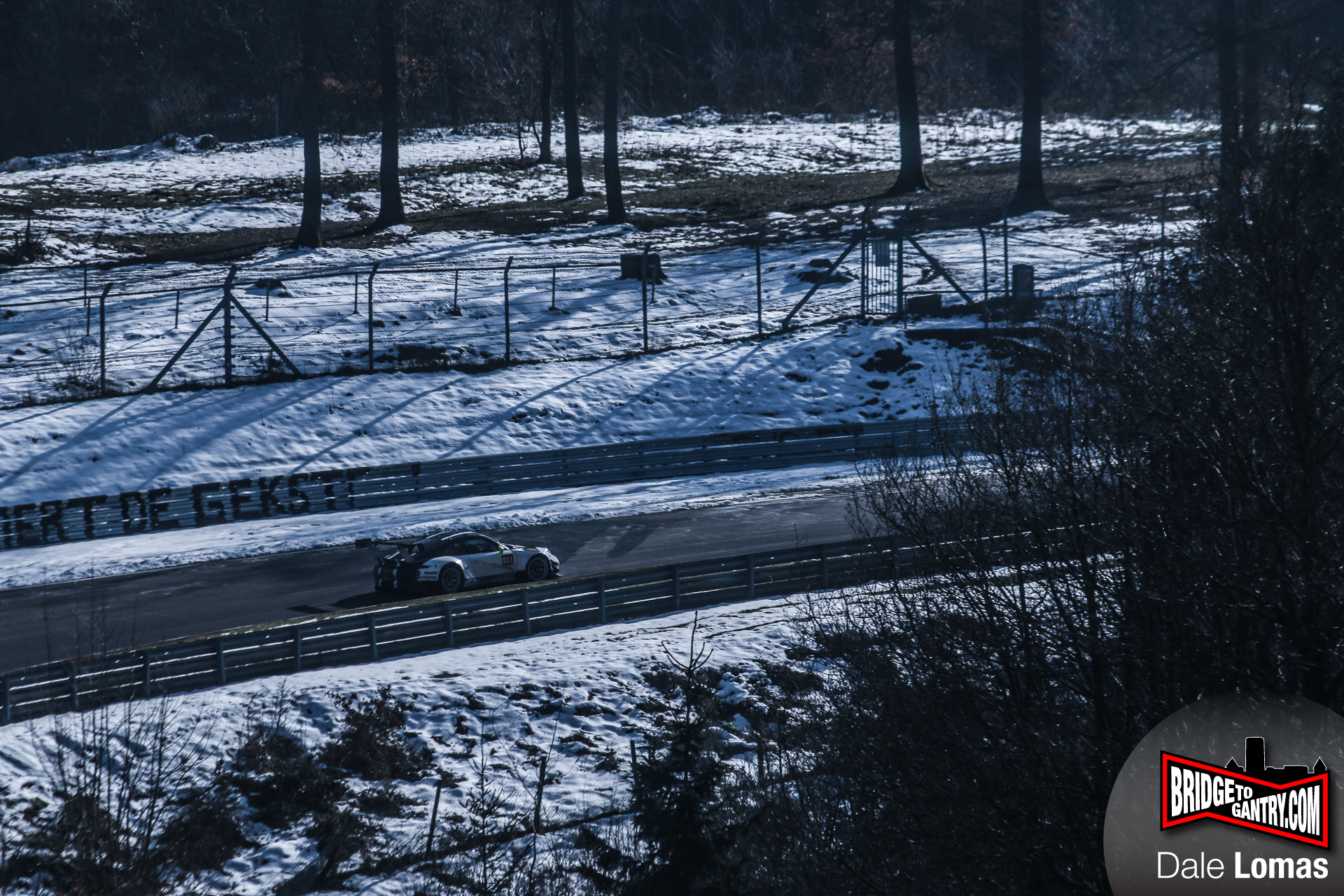 I'm not sure what the Porsche was doing exactly, because it wasn't warm enough to push hard, and the meltwater running across the track doesn't mix well with slicks.
But I'm not complaining. I'm just happy that the Nordschleife is open again.
NOW UPDATED WITH VIDEO:
Comments
comments