Today the Nuerburgring's racing season officially started, with a very public test day on the GP circuit, and a thoroughly unannounced BMW M6 GT3 test session on the old Northloop. Tomorrow the main test switches to the VLN layout, with 90 cars hitting the 25km combined circuit.
Today I hit both locations to bring you an overview of the happenings…
Let's start with the GP circuit. After a break-neck trip to the nearest Apple store (90kms away!) dropping off my trusty 2011 Macbook Pro, I arrived a little late.
But I needn't have worried, the pits were super-relaxed. I immediately took advantage of Getspeed's awesome Vodafone 4G team wi-fi to transmit LIVE to the BTG facebook page, just how AWESOME the weather was:
After that was done, I put the apple device down and got busy with the real camera. Getspeed were testing two testing both 911 Cup cars and their new GT4 Clubsports. Four Porsches from one garage.
At the other end of the pits, Black Falcon and Manthey were also throwing out a million Porsches into pitlane:
Before I stop posting Porsches, I have to mention the Kremer garage…
My word, that K3 retro-beast is fantastic in the flesh. A modern interpretation of the historic sharknose Kremer race car of the 70s, this machine is actually based on a 997 GT3. It's awesome. I wasn't so sure about this chocolate brown retro Cayman GTS though:
Is that enough of the Stuttgart metal…?
… OK now we've had enough of both Stuttgard brands. How about some Michigan muscle? Yep, it's the Alzen brothers' Ford GT.
There was another American V8 doing some work too, thanks to the regular 'incidents'.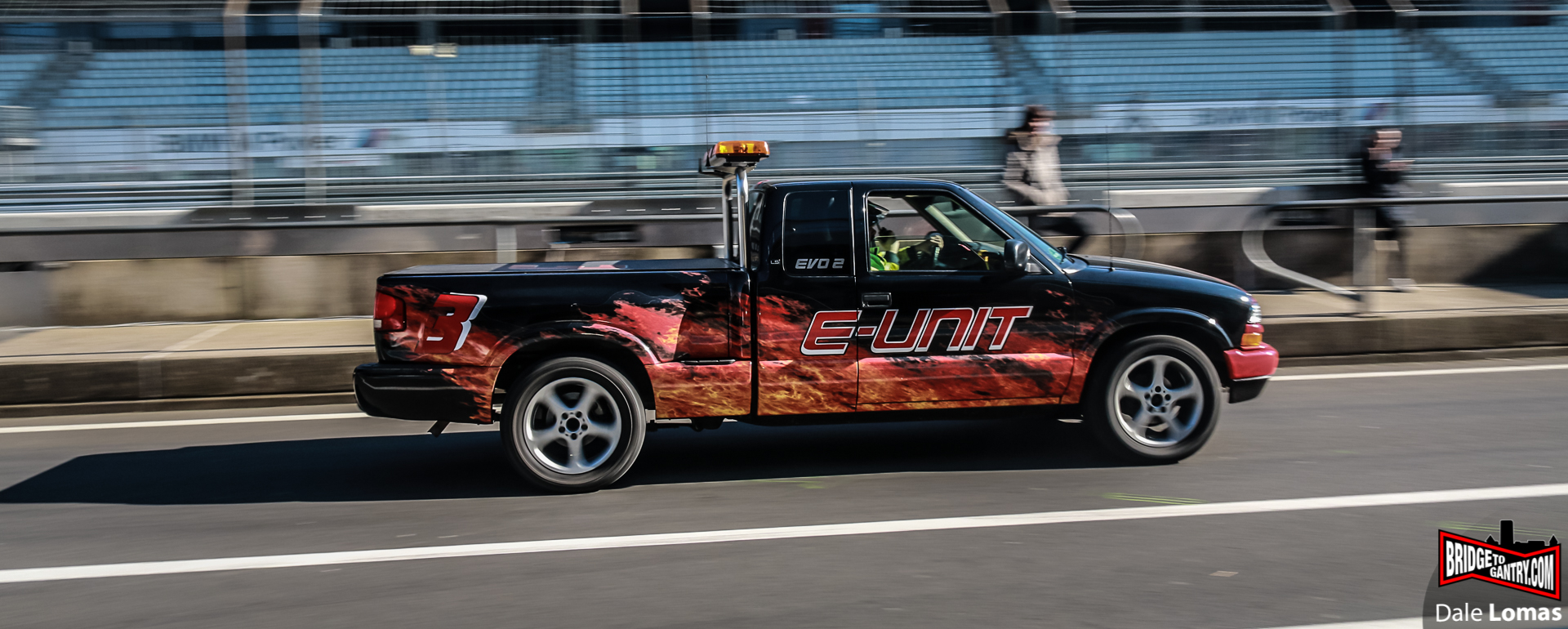 So you might have noticed that other brands were thin on the ground…
But as I was leaving, I looked across to T13 pitlane, and what did I see? Yep, BMW was testing their GT3 machinery on the Nordschleife.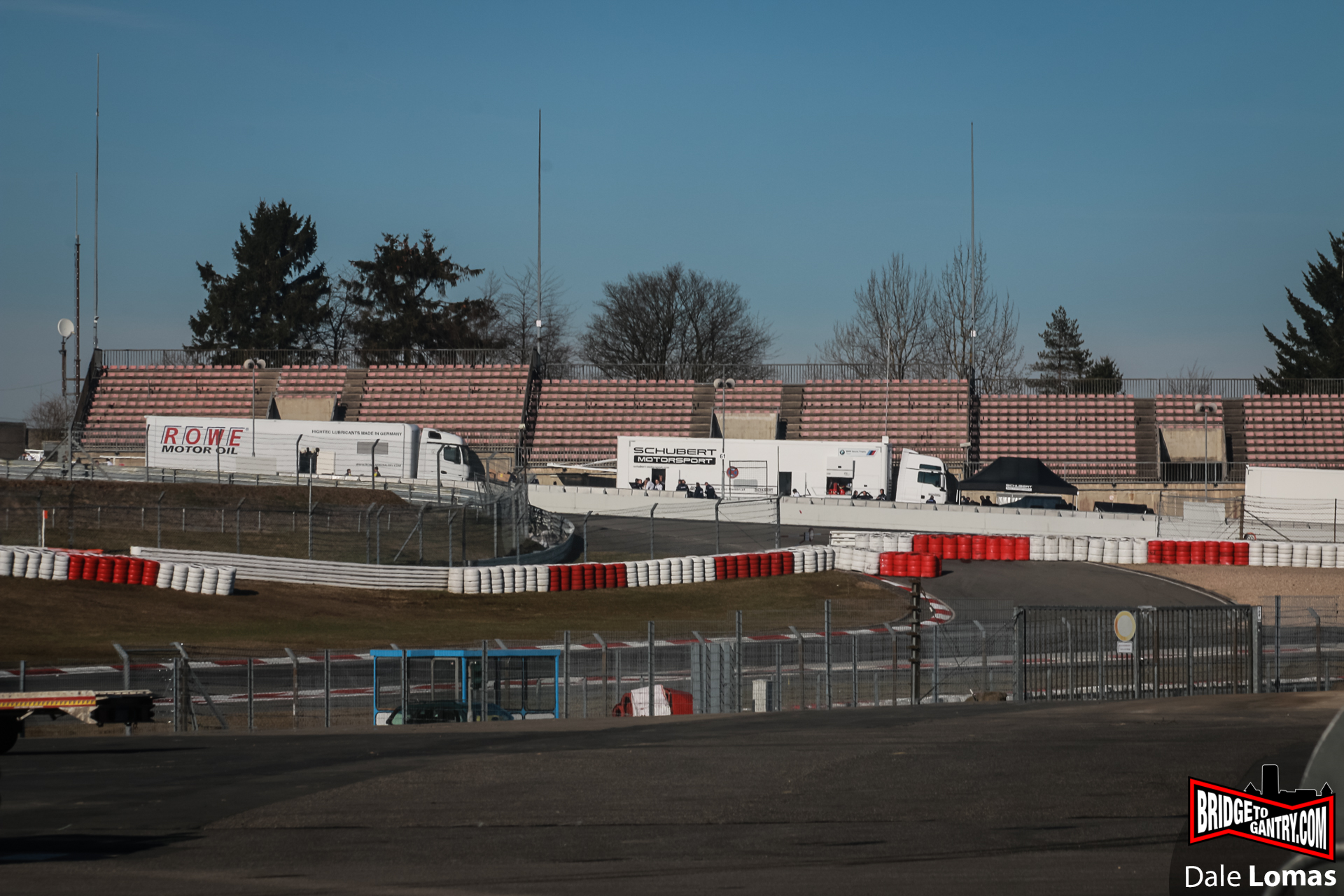 I arrived just in time to catch a couple of photos before they finished for the day.
Without my trusty MacBook Pro, I feel a little lost. The next week or so I'll be posting my photos and videos from the gaming PC, a machine I normally use to play iRacing. Hopefully it's all still good enough for your critical eyes!
More photos from the Nordschleife coming tomorrow, and (hopefully) another live broadcast from the BTG Facebook page too!
Comments
comments