Yes, there's a testmule of the latest Bugatti Veyron at the Nürburgring this week.

No, it's really not that fast. Damn. See just how amazingly not-fast the big Bugatti is in this video…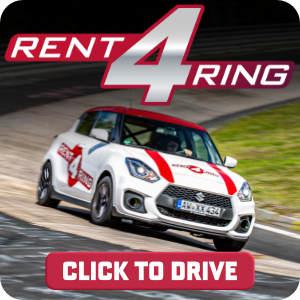 As you can see from my video above, nothing much has changed since the last time I saw a Veyron in industry pool.
It's a big old beast of a car, and it doesn't really like the Karussell.
But what you might not really notice is that this is NOT a Bugatti Veyron Grand Vitesse. It's a very cleverly disguised mule for the new hypercar expected next year. The Veyron will keep its ridiculous W16 (2xVR8) motor, albeit with many mods. What's going to be new is, well, pretty much everything else. Just as well!
Comments
comments