After nearly 10 years away, I've finally made the trip back to Norway's capital city; Oslo.
Why am I here? Well, I'm just following my Project E30…
Last month I handed my beloved BMW 318is over #TeamBTGer Kjetil as he drove onto the ferry at Hirtshals, en route to Oslo. The plan? A "bit" of a winter rebuild and maybe some winter fun later in the year.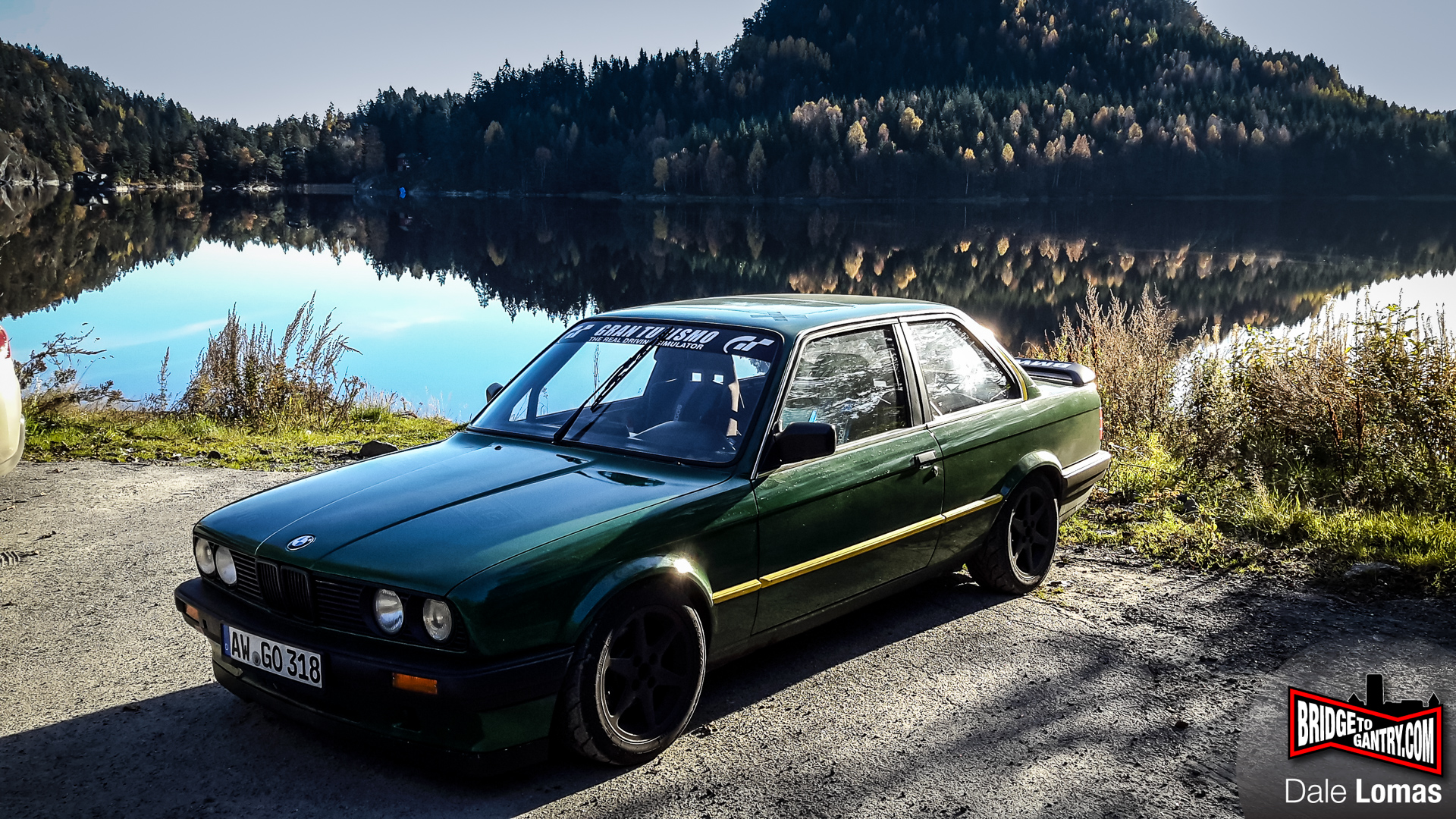 That was a few weeks ago, and Kjetil and Erik have already spent a few days working on the car and fitting a "few" bits and pieces…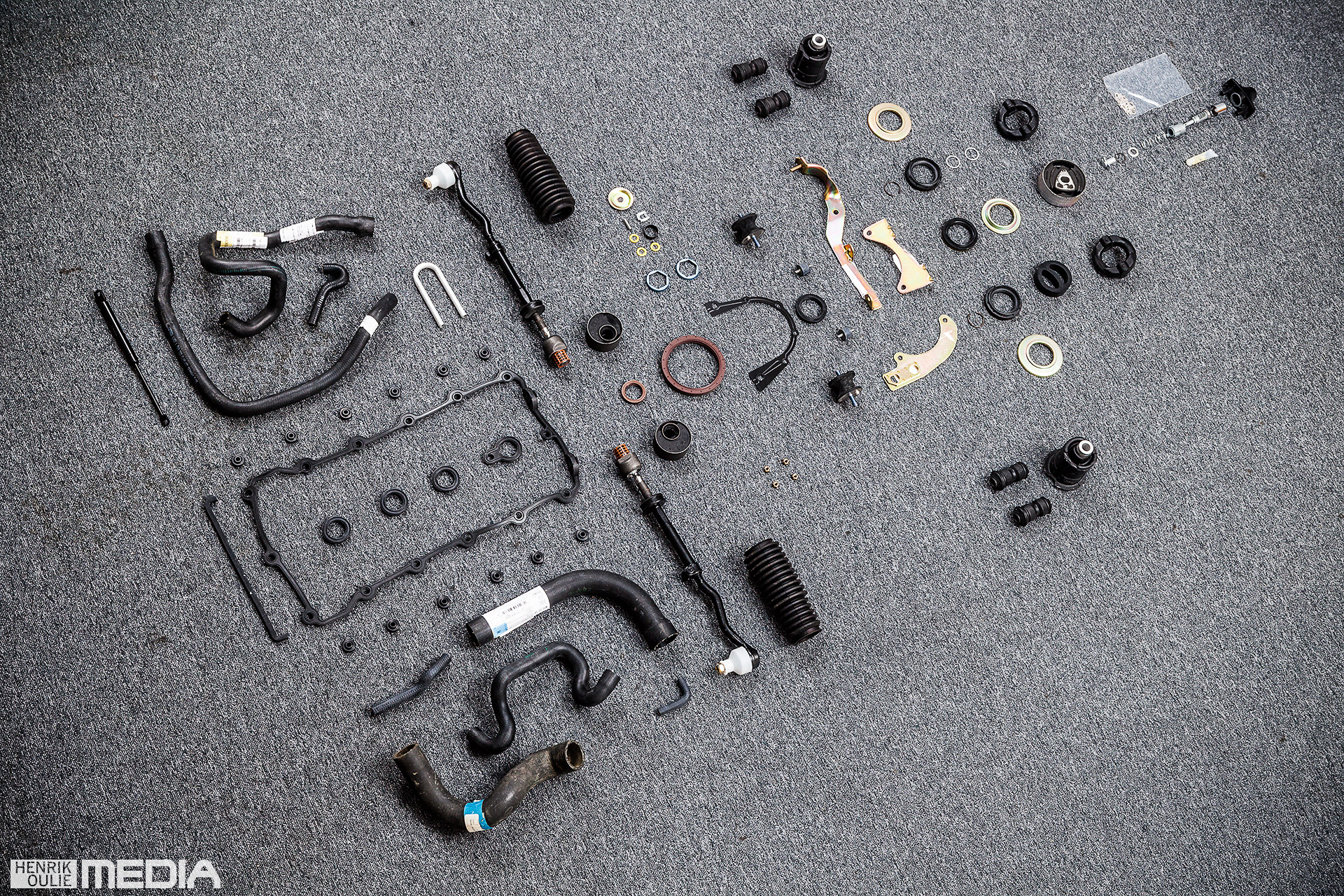 Yeah, "a few" pieces quickly turned into a few hundred euros and many, many pieces! I wasn't massively surprised – this is a 1986 car after all.
But on day 1 of my trip, one of our first stops was Erik's office: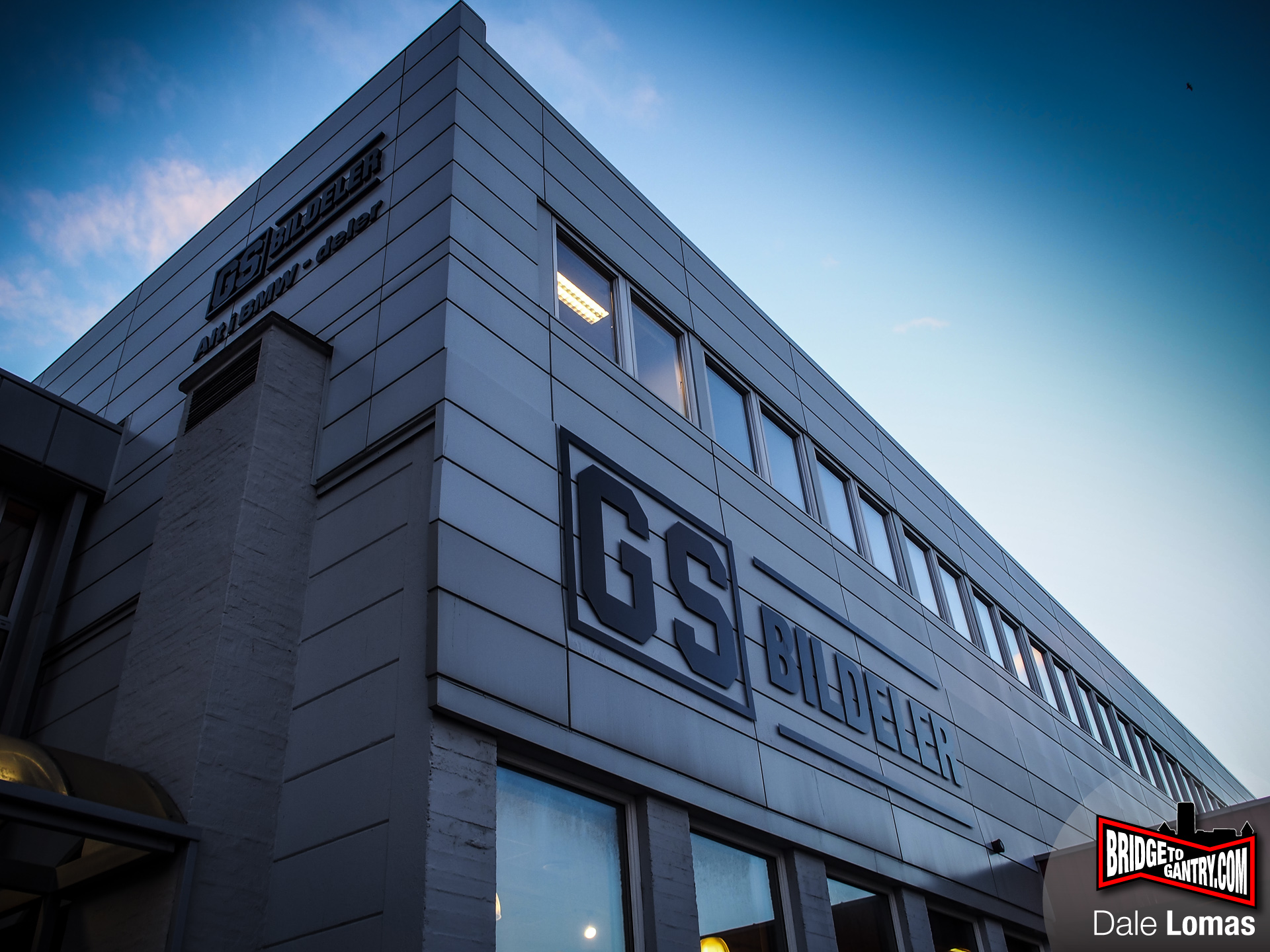 Yes, he works at one of the biggest BMW parts dealers North of Germany. Full of everything the Norwegian driver needs. Namely winter tyres and plenty of screenwash:
And plenty of things we don't need, including the official BMW GoPro holders and a brand-new M52 motor (only €6500!).
What we needed was a little more serious though:
Aghhhh lots more parts! Time to drive a few kms north and go see the car.
It's resting in a garage belonging to Erik's friend Tommy.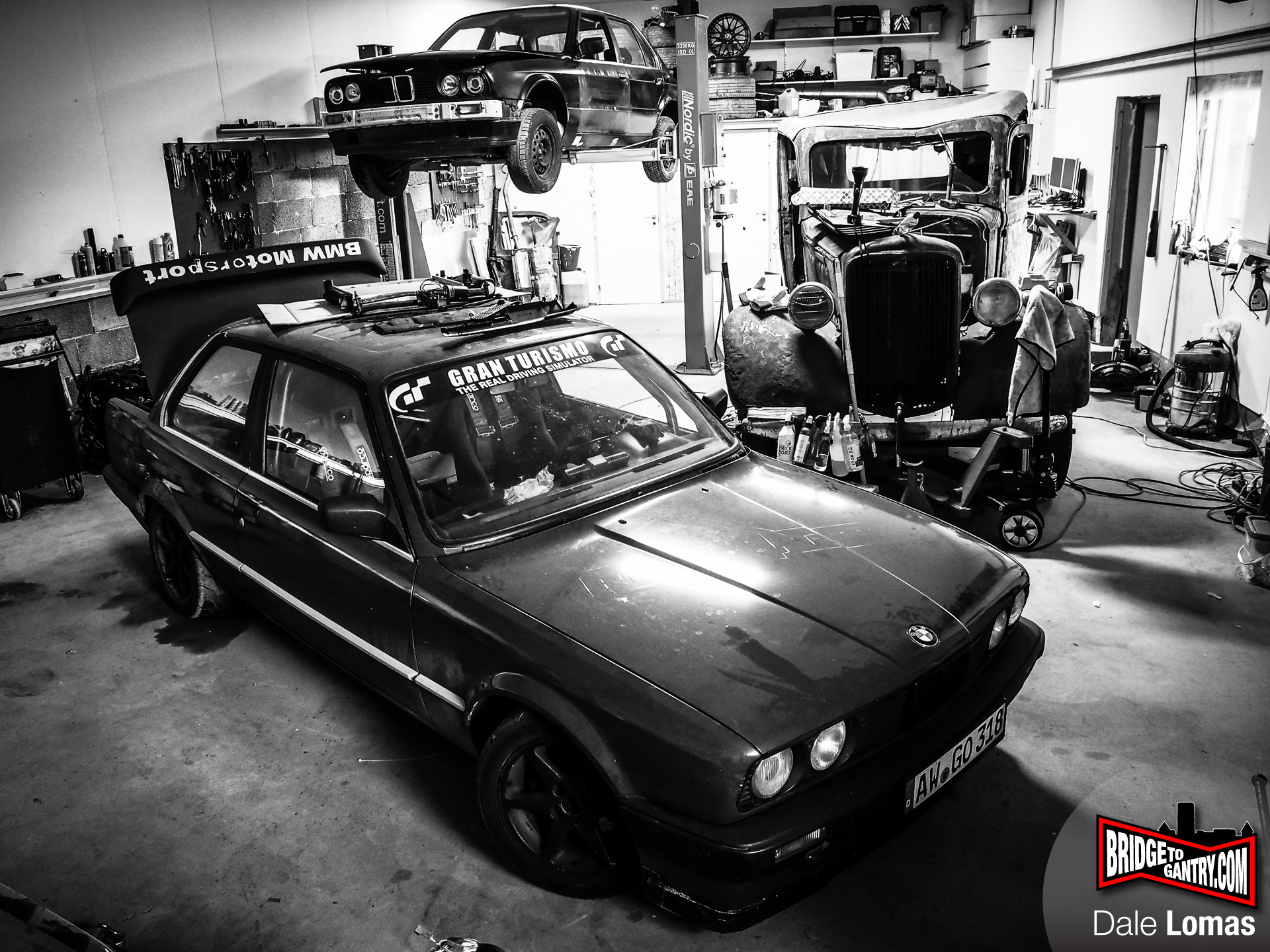 Behind, you can see the 'donor' E30 (more on that later) and Tommy's truck…
Yes, it's an REO Speed Wagon. Not to be confused with an REO Speedwagon. The chassis has a bit of woodworm(!) and I suspect there's more rust than metal, but you have to admit, it's still cool.
Hopefully we will finish the E30 before it gets as bad as that wagon.
Yes, that's a heater box next to a diesel space heater. The previous owner had removed the heater (because racecar). That's fine when you want to save a few kilos and only drive in warm summer weather.
But on a wet and foggy Nordschleife? We really need a heater. And as for a big trip NORTH… but more on that later…
Comments
comments