BMW aren't wasting any more time in getting their customer-racing version of the M4 ready for the track. This week's Industrie Pool session is playing home to a host of very fast cars, not surprising considering the glorious weather!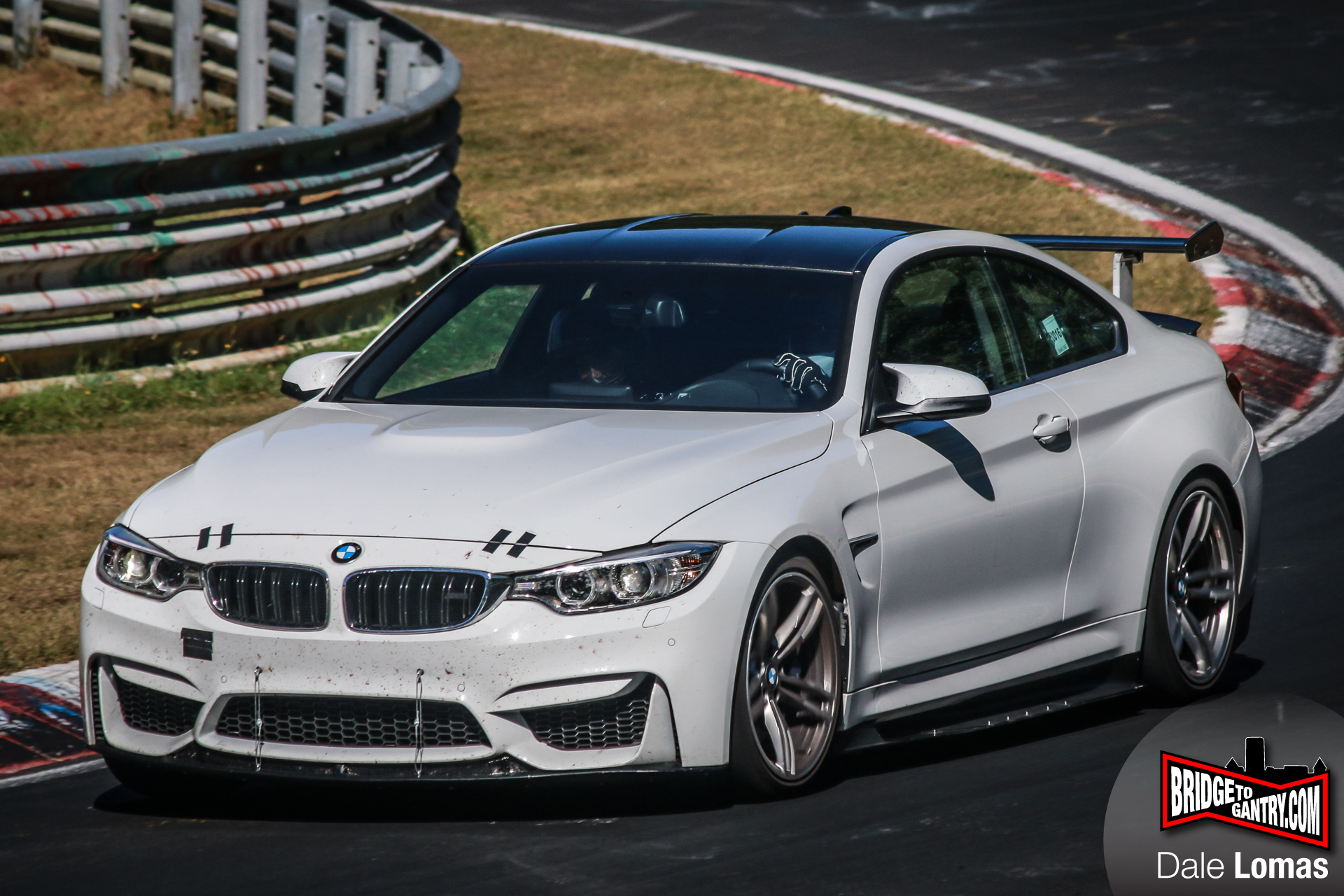 BMW already revealed the intention to develop and sell an M4 GT4 a couple of weeks ago, but this is the first time it's been seen in the wild. Basically it's your stock M4, with stock horsepower (430 maybe) and a whole bunch of racecar mods.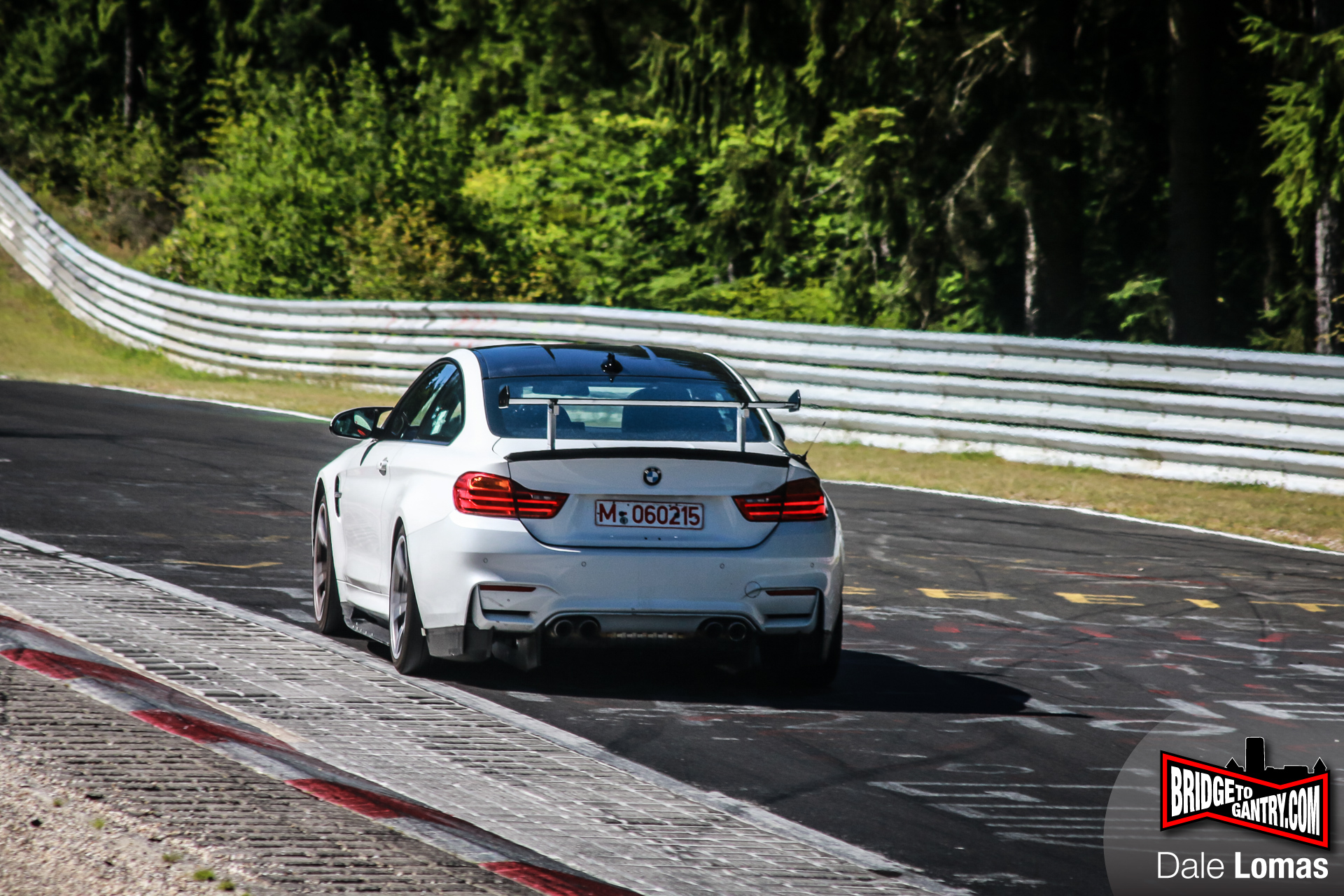 Expect epic amounts of over-engineering to ensure that turbocharged six-pot is capable of lapping any racetrack in the world for 4 to 24 hours at a time.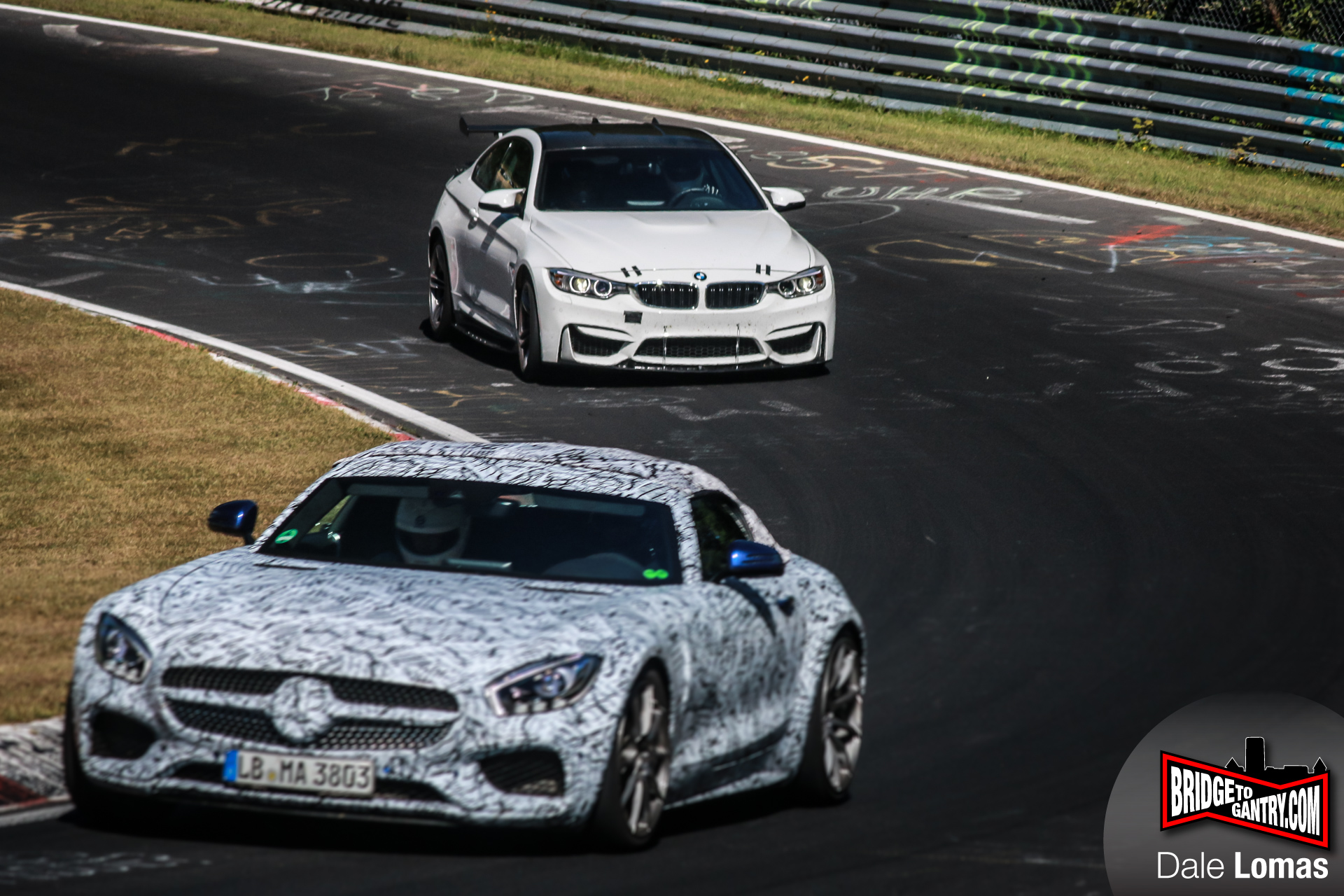 Orders have already been placed, many at last weekend's VLN, and the first batch of cars should be delivered some time in 2017. Currently the car is expected to be track-only, but rumours are rife that the cars can be ordered with a road-legal chassis number. If that's the case, expect the speculators to begin bidding soon.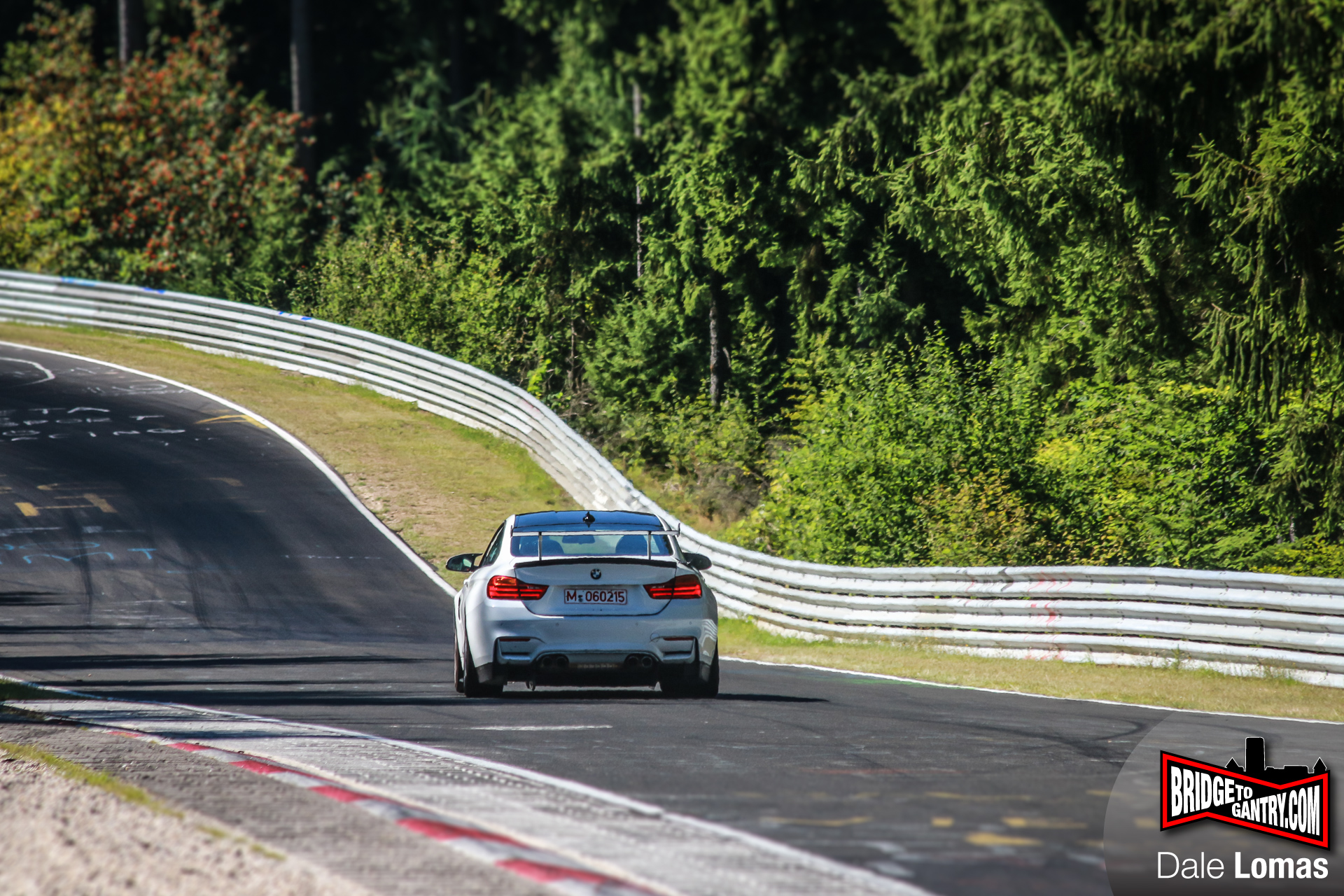 The GT4 will fill the gap between the 'little' M235i Cup car (actually only 10 seconds behind the Cayman GT4 cars on a VLN lap) and the big-boy M6 GT3. Priced at €140k +VAT (and +spares package) it's not exactly a "cheap" racecar. It's maybe a shade cheaper than a Cayman GT4 Clubsport, but only just.
The question is, will it be better and faster?
Full BMW M4 GT4 gallery:
Comments
comments