During Industrie Pool weeks, it's not unusual for the public sessions to be delayed ten minutes. When this happens it's usually for one reason; a laptime.
Tonight it was the Lamborghini Huracan Superleggera…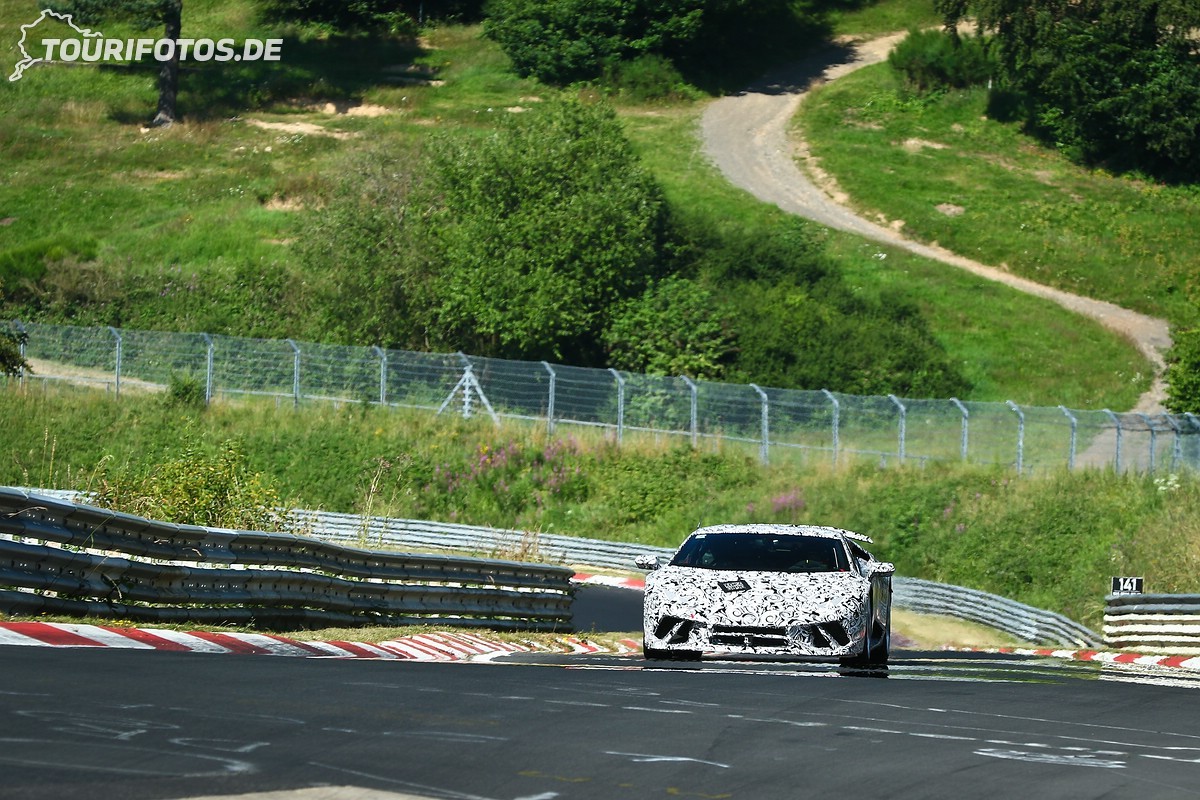 Martin from Tourifotos.de was in position at the Karussell to capture the moment the latest Lamborghini had the Nordschleife all to itself.
How fast will this car be? I'm not sure. With a rumoured 640-650hp, it's only 100hp behind the ludicrously fast Aventador SV 750. But that V12, all-wheel-drive beast weighs in at a whopping 1575kg! That's 476hp/ton.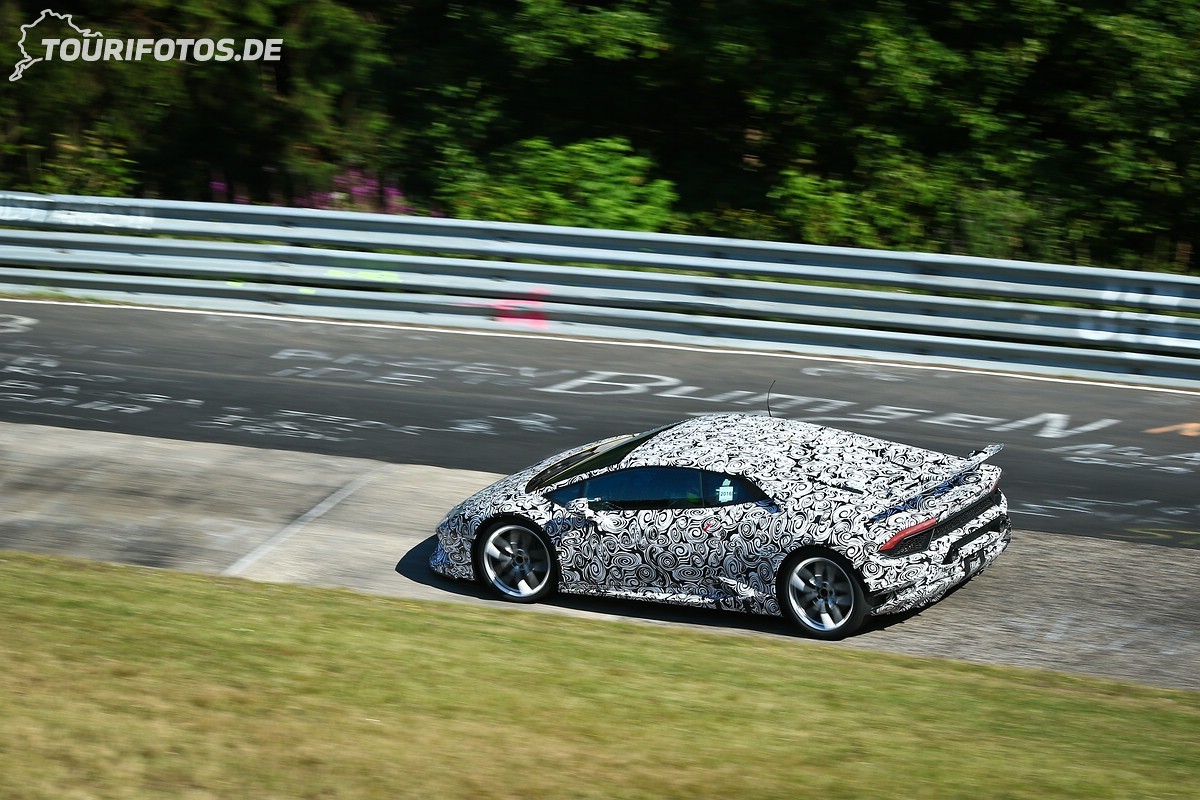 The Huracan SL that we spotted this week could be a lot lighter. The stock Huracan is only 1422kg, if we presume the Super Leggara can shave off just 72kg to hit 1350kg, THEN we take the lowest rumoured figure of 640hp… that's 474hp/ton!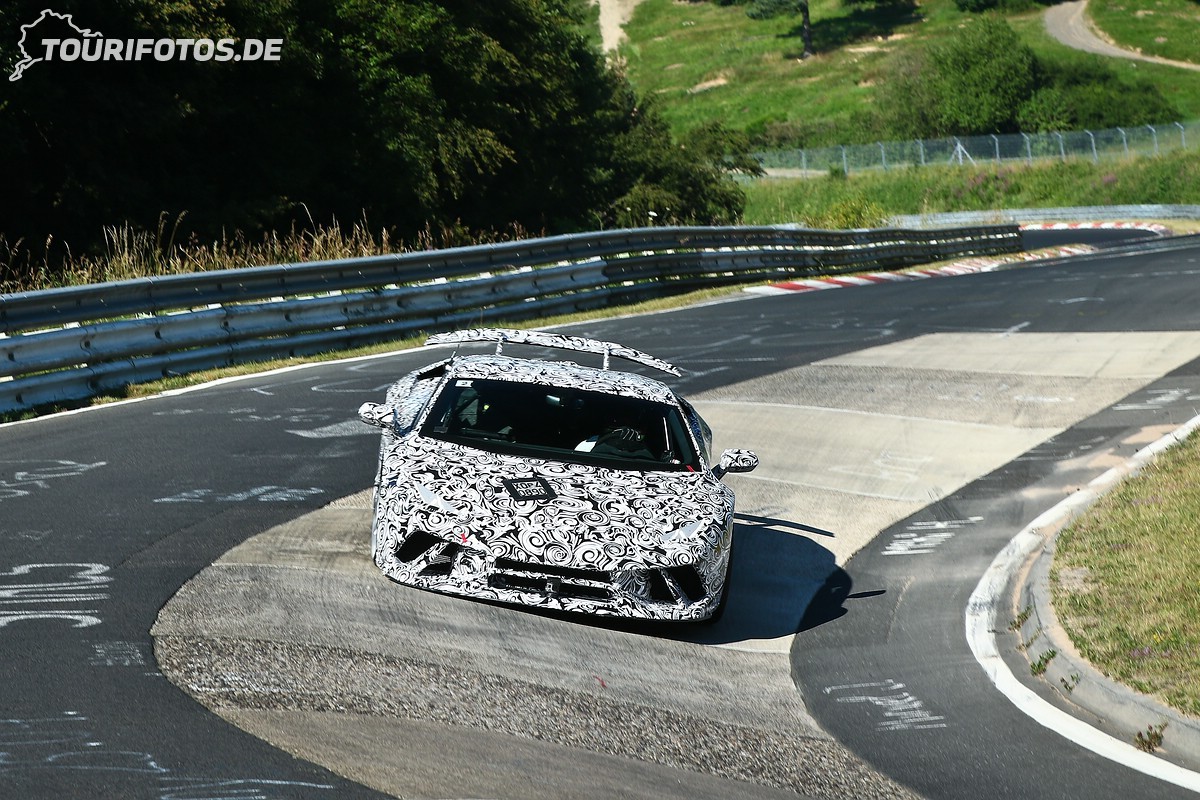 What it loses on the top-speed, the Huracan could realistically make up on the corners.
TL;DR – I don't know what time it did, but it's going to be fast. Properly fast. I can't wait to see the video!
Comments
comments