While the 'new' Chris Evans Top Gear might not have hit the spot with many of us, few can deny the power of the insanely-popular BBC TV program. And with a streamlined crew, devoid of Evans, with more Sabine, Harris and Rory, the next season looks promising again.
And it should definitely include a visit to the Nürburgring, because Sabine and Rory have been spotted filming here yesterday.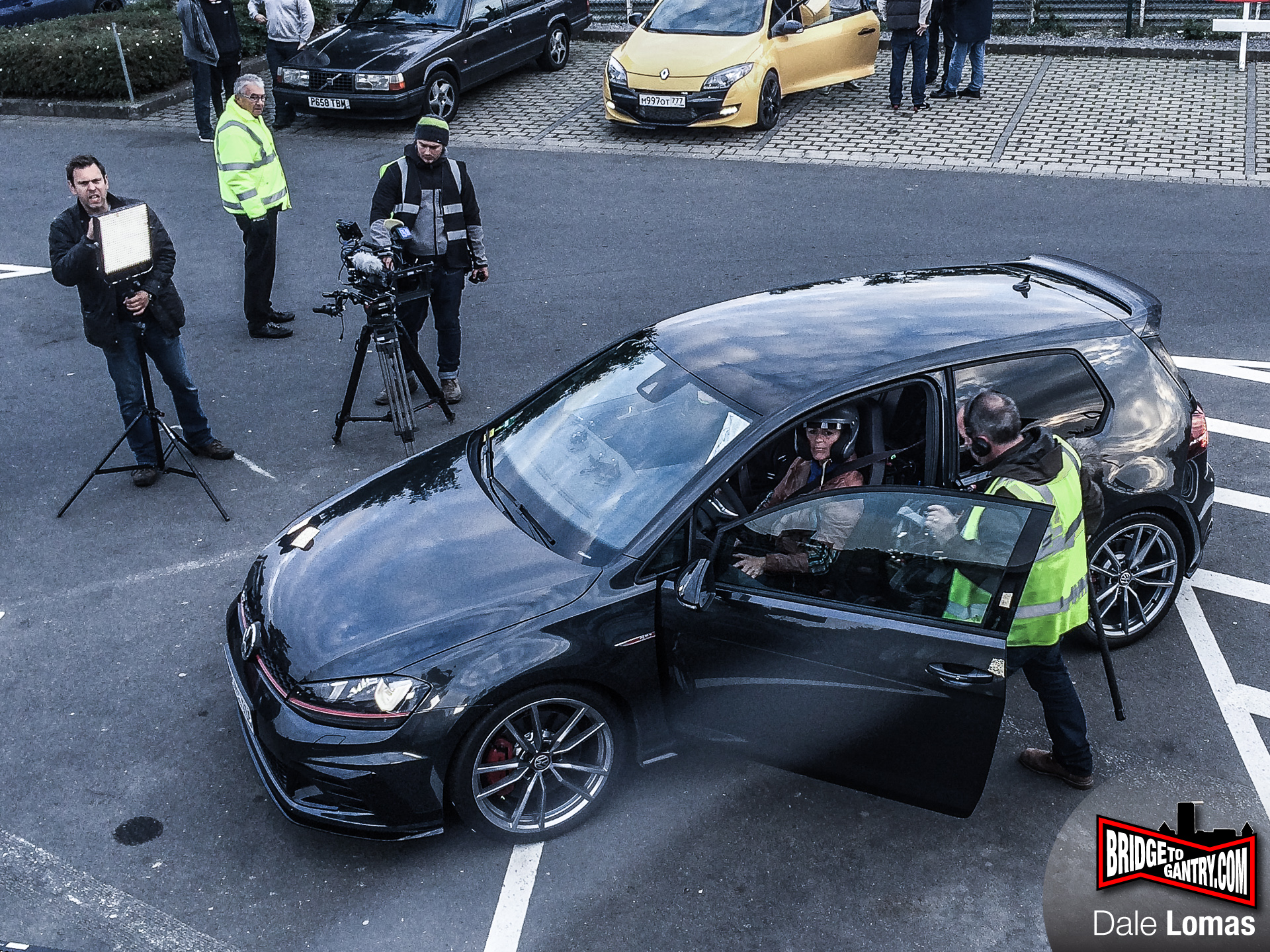 Yesterday Sabine Schmitz was showing fellow presenter Rory Reid her home track. The two Top Gear presenters were spotted in this brand new VW Golf Clubsport S, with Pilot Sport Cup2 tyres and the whole Nordschleife at their disposal. Yes, that's the current Nordschleife lap record holder for front-wheel-drive production cars.
The pair were filming all day at the Pistenclub trackday, and they continued until dusk, were they were still shooting during the public session.
Afterwards the crew were filming late into the night, shooting some arty 'static' shots of the Golf with LED lighting. In the RingTaxi parking place too!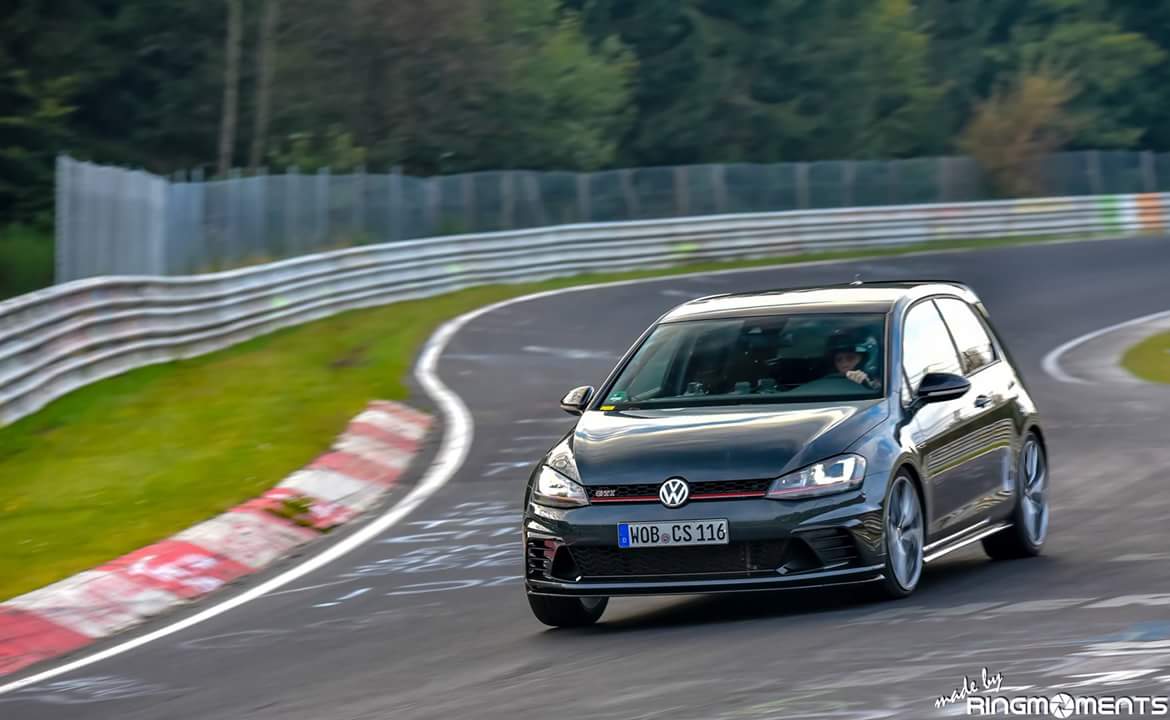 Comments
comments