Tech-hungry anoraks might have already seen the 360-degree demo videos on YouTube (my favourite being this wingsuit jump). Of course, my first thought was "wouldn't a lap of the Nordschleife be cool with this system?"… of course, it IS cool!
There are two videos to choose from, both shot onboard the GetSpeed Porsche 911 Cup racing car during Nürburgring VLN free practice.
Firstly there's the roof-top mounted camera: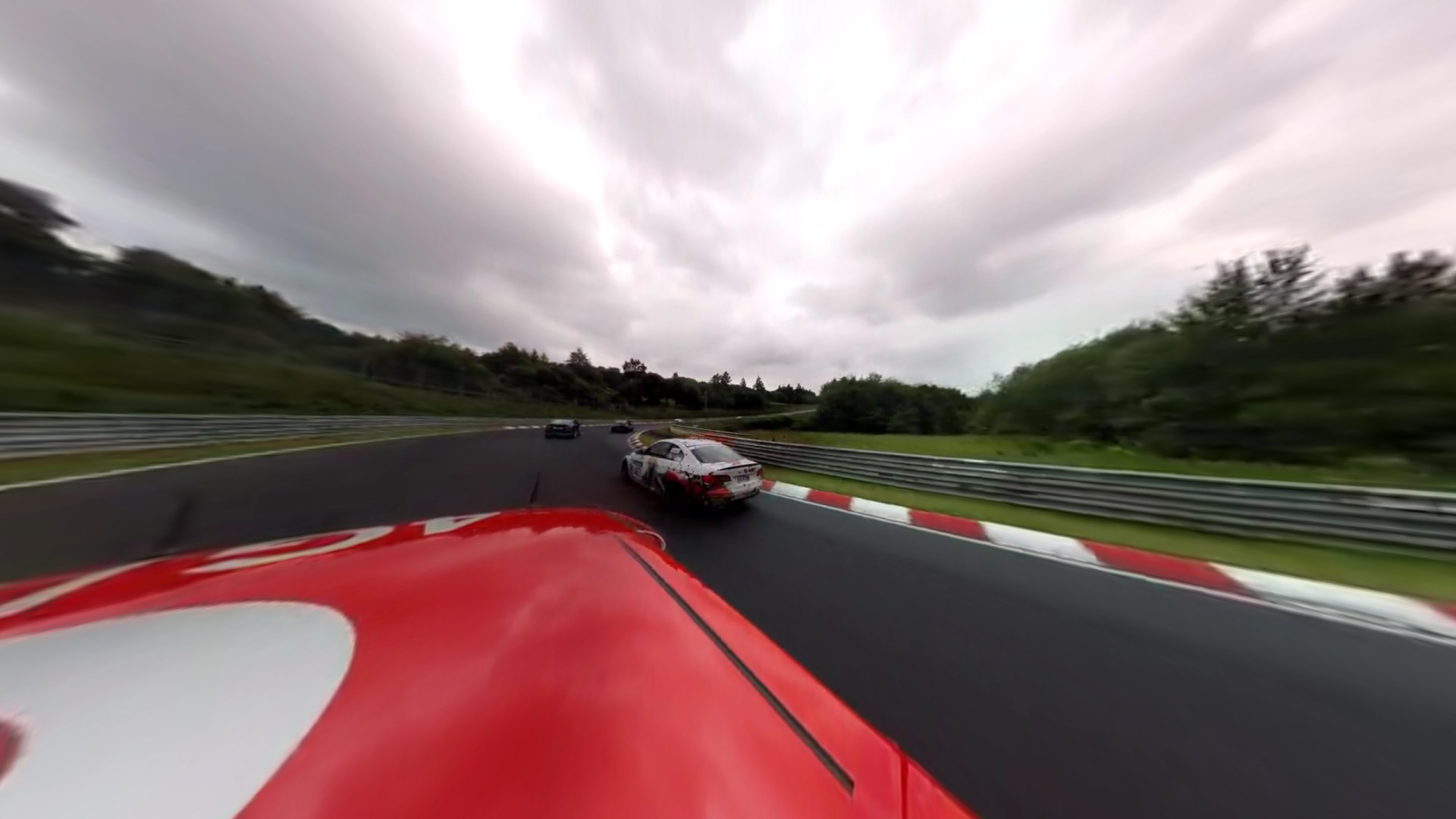 But there's also an onboard to enjoy as well. It's well worth checking out the options too, which allow you to change the way you navigate the view as well as change the field-of-view.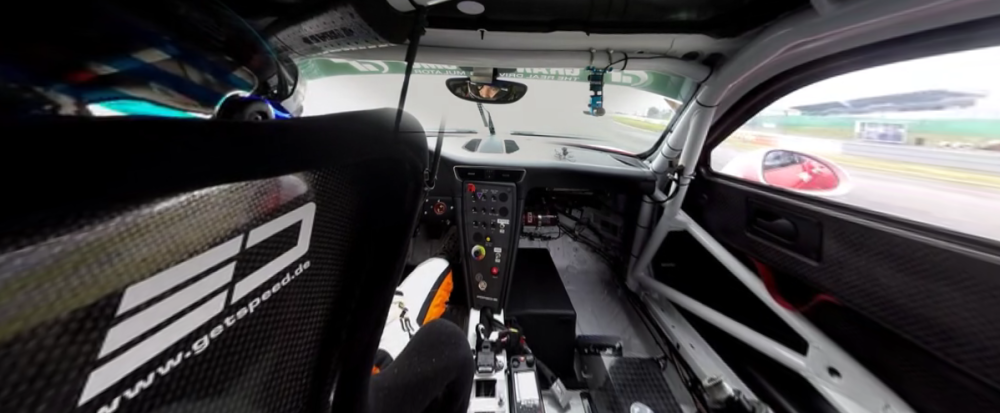 EDIT: If you're having trouble loading the videos, try clicking through from the official GetSpeed link here.
Comments
comments