Despite the dire warnings of snow, blizzards, abominable snow men and no Bitburger trucks for a week, today turned out to be another awesome day at the Nürburgring. Sunshine, open pit lane, fast laps and lots of friends. I even got to thrash a brand-new Clio220 Trophy (video inside).
No big surprises there, we all know Nürburgring is always awesome, but one guy who was quite surprised was Markus. He won a FREE place on today's Schnelleschwaben trackday, just by following the official BTG Facebook page.  After working late for two days, he finally set off on a five-hour drive from deepest Bavaria and arrived late last night.

And thanks to the wonder of Facebook LIVE, you can see the scene at the Nordschleife car park this morning:
As you might be able to tell, Markus was pretty pleased!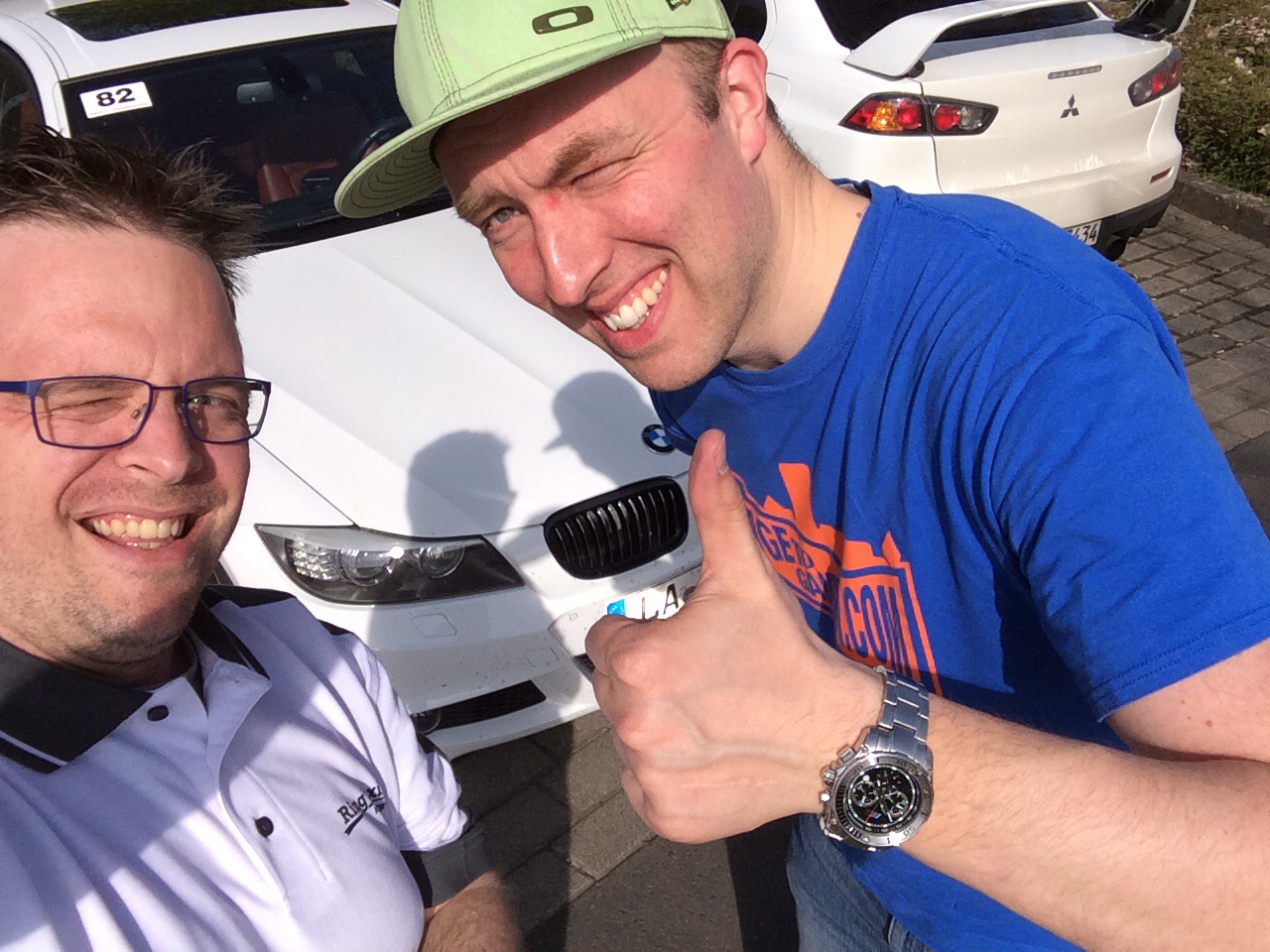 As for myself, I was lucky enough to be driving this little beastie. Smiles for everybody!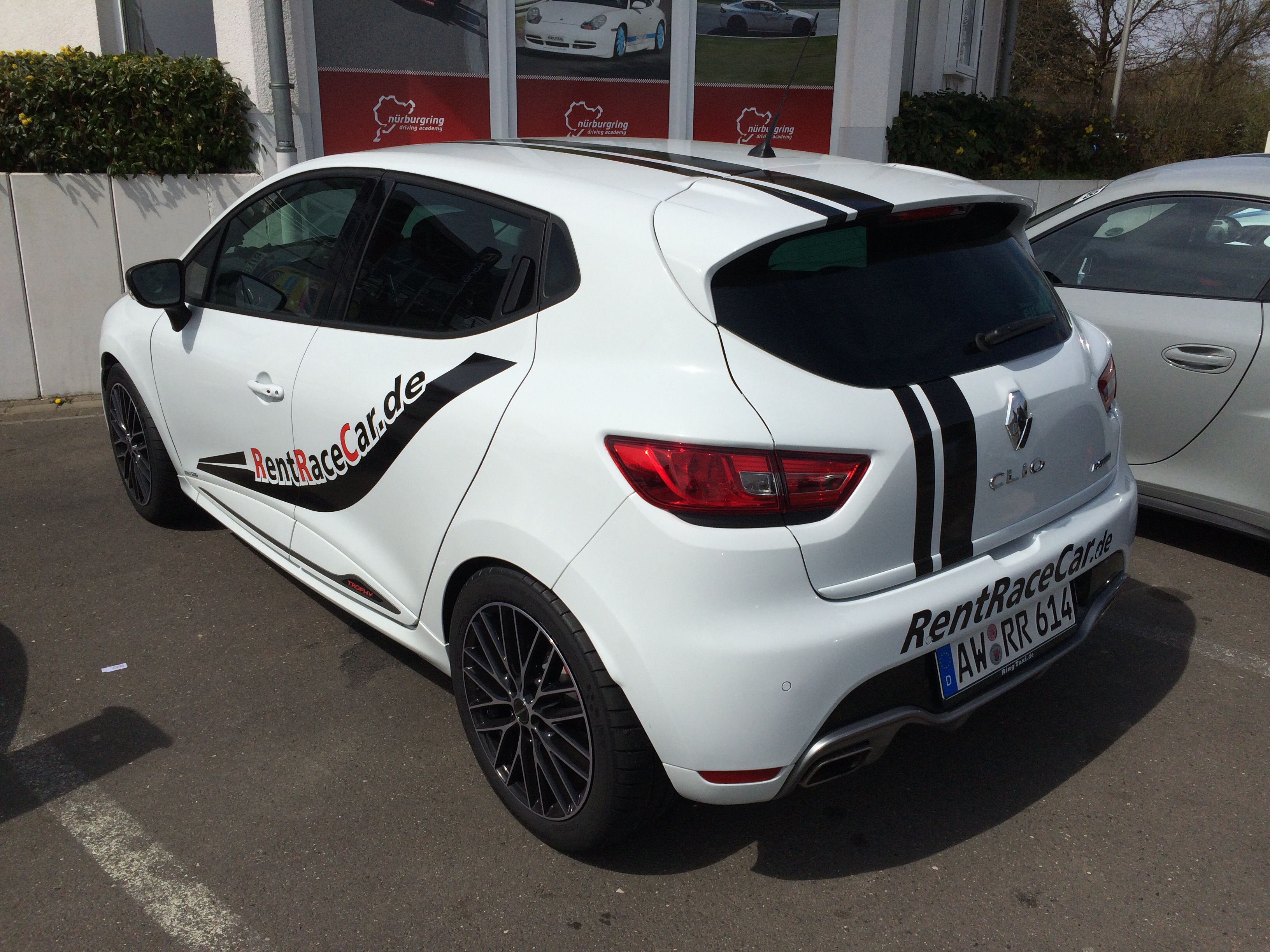 A brand-new 2016 Renaultsport Clio 220 Trophy, fresh from the RentRaceCar.de fleet. Sitting on fat Michelin Pilot Sport Cup2s, it's fair to say that the new 'beginners car' at RRC might be bit faster than its position in the price list might suggest…
Yeah, that's a standard car. The Trophy suspension is impressive, they've fixed the lazy shifts of the old 200, and those Cup2s are incredible. But you probably knew that…
I wasn't taking photos, but Frozenspeed was. So I stole some off their Facebook page. I'd suggest you take a look!
Comments
comments