APRIL FOOLS DAY: The following story was posted on April 1st as an April Fool's joke. I will leave it here, so that one day we can all laugh (or cry) about it.
As a new member of the Automotive manufacturing fraternity, Tesla came to the Nürburgring relatively late. But the impact of Elon Musk's EV company on the German track was obvious.
From a hastened entry to the famed Industrie Pool, to the addition of several superchargers, the relationship between Tesla and the Nürburgring has been a two-way since day one.
And now, on April 1st, 2023, it looks like that relationship is about to go to a whole new level.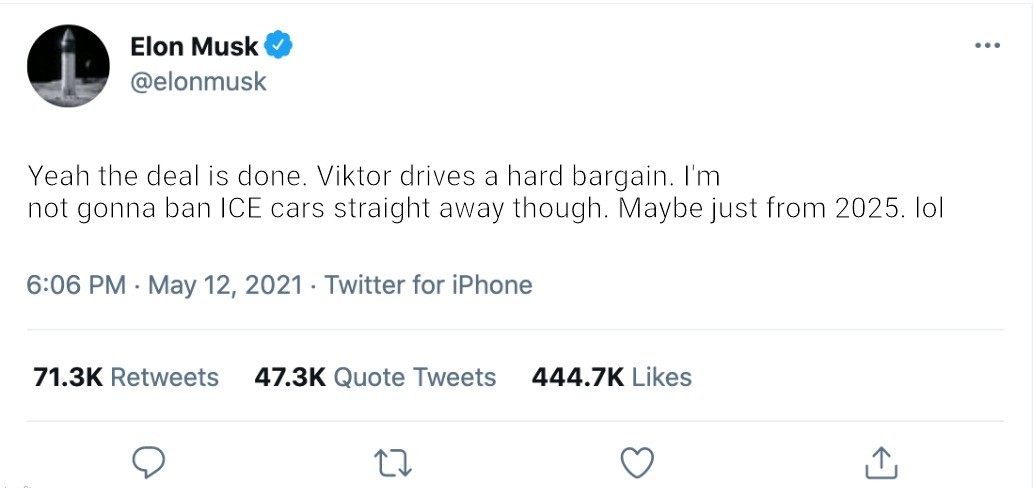 The prospect of Tesla owning Germany's most envied racetrack isn't as crazy as you might think. With a technology centre just up the road at Prüm, and a new Gigafactory coming online in Berlin, it's obvious that Tesla has got Germany in its collective cross hairs.
Of course, I'll be updating this story with new information sometime after 12pm local time.
Comments
comments