Well, we did it. We took a 155,000 km street car and added a little over 1750kms at full race speed around the Nürburgring Nordschleife. Some people said not to, they said it was impossible, a waste of time and money. I think that we, Team BTG and Hipercars.de, proved them all wrong.
Somehow, against all rational advice, we managed it. From the back of the grid we somehow finished here…

Behind us is an M3CSL and a Porsche GT3, ahead of us a Bentley GT3. Real tortoise and hare stuff! It might 'just' be a 4-door BMW saloon, but now it's a racing car.
I want to take a moment to thank all of our sponsors, supporters, volunteers and drivers. It was an incredible weekend. A full report will follow this week, but right now I want to thank www.FormulaFast.co.uk for supporting Bradders, www.schaltwerk-bikes.de and www.elektro-werkzeug24.de for helping Luke, Johan for selling his pride and joy VW to join us, and Tyre-Trade-Center.de for supplying and fitting our Kumho racing tyres.
And, finally, YOU guys for filling our amazing BTG to N24 GRID page in only a few short hours!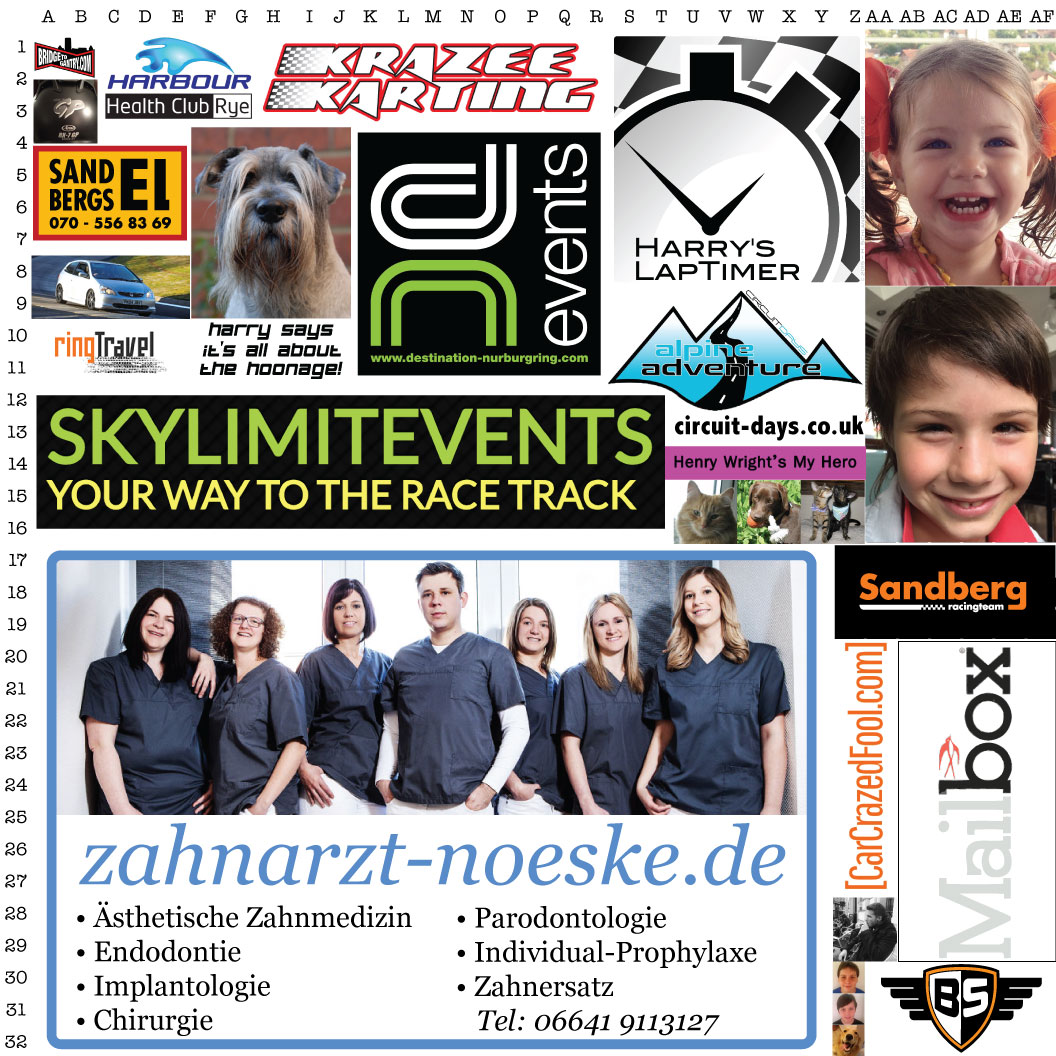 Comments
comments