The Nürburgring's global marketing magnetism has pulled in another early prototype, this time the Chinese supercar by NextEV.
Rumored by CarNewsChina.com to have the equivalent of 1360hp under the hood, this dramatic looking EV was spotted lapping the old Nürburgring Nordschleife last week, but it's took a few days to piece together all the footage and photos being sent to the BTG Facebook page.
(Sorry, I wasn't there that day, I was racing a 68hp Citroën around Spa)
The treasure hunt started when James Vernon posted this photo to BTG facebook wall.
Uwe then followed it up with this, much clearer photo: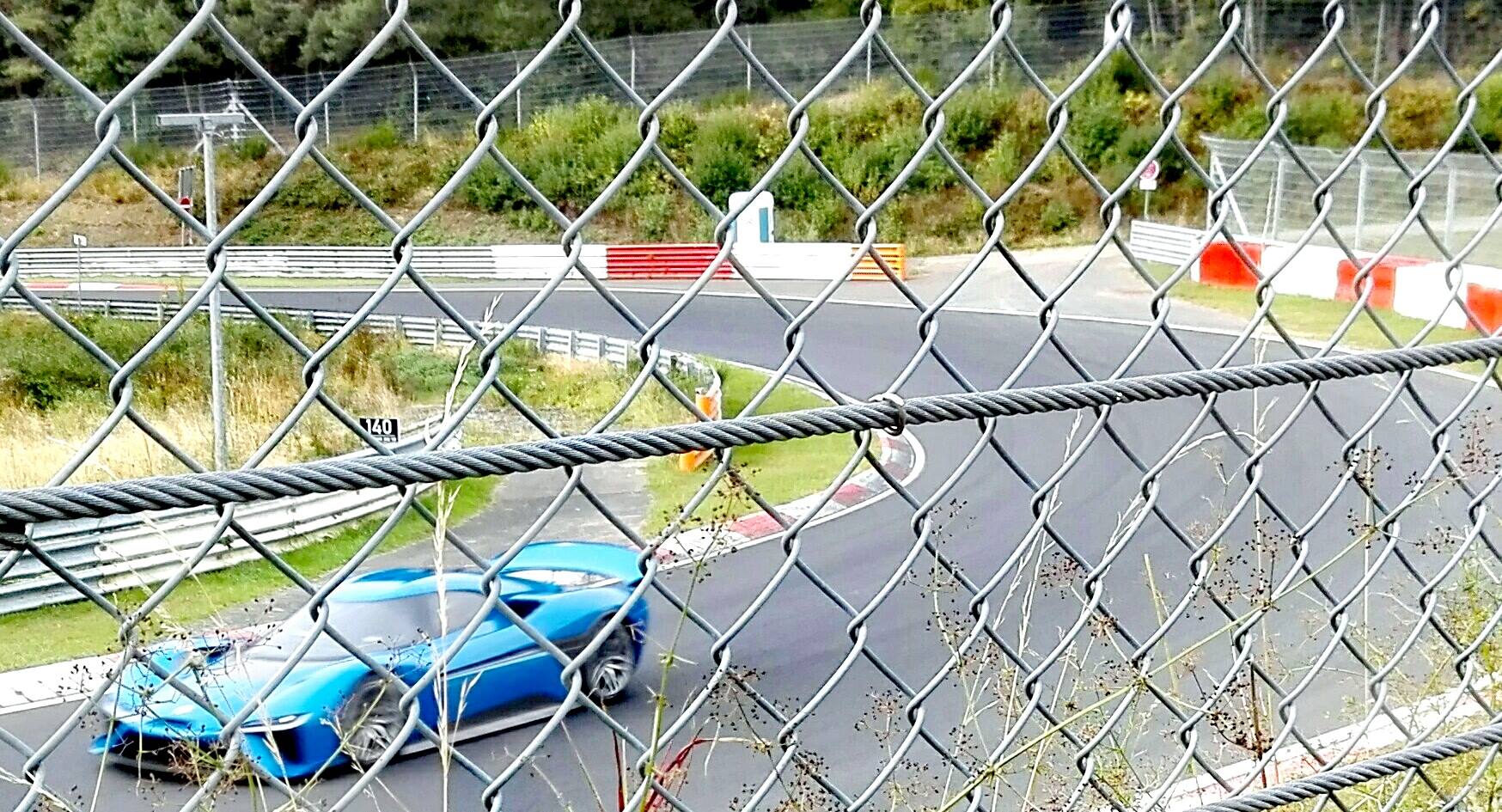 And then came the videos…
And this one from the Karussell too
To be the fastest EV (Electric Vehicle) around the Nürburgring, this Chinese machine will need to beat 7m22s, the target set by Toyota Motorsports GmbH with Jochen Krumbach.
Of course, there's no obvious record for road-legal EVs right now, at least nothing even semi-official. Plenty of people have driven various Teslas around the 'Ring, but they consistently overheat when driven hard around the Nordschleife and go into limp mode.
Let's hope the NextEV is a little more Toyota and a little less Tesla!
Comments
comments