As promised last month in an official statement, Koenigsegg arrived at the Nordschleife this week, testing an Agera One:1 during the famous "Industrie Pool" sessions.
With such a high-profile, and high-performance, hypercar hitting the Nürburgring, it would be no surprise if the internet was set alight with rumours of 6-minute-something laptimes…
…but that ain't going to happen. Yet. Even when videos like this hit YouTube:
Or this:
Why no lap record? I only need to direct you to the original statement on Koenigsegg.com.
Will we gun for a record this year? Maybe. It depends on many, sometimes mundane, factors such as track access/availability, driver availability, the weather and other commitments that may pose a conflict in terms of timing.
In other words, just sit tight. If you want the Agera to smash the Porsche 918's ultimate laptime, or even THAT incredible Aventador lap from last year (which was far more exciting, in my opinion), then you'll need to be patient.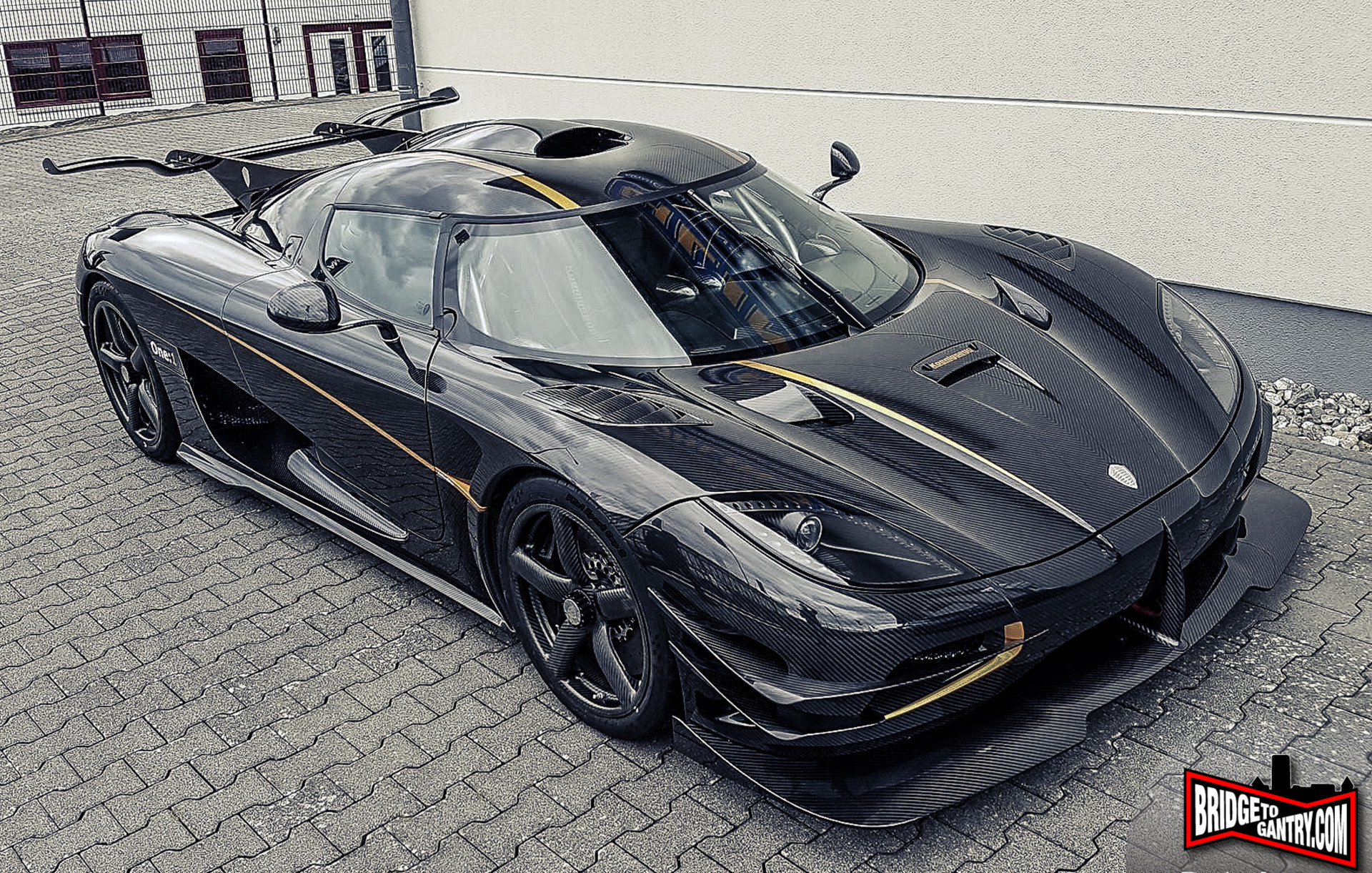 What I find interesting is that, even though primary test-driver Robert Serwanski is undoubtedly already good around the 20.8km Nordschleife, Koenigsegg are deliberately leaving the door open to other drivers making the attempt. I doubt that's a throw-back to that 2014 Agera crash into Hohenrain Chicane (which rumours suggest can be traced to a tyre).
Why else would Robert still be driving today, if he wasn't a great driver and 100% trusted? If you want to see how good he is, check out this video from 2013!
Yeah, not too bad, I think you'll agree. Robert's already hinted the MX-5 will be making a return to the Nordschleife later this year in a YouTube comment.
Now THAT'S the video I'm really waiting for!
Comments
comments