Let's face facts. The Huayra doesn't need any help to sell units. And the car that we can see testing, the Huayra BC is a total one-off. It's sold-not-sold already, and merely serves as an advertisement for all the awesome things Pagani do.
So why is it here at the Nürburgring Nordschleife, running the latest Pirelli PZero tyres for a whole week?
Maybe we should ask the driver…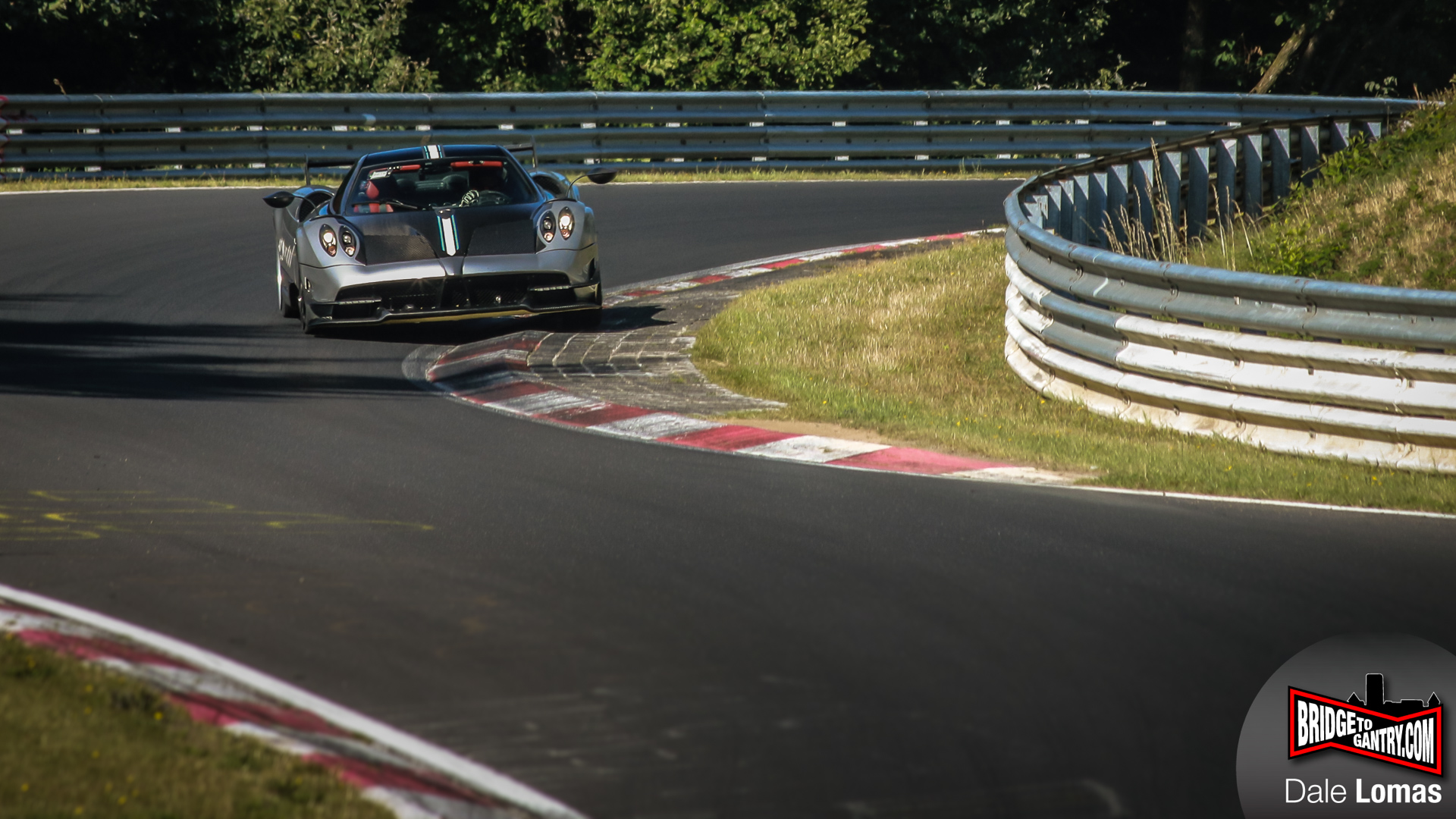 Yep, that's Marc Basseng behind the wheel. Prolific GT racer, accepted Nürburgring specialist and past lap-record holder in various exotica (including Maserati MC12s, Carrera GTs, Enzos and more…)
You don't wheel Marc out just for some fun laps. And you can't justify a test program for a car that's been "out" nearly half-a-decade.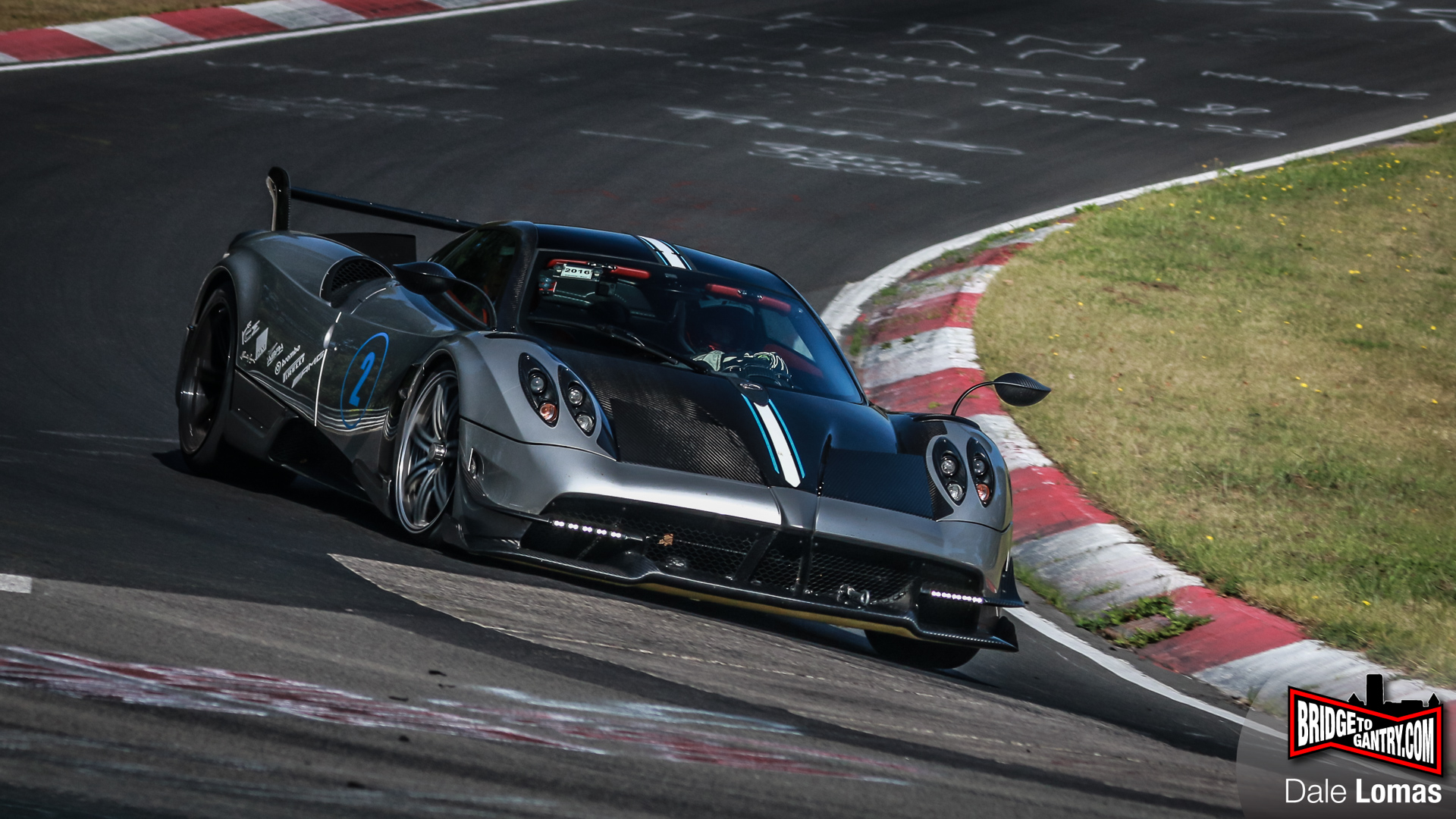 It's got to be a laptime effort.
BTG will let you know as soon as it drops… be sure to follow BTG on Twitter, Instagram and Facebook to get the latest news!
Comments
comments