In a very pleasant surprise, the Nürburgring Nordschleife opened a whole week earlier than planned. Not only that, but the weather was also unusually warm and mild, with dark blue skies and some almost-warm sunshine!
This resulted in two full days of perfect lapping for those lucky enough to be able to react to the short-notice opening. Thanks to Racers Retreat Nürburg and their rental E36, that included me!
As previously mentioned, there have been some significant changes to the the Nürburgring for 2017, both on the Nordschleife itself and the entrance area:
EXTRAS
7. Small gallery
8. Videos from around the track
1. The New Ticket Barriers
For a start there are now THREE lanes, the two motorcycle lanes in the middle having been "merged" into a single line. Now any vehicle can use any of the three lanes (though I'd recommend my UK RHD and JDM friends only use the left two!):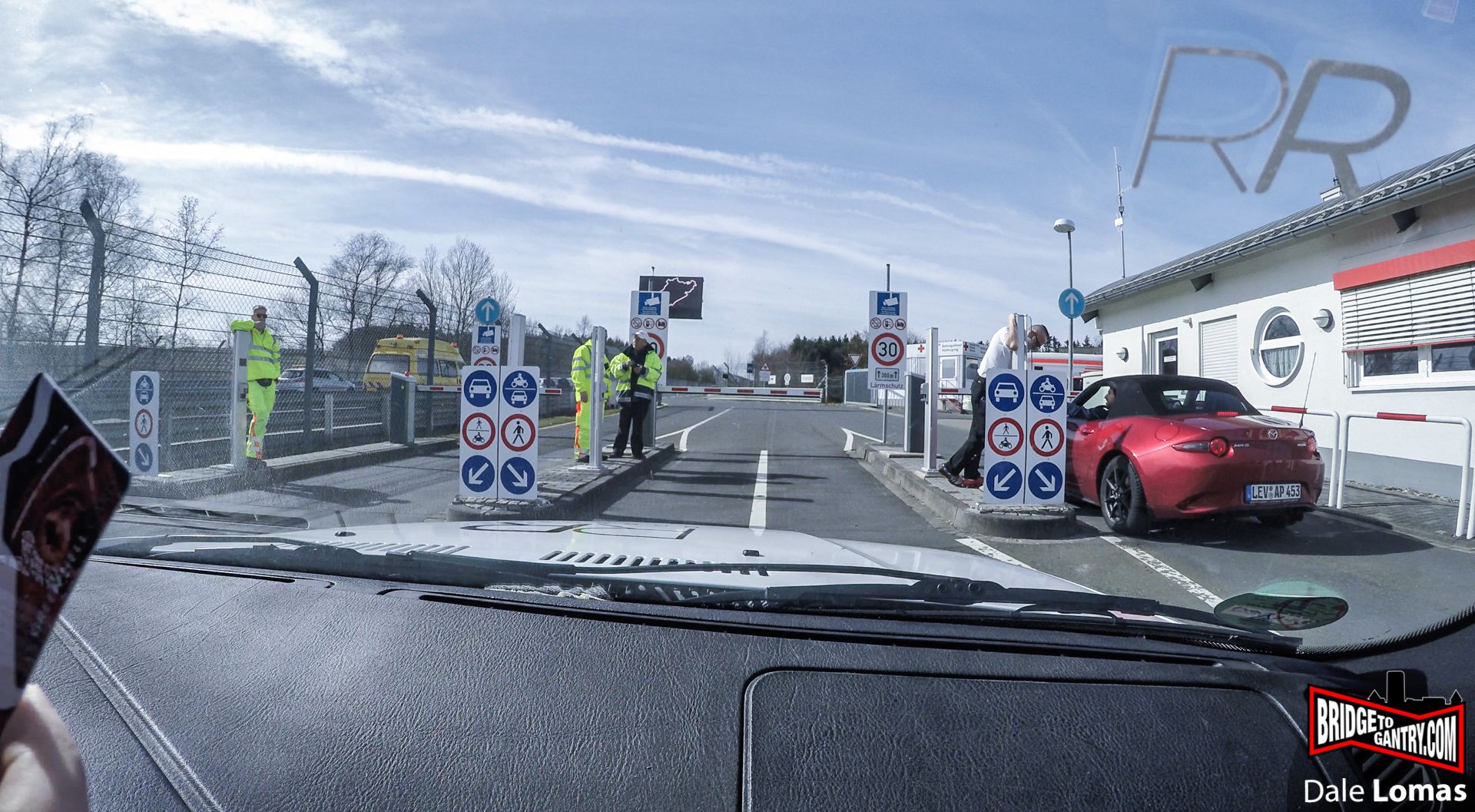 Next up, there's the actual ticket readers. The orange spot is for the old RFID "touch-point", and below that is an optical reader for the QR code on your app.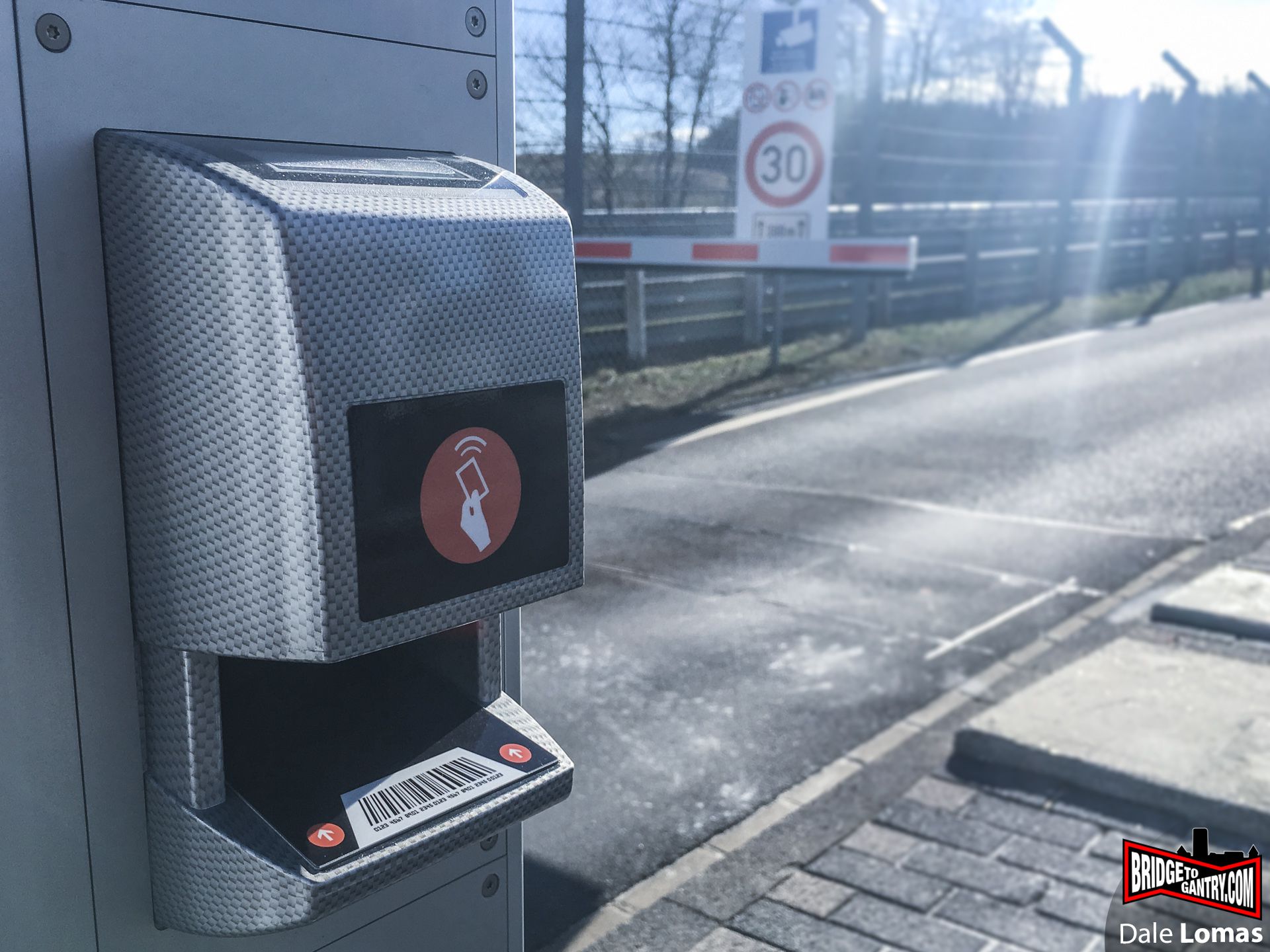 Season tickets are NOT the world-famous 'Ring Rolex' anymore, which is a massive shame, they're just a card which you hold to the RFID slot. (I've been having bad thoughts about 'hacking' that chip into something a bit more practical. But maybe more about that another day):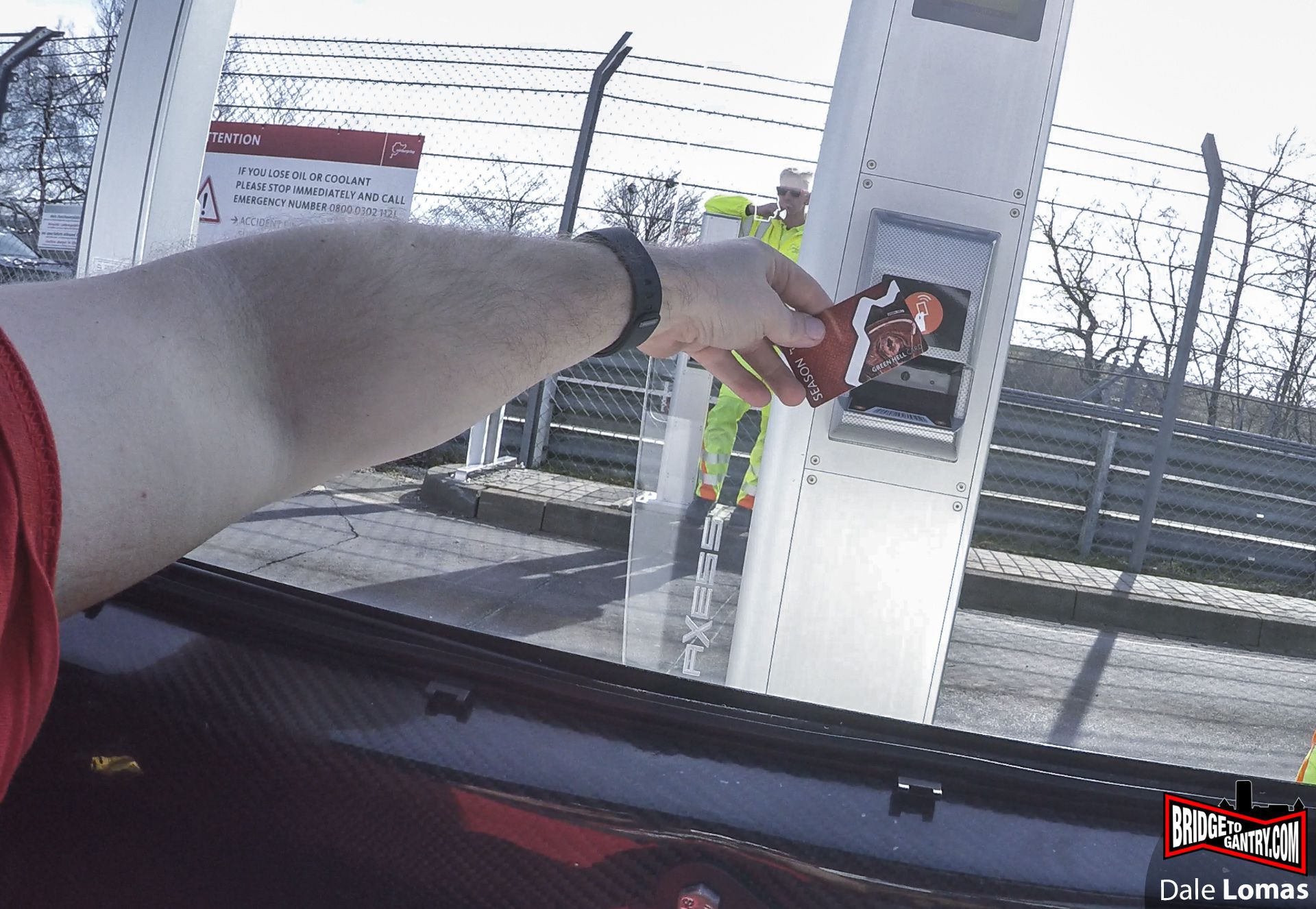 2. Buying tickets with the APP instead of money/cash/pirate gold
iOS app link // Android app link
The ticket office is still there, AND your old tickets still work at the gates. BUT you can also download the new app (links above) and start a new GreenHell account. Link a credit card, and you never need to queue up to buy tickets again.
CAUTION: The app requires a "live" internet connection at all times, so you'll need a data plan active on your phone!
3. New fences
Dead simple this one, there are two fences to catch the *really* big crashes at Klostertal and Foxhole/Fuchsröhre. The most impressive is the one at FH, because it now gives noobie drivers a massive visual clue…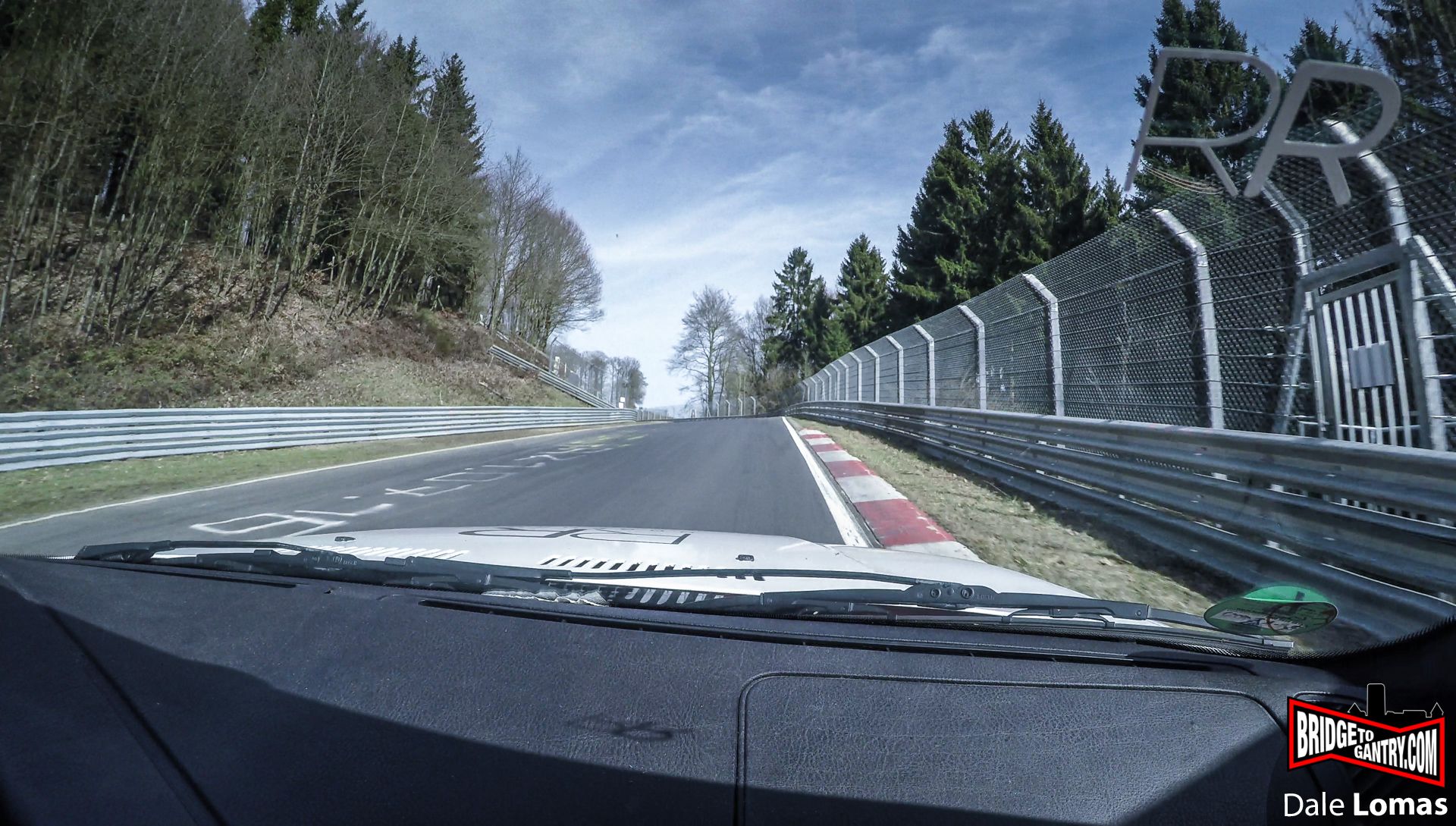 4. New surfaces
Again, as it does most years, the Nordschleife evolves. It's not the same Nürburgring each and every year. The 1927 Nordschleife was different to the 1967 version, and 1987 was different again. This year it's Aremberg that looks the most different: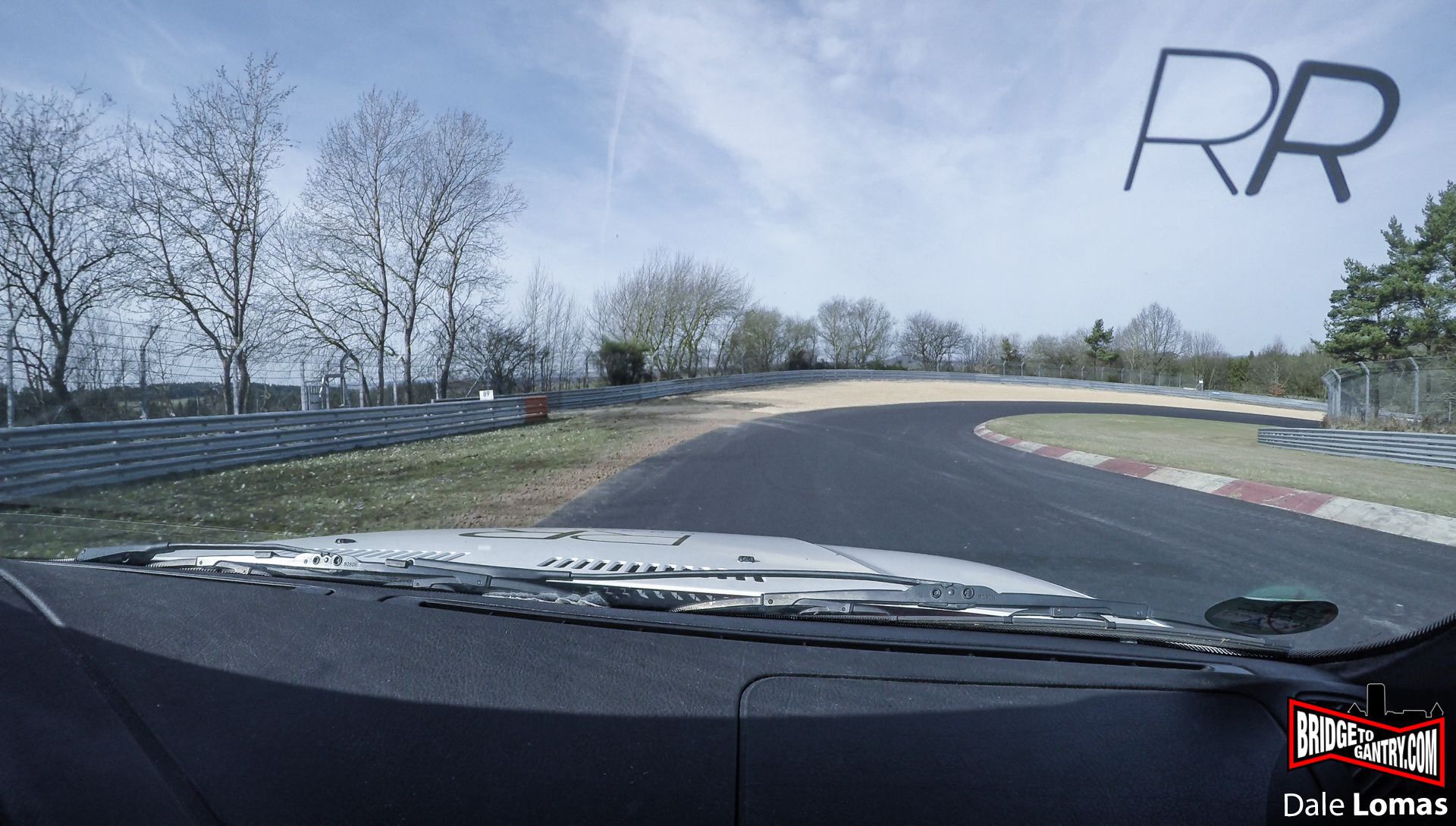 The surface started very 'green' and quite dirty, but I'm sure we're going to find some time here before the next VLN race. It was already feeling very good by Sunday morning.
5. Brünnchen run-off
It's a bit of a work-in-progress this one. As BTG reported earlier, the extended concrete blocks were installed, but as of today (Monday 13th of March) the builders are back and playing with the design a little. The final version is expected to be complete before the VLN test day this Saturday. I'll bring you photos when it's done.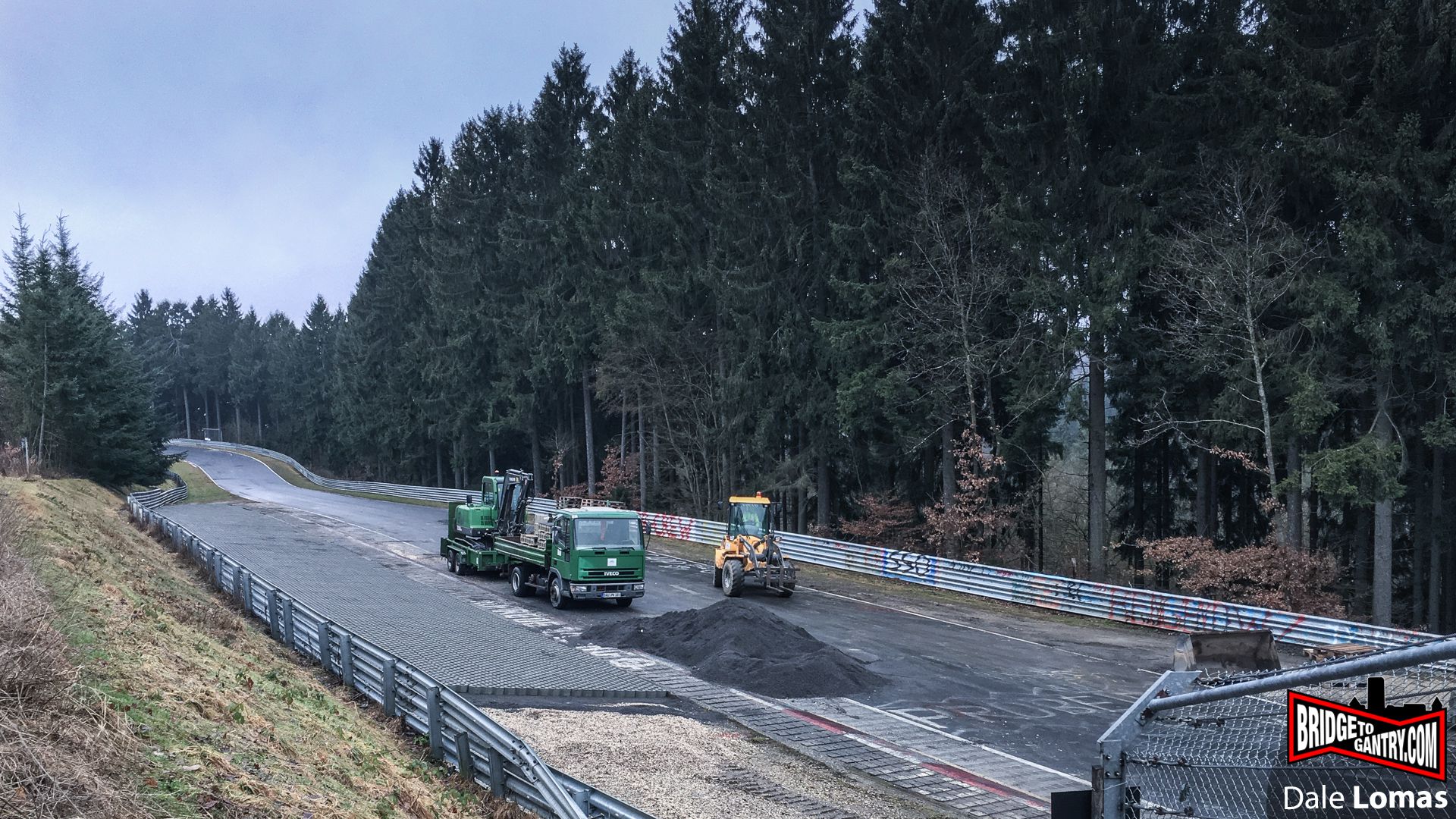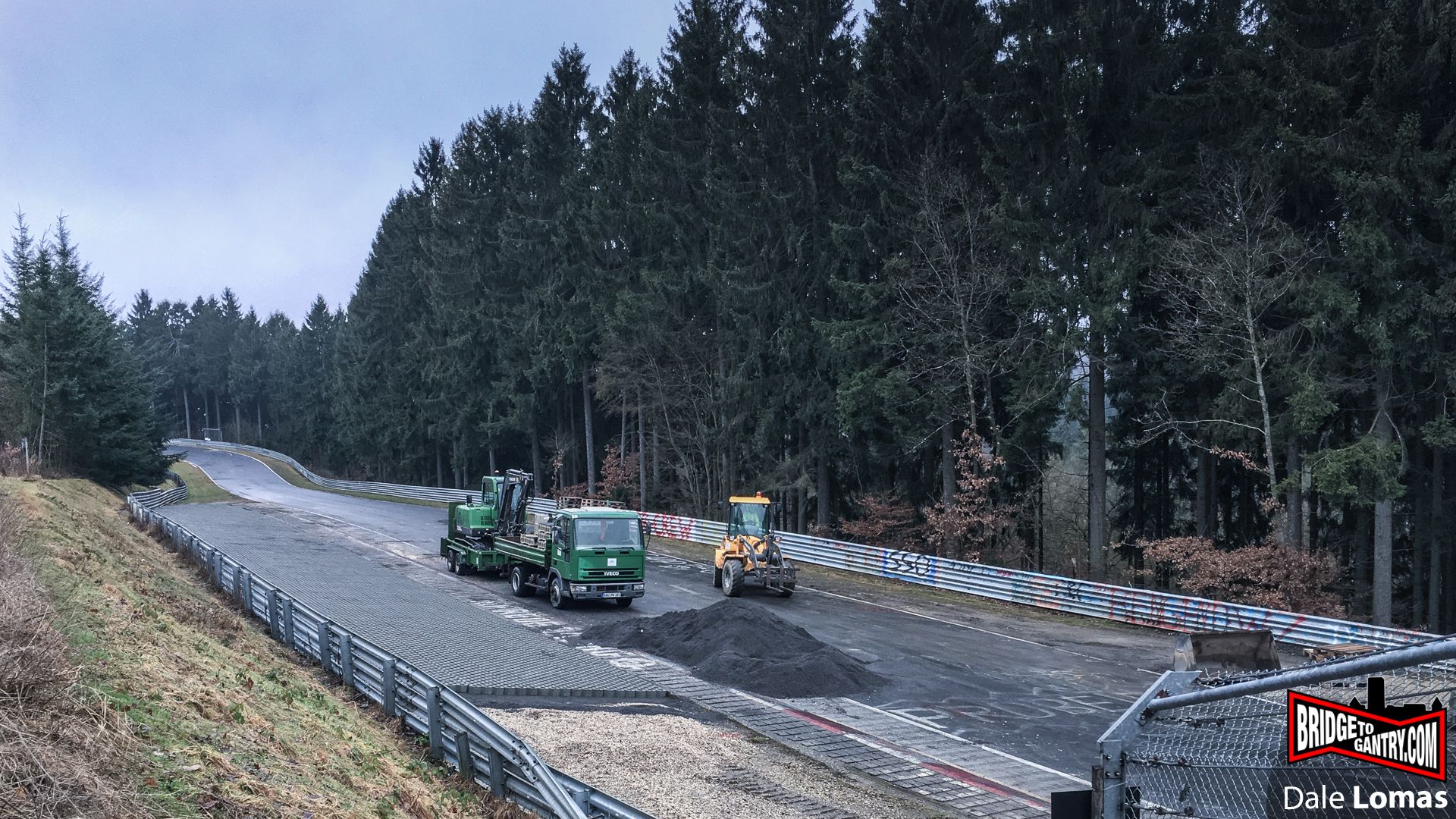 6. Corner Marshalls (or how I got banned on day 1 of 2017)
After years of complaining that even the smallest private function on the track requires 25-40 corner workers, while public sessions have none, there's been a fantastic turn-around.
This weekend we had seven corner-workers/marshal/streckis posted around the Nordschleife (Hatzenbach, Schwedenkreuz, Adenauer Forst, Kallenhard, Wehrseifen, Brünnchen 1 and Brünnchen 2).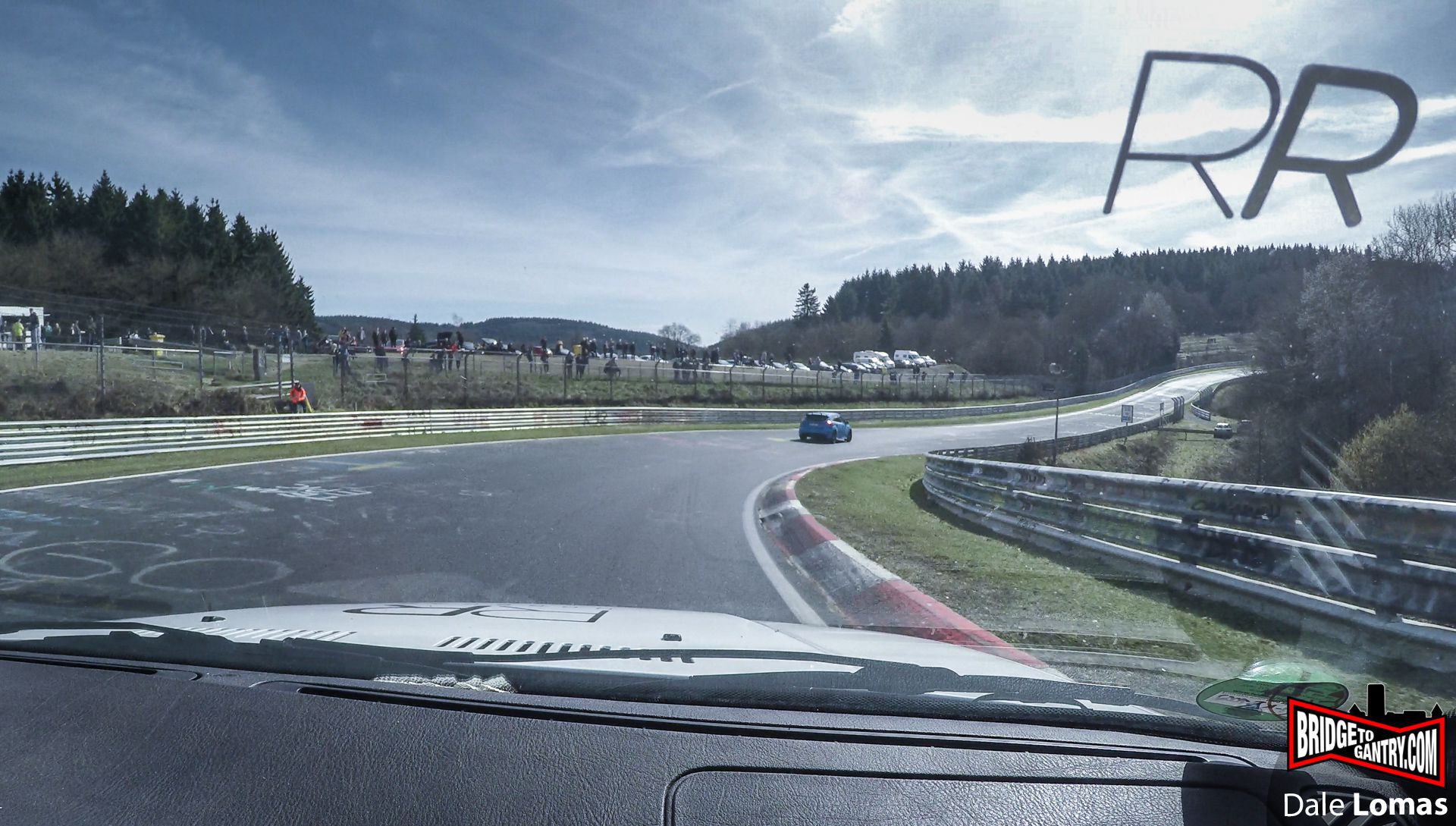 They're not just flagging incidents though, they're also reporting aggressive driving, drifting, and bad overtaking.
All really GREAT news, and I remain positive about this new development. Even though they banned me.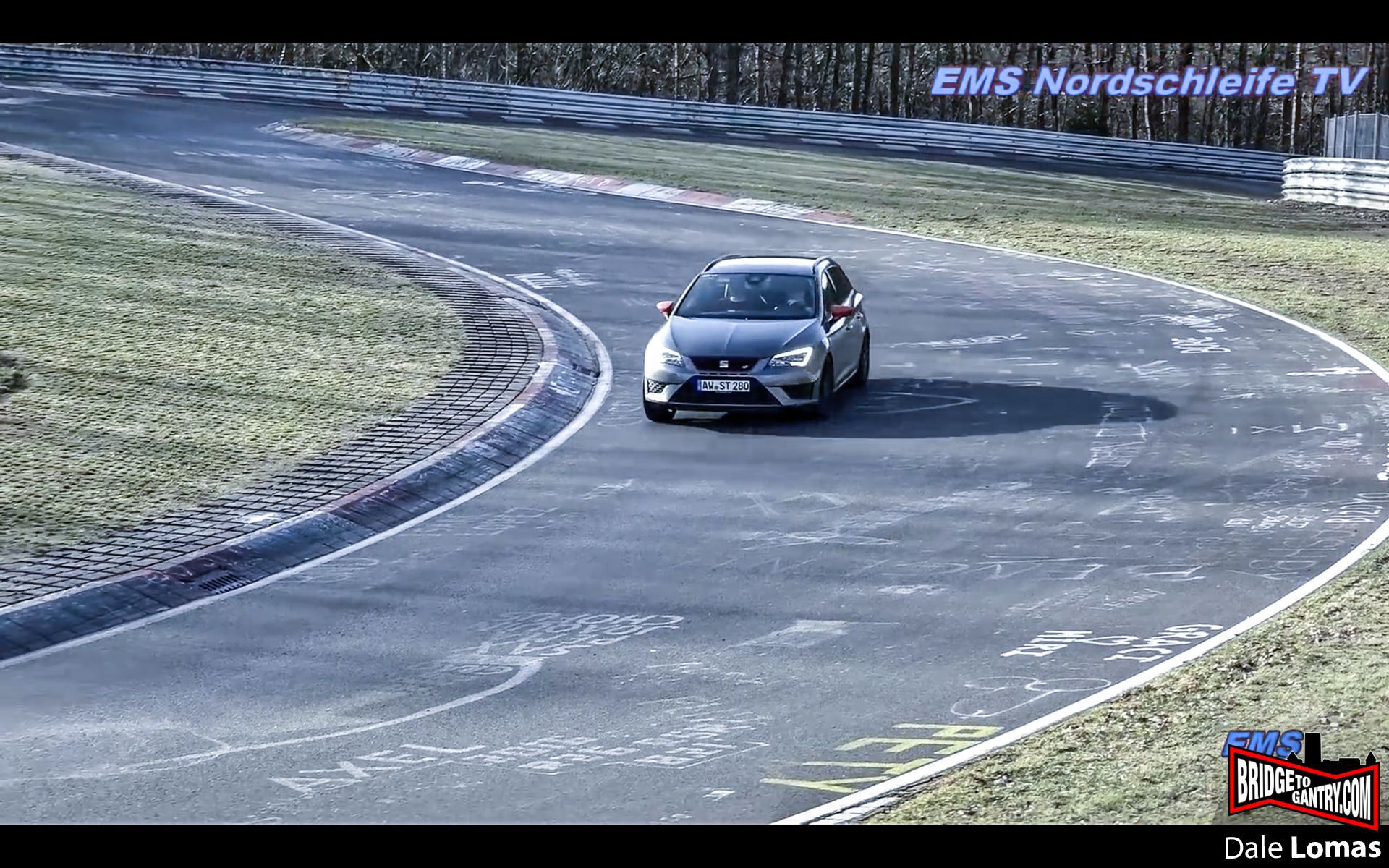 Yes, you're reading that correctly. Maybe they were a little over-enthusiastic on their first day on the job, and there's no way I could argue it out at the office. Believe me, I tried. I didn't take it laying down. But ultimately, when it's yellow vest versus customer, you can expect no other result.
While I was pissed at being sent home early from the first day of the year (quite wrongly I think you'll agree if you watch my 'drift' at 0m42s) at least it shows a big positive movement in the direction of safety and responsibility.
Conclusion:
The Nürburgring's improvements might be small, but they're sure to have a positive impact. I'd still add some more improvements to the list though:
Remote control F1-style lights. At least 21 of them. AndyC and myself both have some excellent maps showing exactly where we would put them.
More marshals. Marshals everywhere!
An exit directly from the DH straight to the public road.
A new pair of glasses for the Adenauer Forst marshal.
MORE VIDEOS FROM AROUND THE TRACK
Comments
comments